Pursuit of happiness is a fundamental human goal
In 2012, the UN General Assembly proclaimed 20 March the International Day of Happiness recognising the relevance of happiness and well-being as universal goals and aspirations in the lives of human beings.

The United Nations invites Member States, international and regional organisations, as well as civil society, including non-governmental organisations and individuals, to observe the International Day of Happiness in an appropriate manner, including through education and public awareness-raising activities.
The UN Day of Happiness came about at the initiative of Bhutan, which has adopted the goal of Gross National Happiness over GNP as a measure of the nation's well-being.
Read more here | Bhutan's Gross National Happiness Index
What a great day this would be to sign up as a member with our partner organisation Action for Happiness and download their free App.
Take action | Join Action for Happiness Today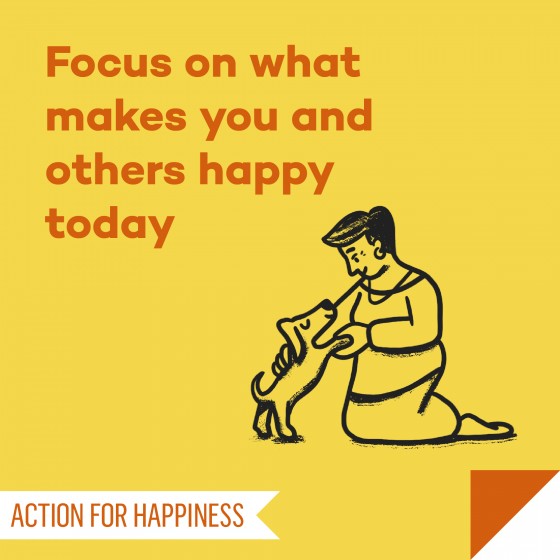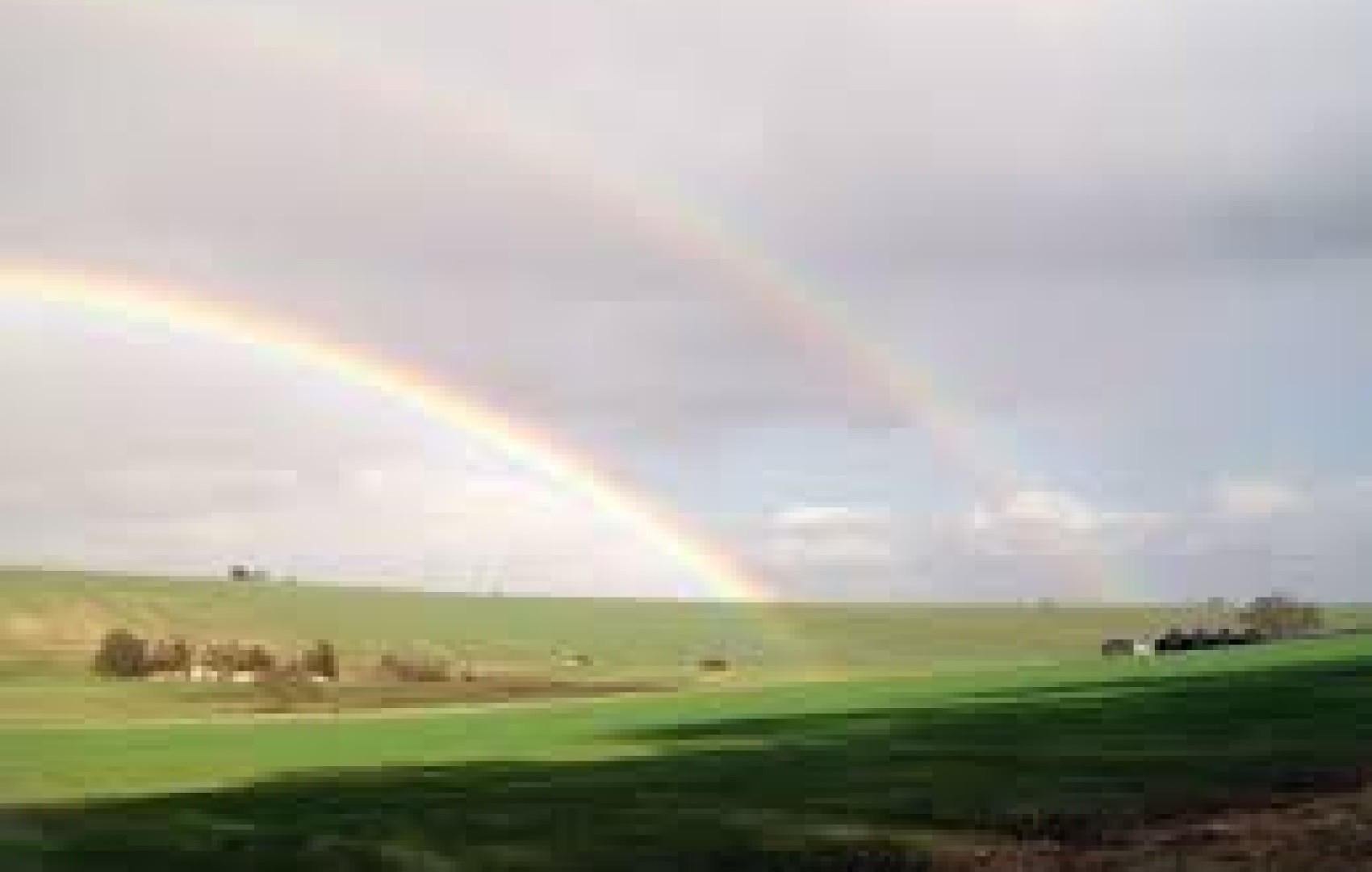 What is maturity in a global age?
Aug 22, 2023
Can we upshift our mindsets, so that we can contribute to a more stable and thriving planet?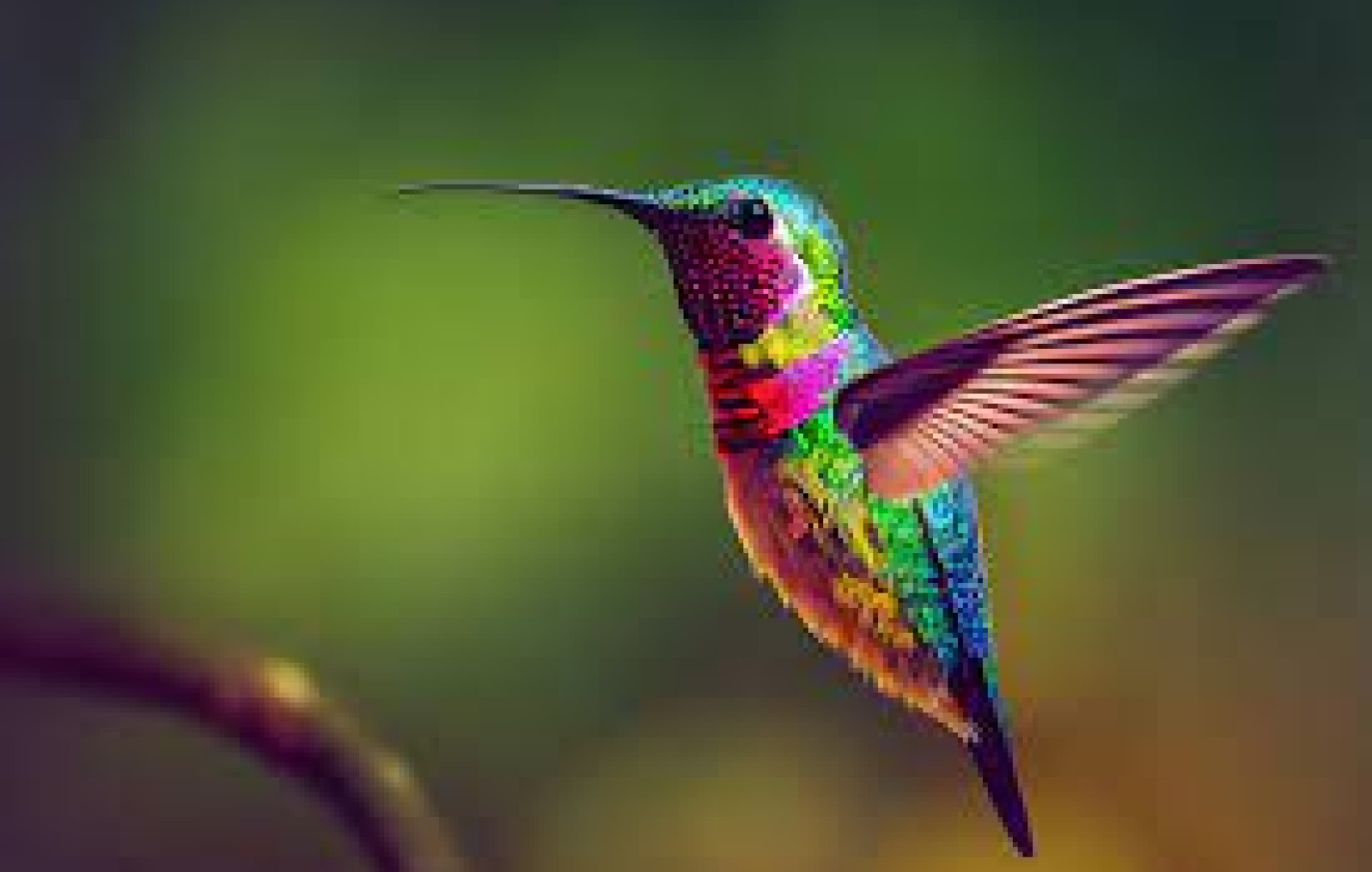 What is the World Upshift Movement?
Aug 13, 2023
Together we work for change from the heart to catalyse an upshift in humanity