Is there a reality to spiritual healings?
What accounts for miraculous healings unexplainable by doctors?

Inside Personal Growth is a podcast series hosted by Greg Voisen that provides listeners with high quality interviews featuring leading authors in the field of personal development.

In this episode, recorded in October 2022, Greg interviews Wiilliam Gladstone, prolific author, literary agent, publisher, film maker and owner of Waterside Productions, one of the oldest and largest literary agencies on the West Coast of the USA, about his first book about Dr & Master Sha, Miracle Soul Healer: Documenting a Legend.
Dr. Zhi Gang Sha
is a medical doctor trained in both Western medicine and traditional Chinese medicine, as well as ancient Chinese sacred energy and spiritual healing.
Over the last decade, he has healed hundreds of thousands of individuals with thousands documented and available for viewing on YouTube. How does he do it? Is it the placebo effect or something much more profound?
The book documents the remarkable journey of a world renowned spiritual teacher and master healer who has not only demonstrated the ability to heal but also to teach people to heal themselves.

William Gladstone initially approached Dr. Zhi Gang Sha with some skepticism and disbelief.
He believed that there was more to life than the material world, but he knew that the world has many dishonest and self-deceiving mystics. So he decided to explore.
Having studied medical anthropology at Harvard University, William had met and worked with some of the greatest spiritual leaders on the planet. He was excited to explore Dr. Sha and his healing practices.
William spent weeks with Dr. Sha watching him at work, talking to his students, and observing his healings.
He interviewed him at length, asking for specifics and addressing difficult questions. He delved into the science behind Dr. Sha's work and explored the underlying concepts beneath these "miracle" healings.
What William learned amazed him and opened his mind to possibilities he never expected. In a follow up book, Miracle Soul Healer: Exploring the Mystery, he explores the results and methodology of Dr. Sha's unique life journey and his stated life mission to serve humanity and the Divine and create a healthier and happier world.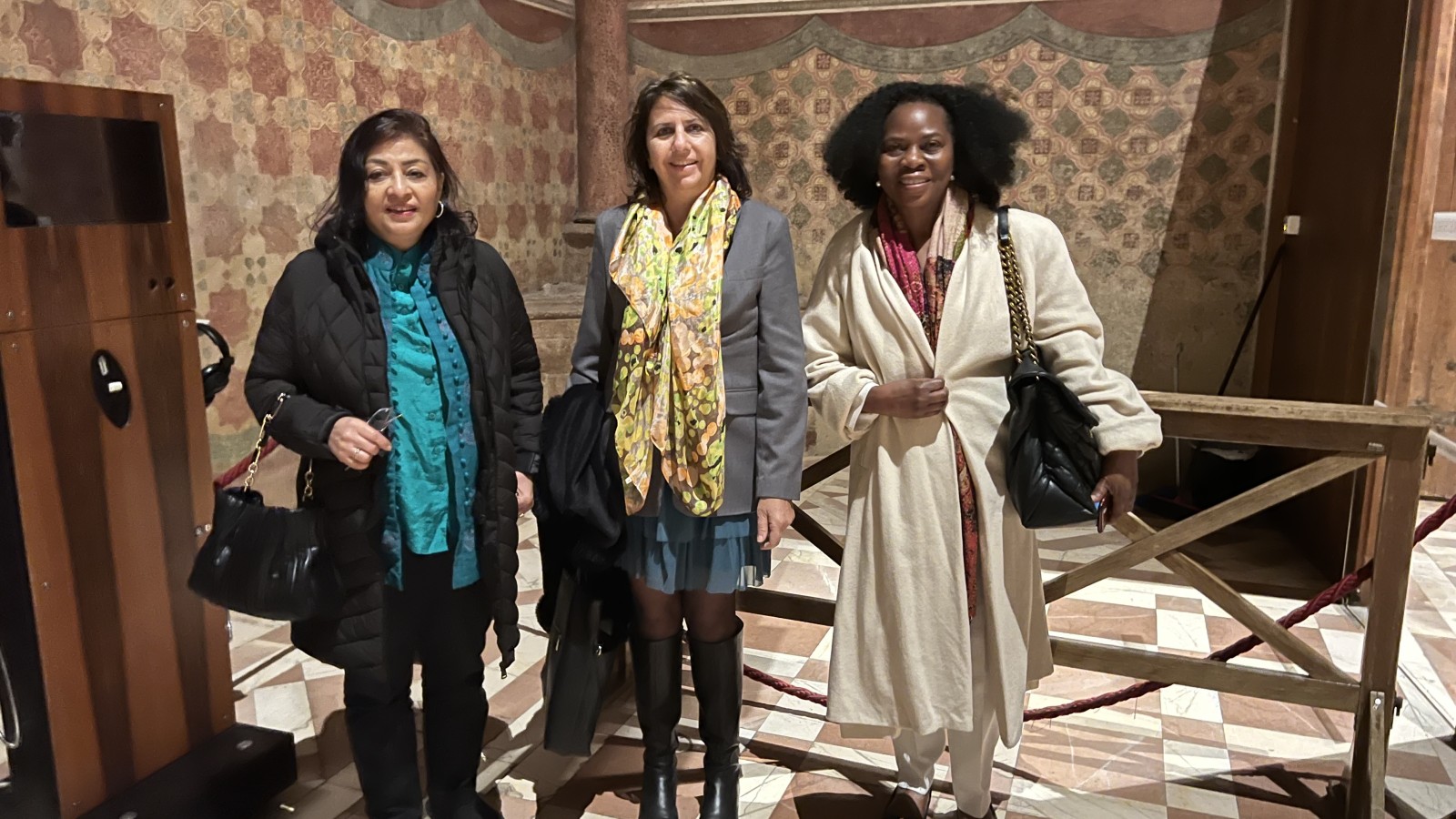 Join our call from Assisi for Worldwide Meditation for Peace
Dec 2, 2023
Lady Mohini, Justina Mutale and Maria Antinori travel to Assisi to meditate and pray for peace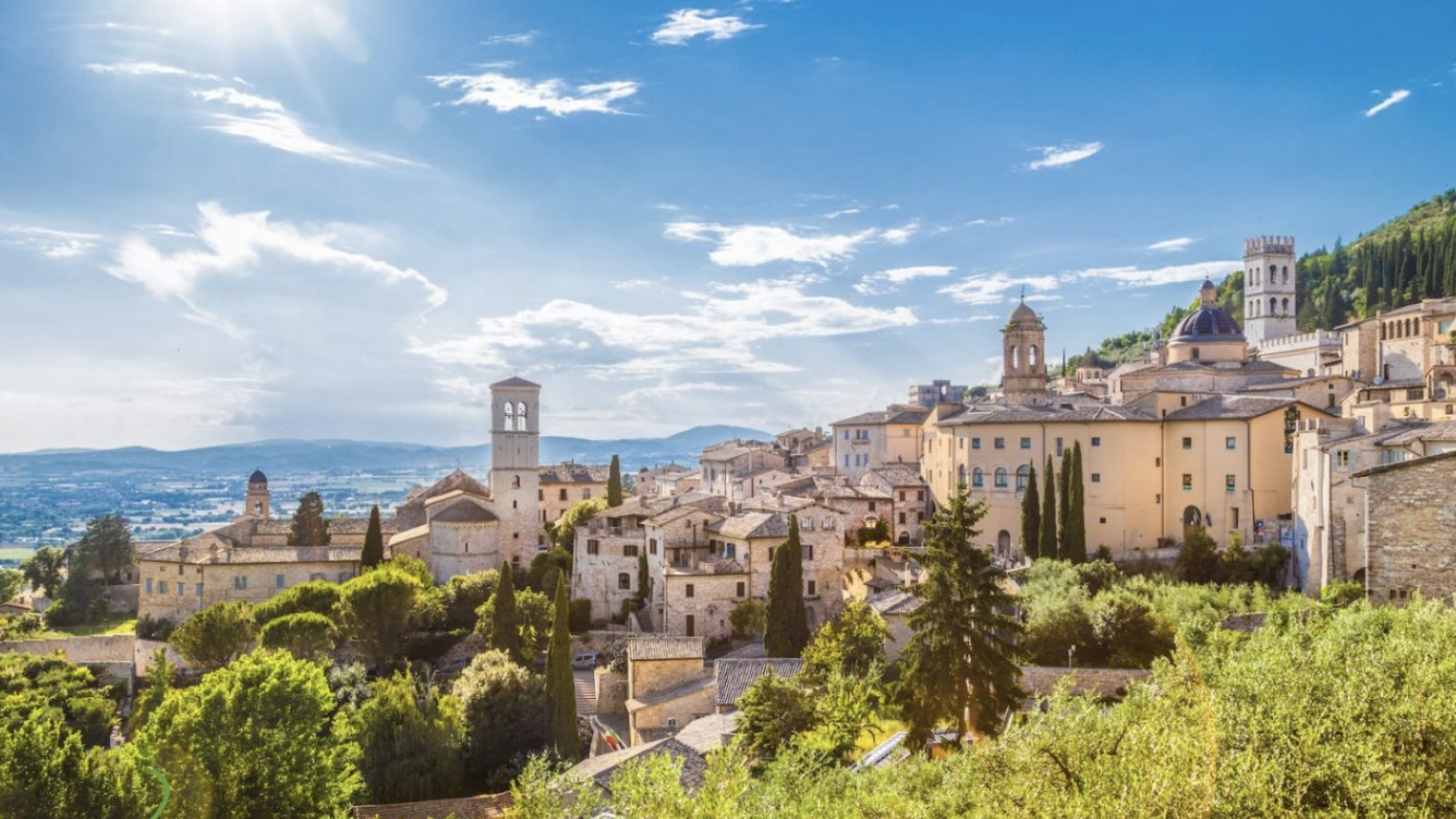 World Upshift Movement is crystallising and taking shape - our annual report
Nov 29, 2023
Maria Antinori gives her first annual appraisal of the work of the World Upshift Organisation Ltd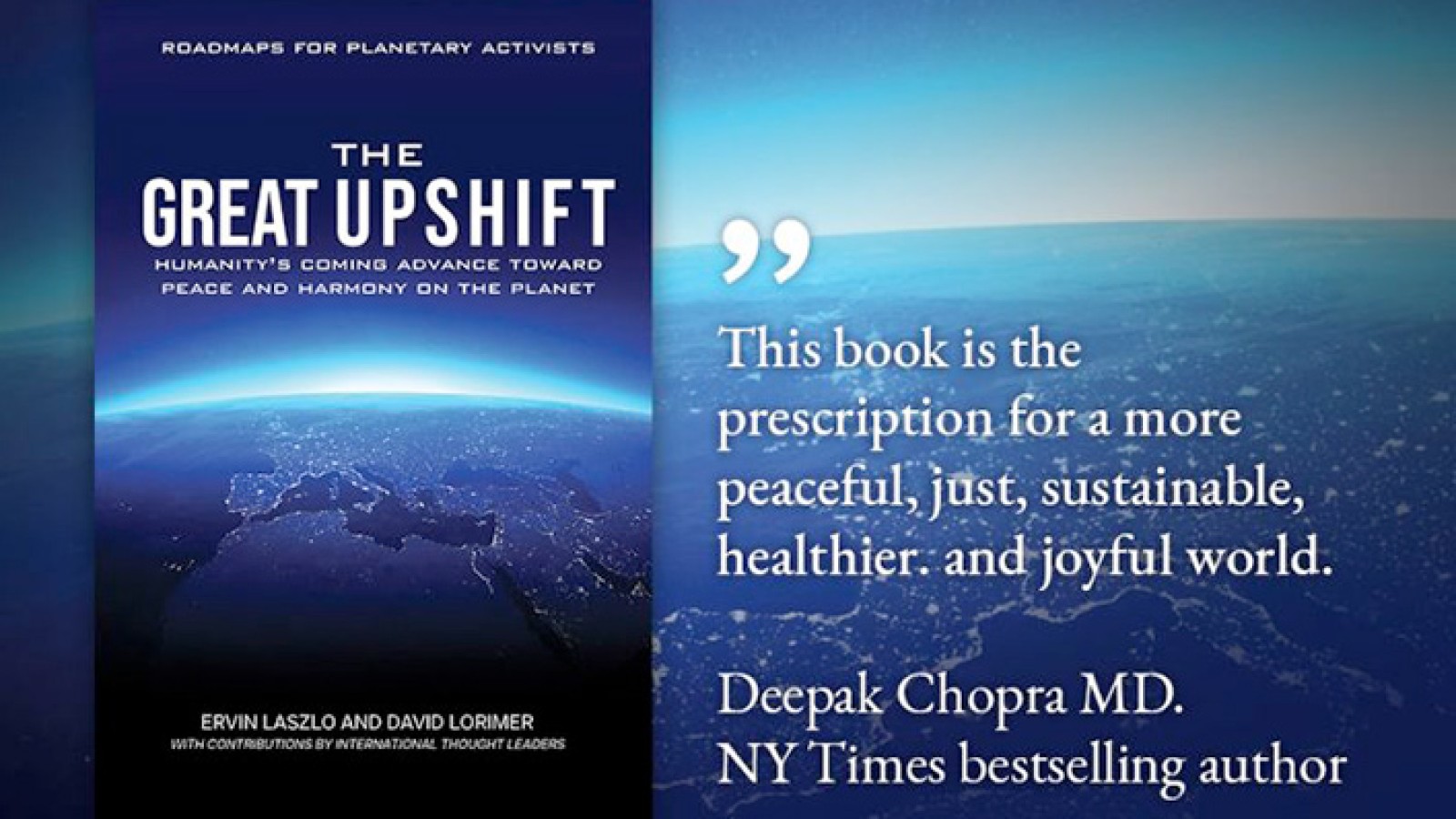 A call to action - Ervin Laszlo's upshift manifesto
Nov 21, 2023
35 international thought leaders share their visions for a world upshifted, starting with Ervin Laszlo.