World Upshift Organisation AGM - Rome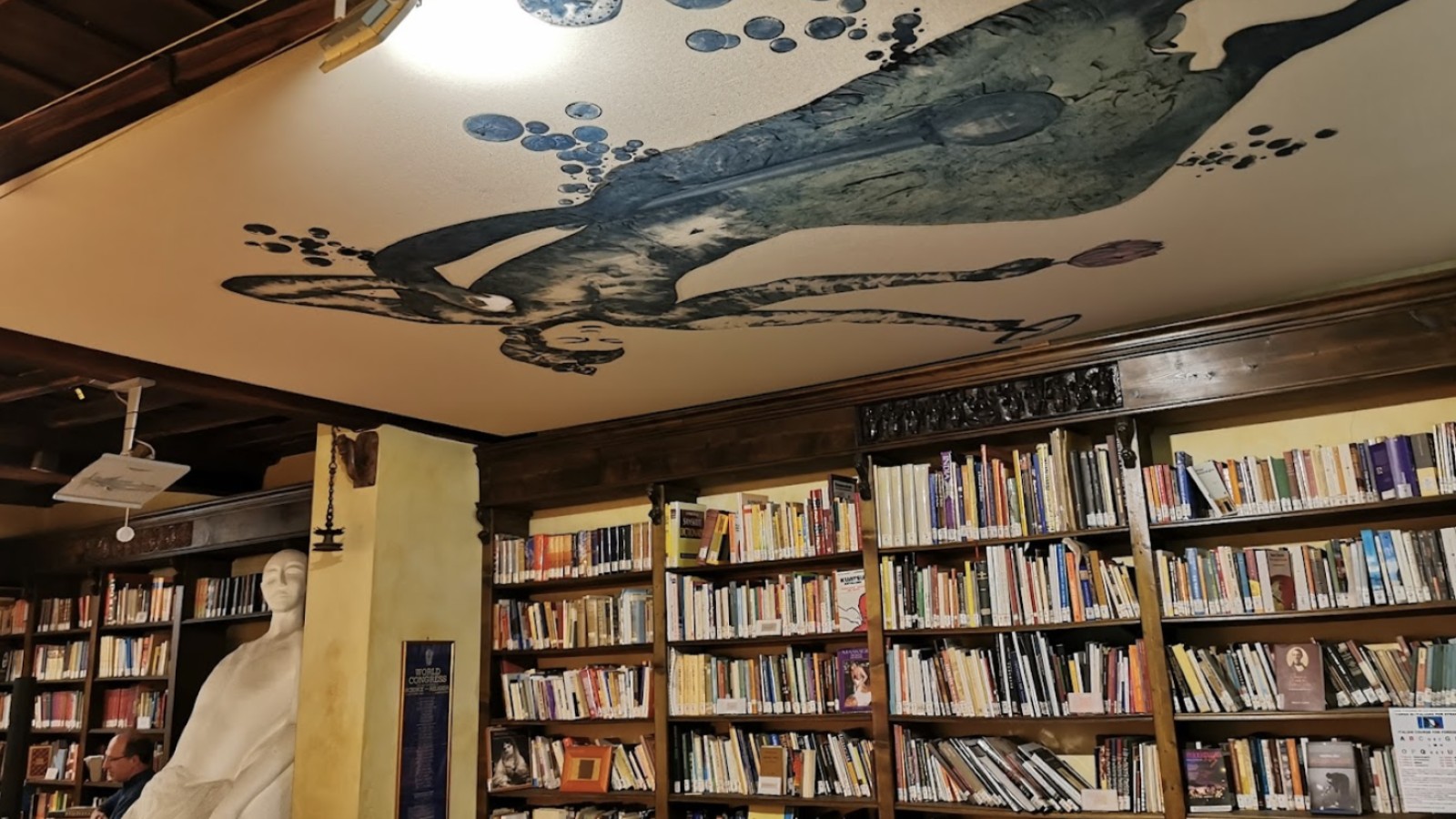 Address
Bhaktivedanta Educational and Cultural Library, Via Celsa 5, 00186 Rome and onine
Start on
Nov 30, 2023, 5:30 PM
Please join us for our AGM and Speaker Meeting, with guest speakers Lady Mohini Kent Noon and Justina Mutale.



Mohini Kent, Lady Noon, is an author, film-maker, journalist and charity worker. She is the Global Envoy of the International Buddhist Confederation (IBC) in the UK as well as a Founder Chairperson of the charity Lily Against Human Trafficking.

Justina Mutale is Founder and President of the Justina Mutale Foundation, through which she advocates for gender equality and the empowerment of women and girls. She was named 'African Woman of the Year' in 2012.

At the event, we will also present the World Upshift Organisation Ltd annual report and our plans for 2024.

For more information including the Zoom link, please register below.
Register