Welcome! World Upshift
Together we work from our hearts to catalyse an upshift in humanity
From our hearts
We know from transformational moments in our own lives that real change comes from the heart. Why not for humanity as a whole?
Love is a powerful resource and what unites us. Intuition, compassion and self-awareness are marks of the human.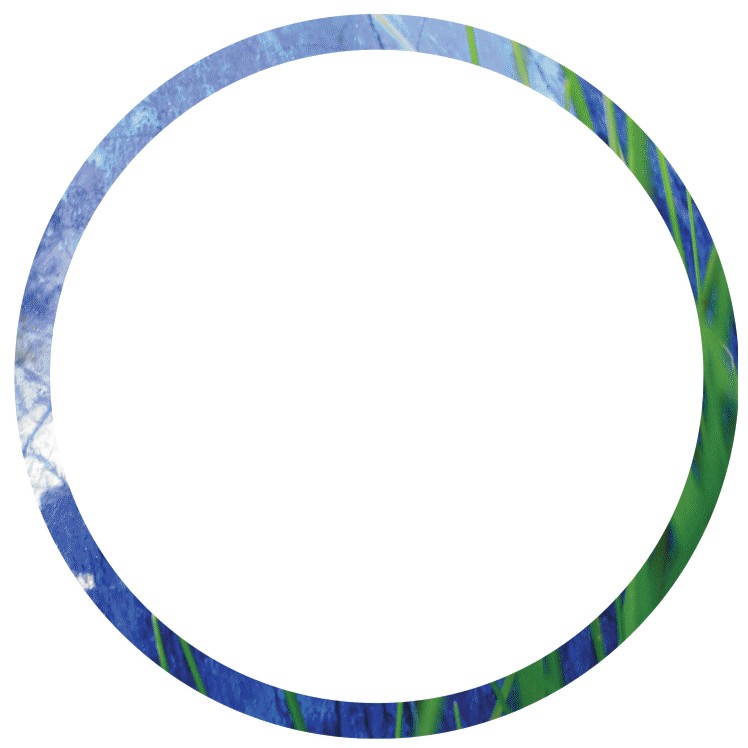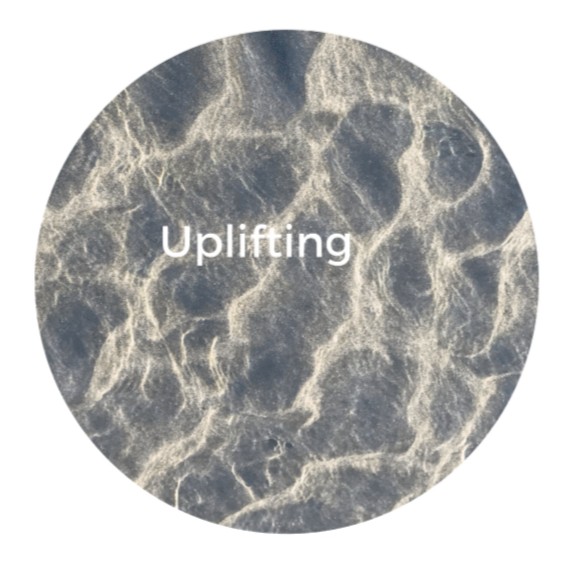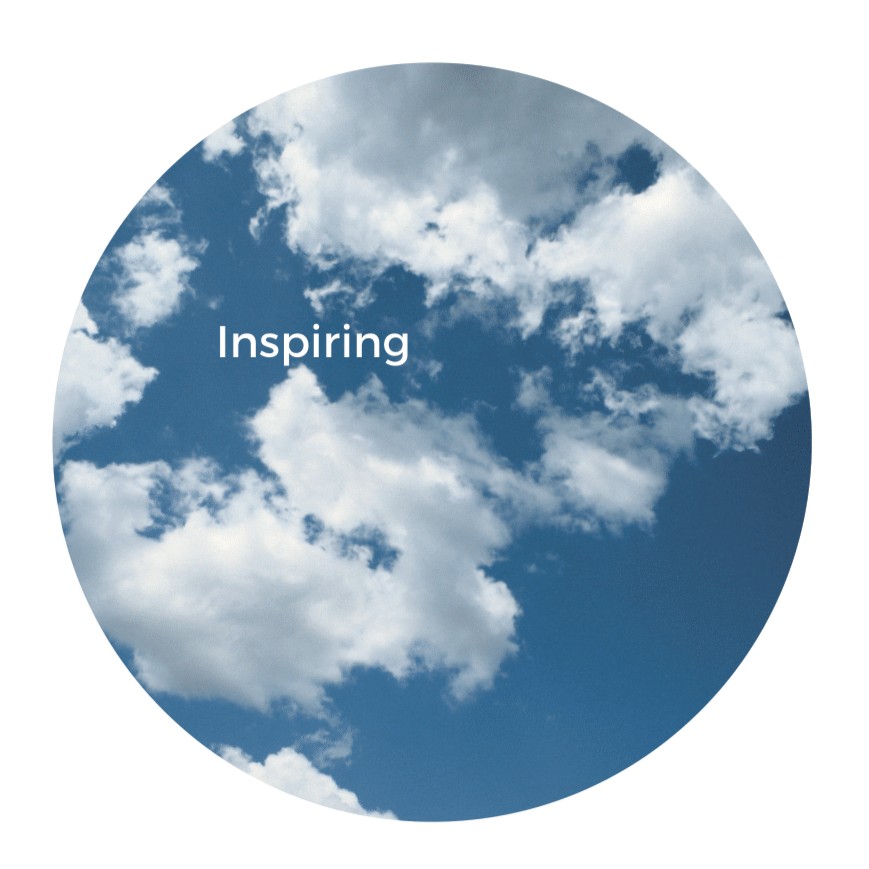 With our heads
Every journey starts from the here and now. We know that no one has a monopoly of wisdom and everyone has a story to tell.
The World Upshift Forum works with partners and participants from around the world who want to share experience, learn from one another and collaborate.
We are inspired by the vision of thought leaders such as Ervin Laszlo, Master Sha and Deepak Chopra and we work with political and cultural leaders, academics and NGOs.
Through symposiums and workshops, assemblies and public meetings, podcasts and publications we aim to encourage critical thinking, consensus-building and participation.
Our spirit is the spirit of inquiry, through dialogue and by asking questions as part of a worldwide conversation about the pathways to wiser, more sustainable and generative ways of living.

Through our hands
We know that love can change the world because we see this happening every day.
Whether in the simplicity of a smile freely given or an act of kindness towards a stranger, each drop is part of the waters that cover the sea.
Projects that are motivated by love make a real and sustainable impact on people's lives and the lives of their communities.
Such projects leave a legacy of changed awareness, co-operation and deeper commitment to new ways of living.
This is what we mean by upshift.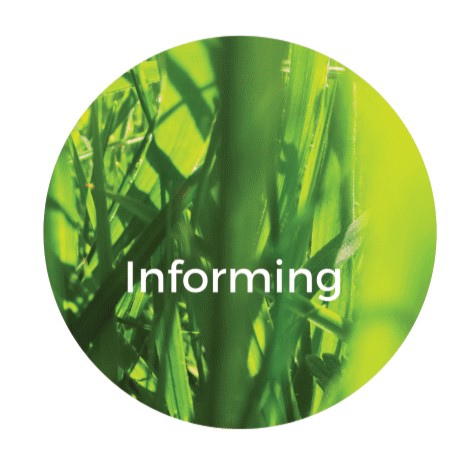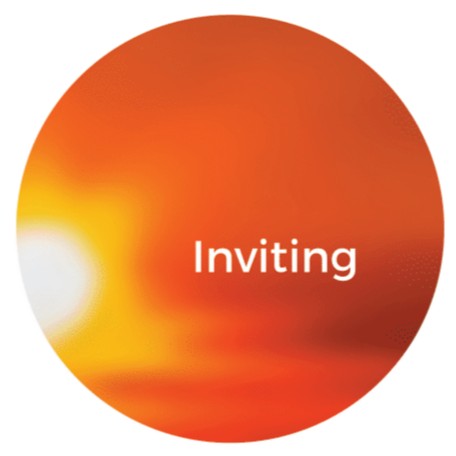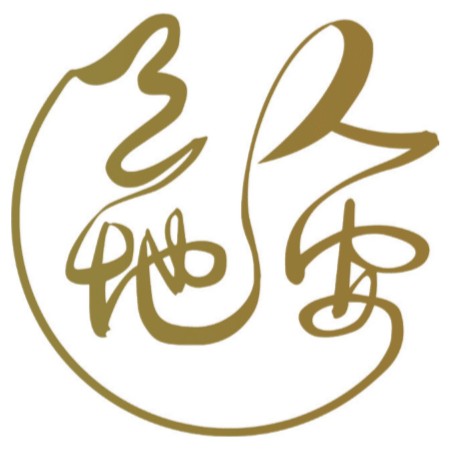 We are a movement
We invite you to help us develop a global movement to increase awareness of the survival challenges facing humankind and the need for new ways of living to address these challenges.
By advancing critical thinking about the crises we face and how best to address them, we aim to mobilize the power of love in ways that make a positive impact on the lives of our communities.
If you would like to partner with the World Upshift Forum or join the World Upshift Movement as a Founder Member, please contact us at contact@worldupshift.org for more information.

News