One hill at a time on journey towards new global awareness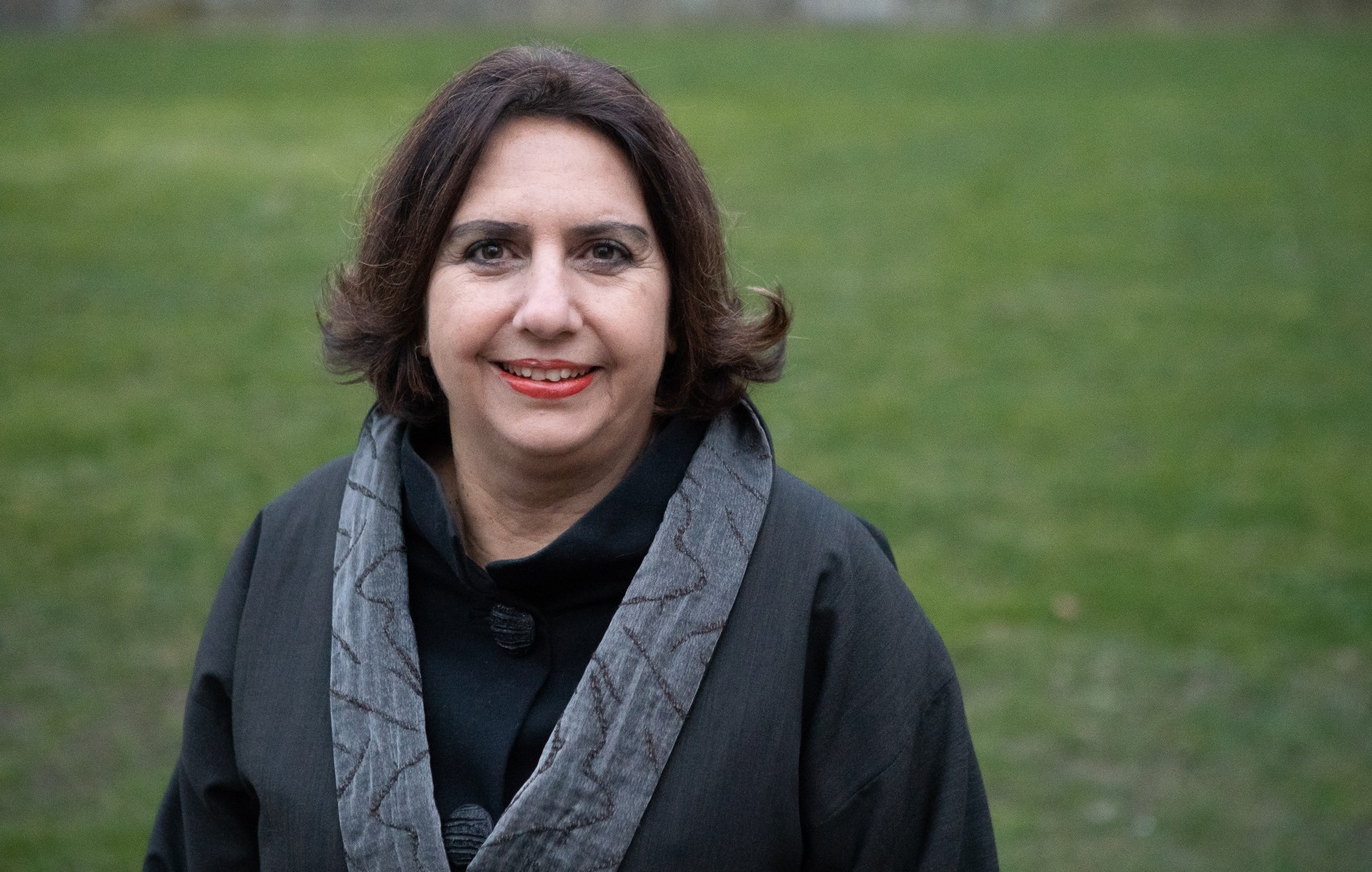 Maria Antinori is a special educational needs teacher based in Rome, having qualified as a geneticist. She is also Chair of the World Upshift Organisation.
She has a lifelong interest in health and well-being and is also a counsellor and family constellation practitioner. For many years, Maria ran a medical laboratory before leaving to open one of Rome's first organic restaurants. She is co-author of a guide to seasonal foraging.
Her curiosity about the relationship between spirituality and science drew her to the work of Deepak Chopra, Ervin Laszlo, and others. In 2022, Ervin Laszlo invited her to take a leading role in the Upshift Movement.
Mirela Sula's Global Woman interviewed Maria about the World Upshift Movement.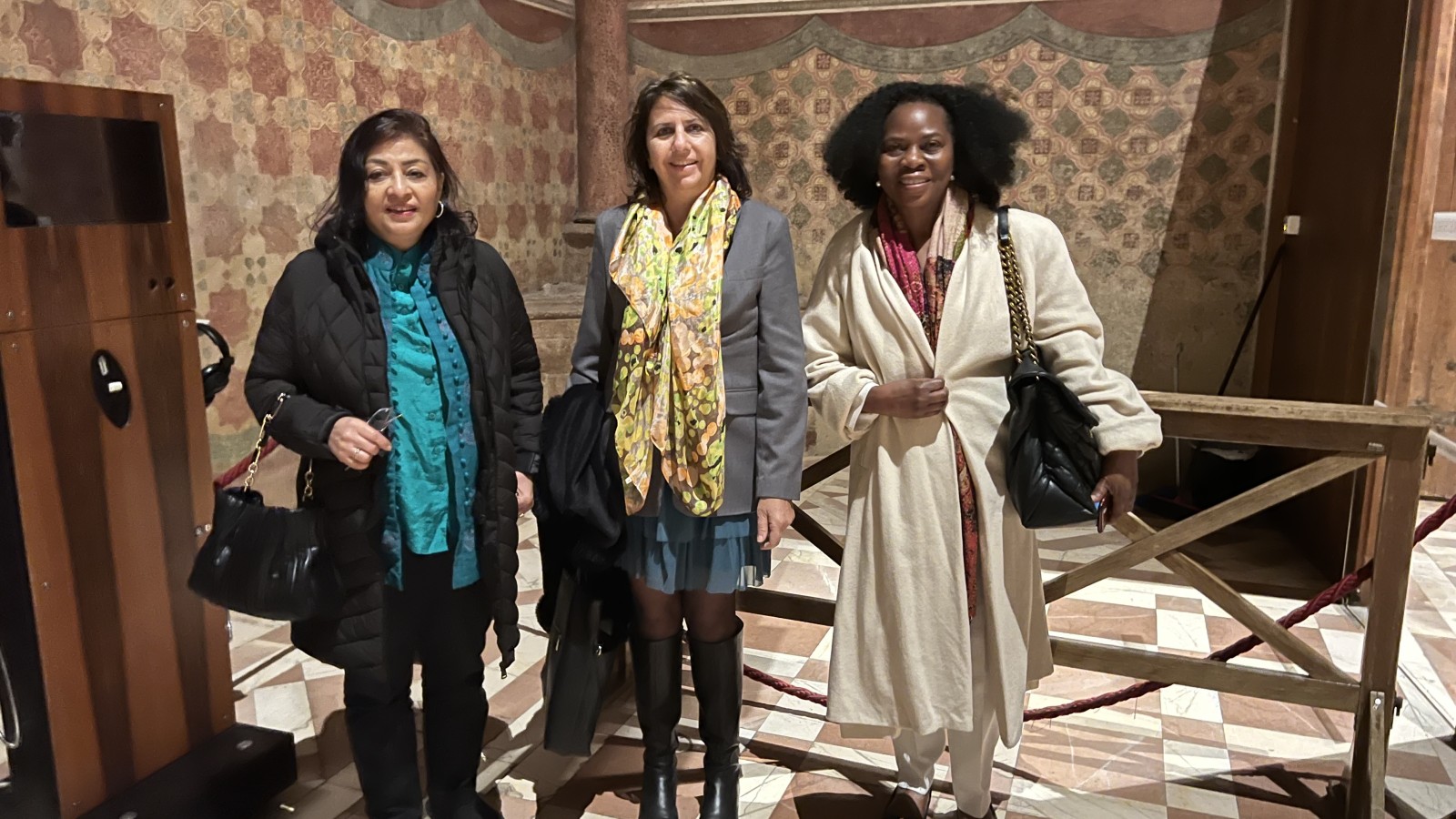 Join our call from Assisi for Worldwide Meditation for Peace
Dec 2, 2023
Lady Mohini, Justina Mutale and Maria Antinori travel to Assisi to meditate and pray for peace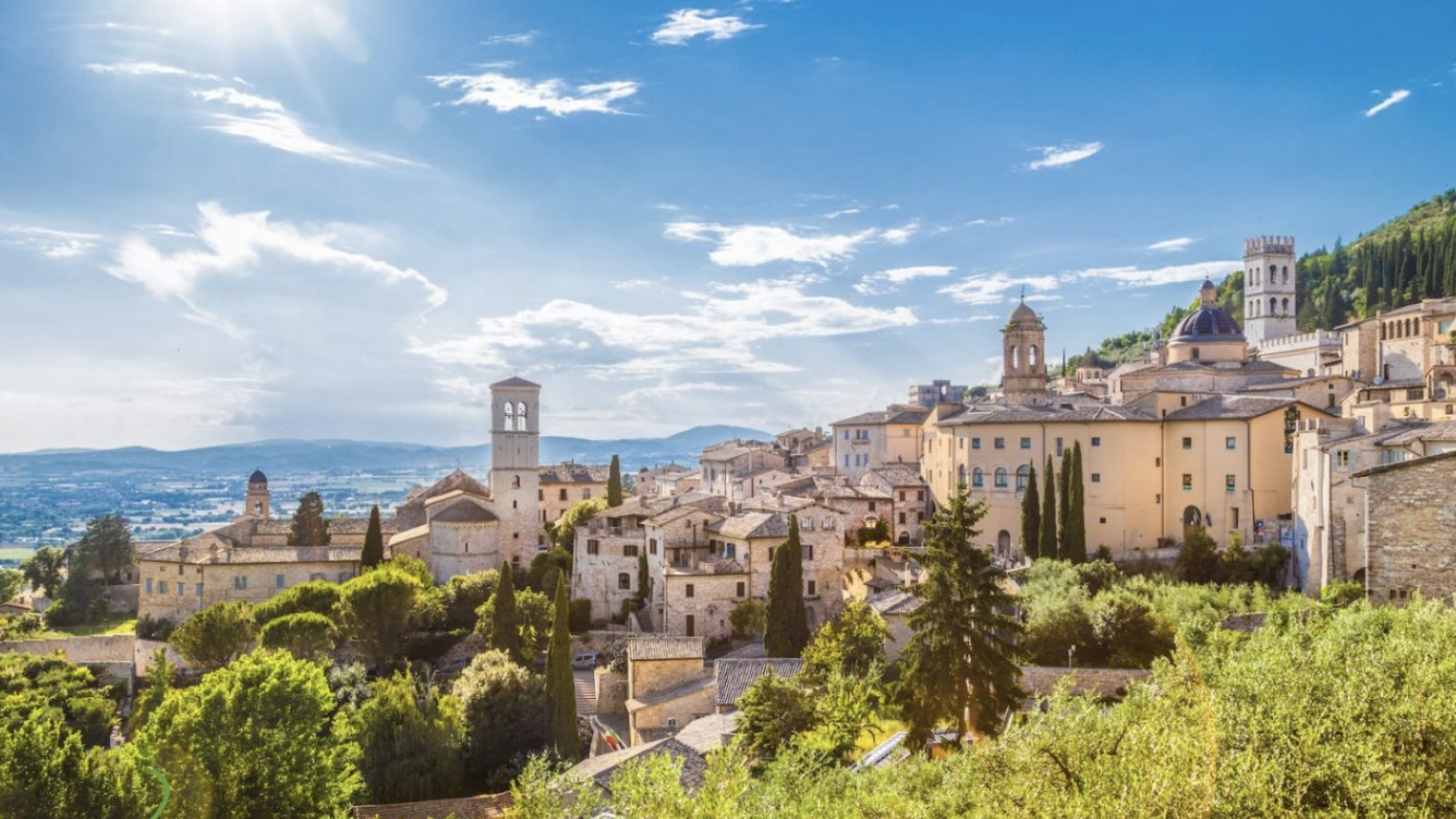 World Upshift Movement is crystallising and taking shape - our annual report
Nov 29, 2023
Maria Antinori gives her first annual appraisal of the work of the World Upshift Organisation Ltd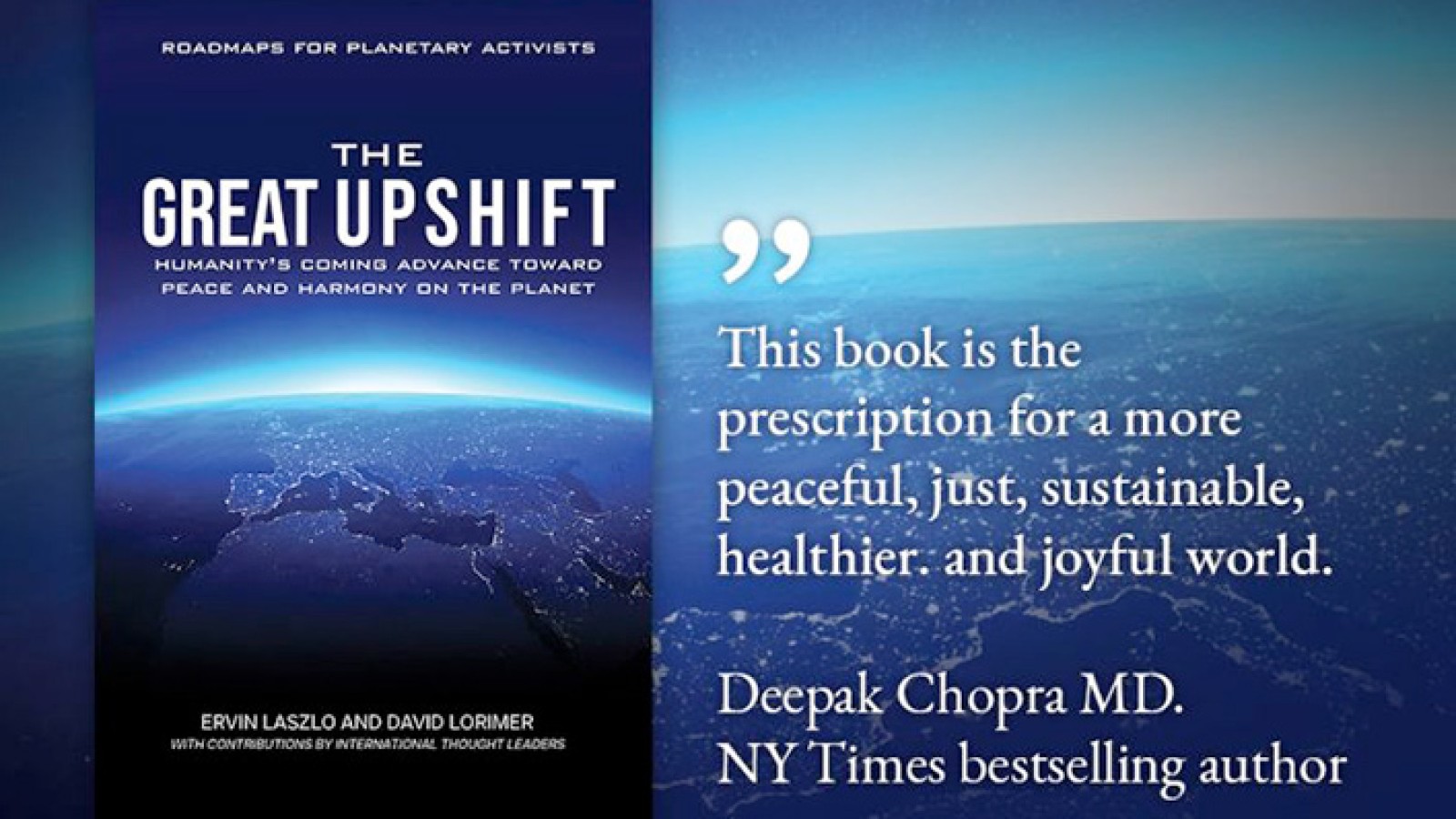 A call to action - Ervin Laszlo's upshift manifesto
Nov 21, 2023
35 international thought leaders share their visions for a world upshifted, starting with Ervin Laszlo.