What is the World Upshift Movement?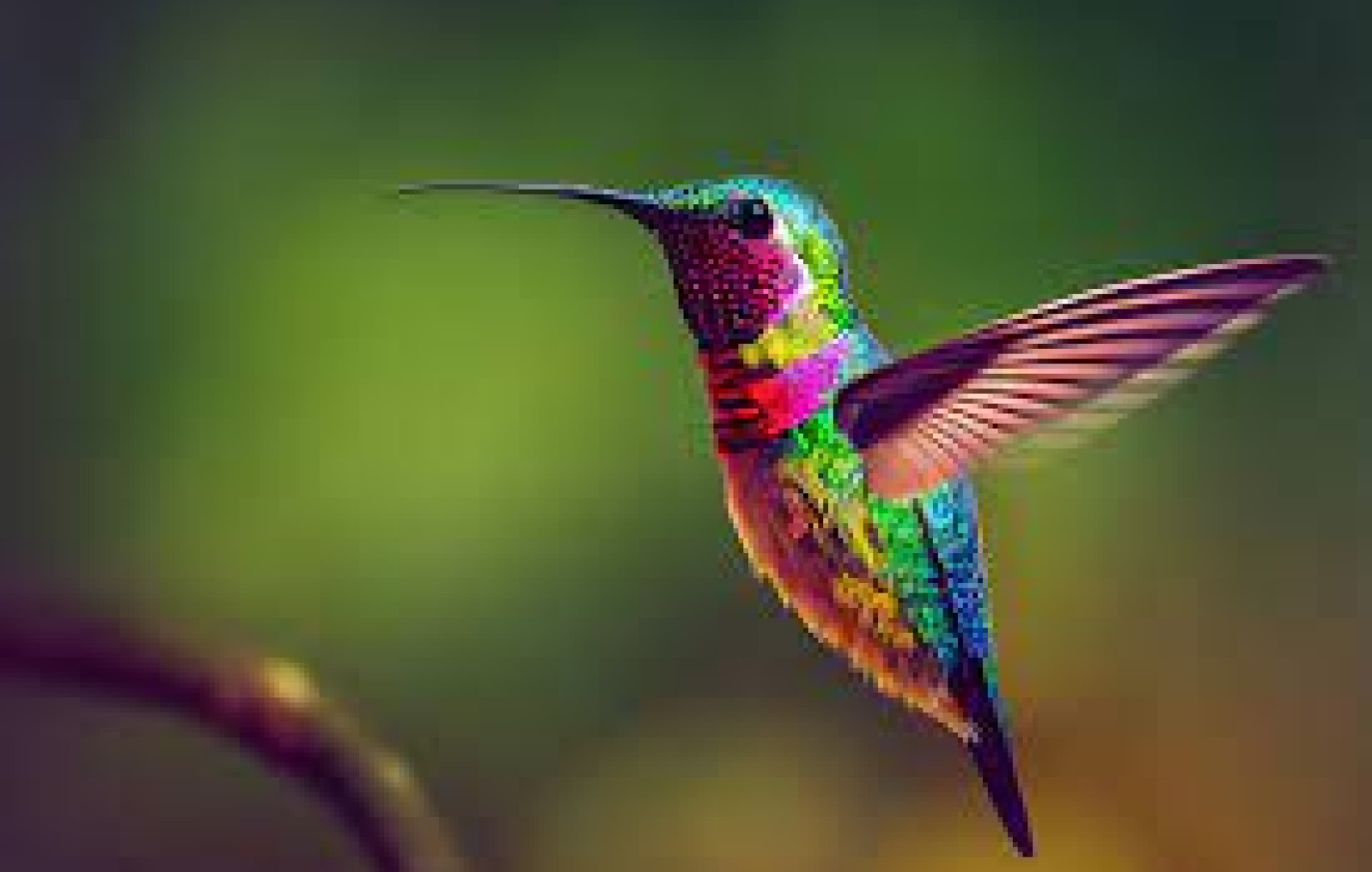 What is the World Upshift Movement?
The World Upshift Movement is a constellation of people and organizations gravitating around the core idea that our world is in urgent need of an upshift in human consciousness.
Our mission is to work together from the heart to catalyze an upshift in humanity.
We want to contribute to safeguarding humanity's future by supporting projects that raise awareness, change behavior and deepen the connectivity between people and the planet.

Why does this matter?
The challenges the world faces today - conflict, migration, democratic back-sliding, climate change - cannot be met without a critical mass of humanity changing how we think and act.
We are at an inflection point for humanity where deeper, systemic change is needed.
Such changes cannot be implemented successfully without an upshift in awareness about what it means to be human and a renewal of our relationship with others and with nature.
How do we carry out our mission?
Inspired by the thought leadership of internationally acclaimed personalities such as Ervin Laszlo, Master Sha and Deepak Chopra, we carry out our mission in three main ways:
Heart: Through our online and in-person events we aim to connect people with the help of meditation and mindfulness and open the inner space from which change will flow.
Head: Through our online forums and with the help of community organizing techniques, we create secular sanctuaries for learning, capacity building and reflection.
Hands: Through our working groups and with the support of leadership professionals, we aim to incubate the development of upshift businesses and collaborative projects.
We are organized across seven continents in three area forums (Asia-Pacific, EMEA and the Americas) and hold an annual worldwide gathering, the World Upshift Forum, in Lerici, Italy.
Individuals and organizations become partners of the World Upshift Movement by signing a partnership agreement with the World Upshift Organisation Limited.
For more information , please email register your interest here | Expression of Interest Form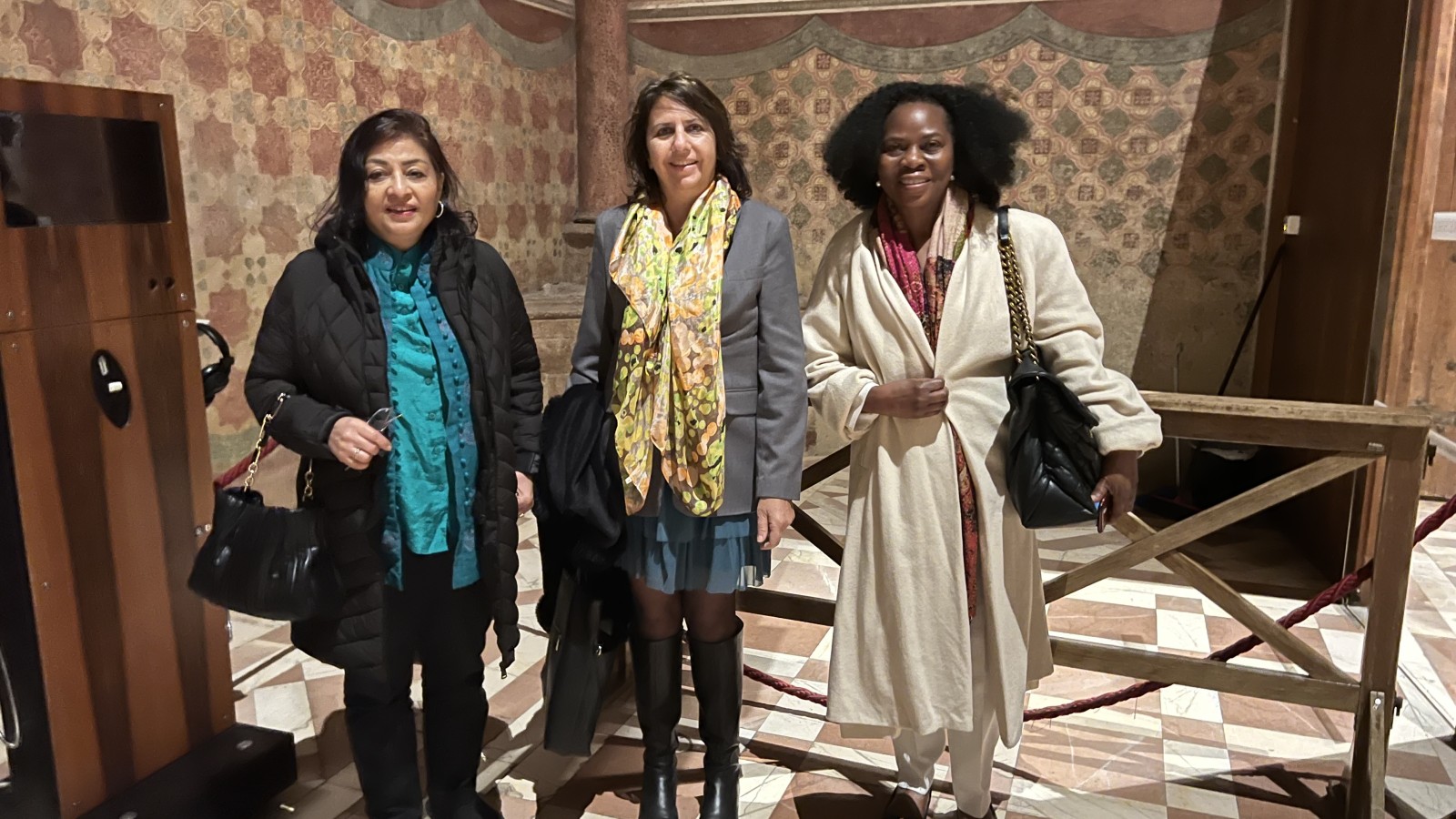 Join our call from Assisi for Worldwide Meditation for Peace
Dec 2, 2023
Lady Mohini, Justina Mutale and Maria Antinori travel to Assisi to meditate and pray for peace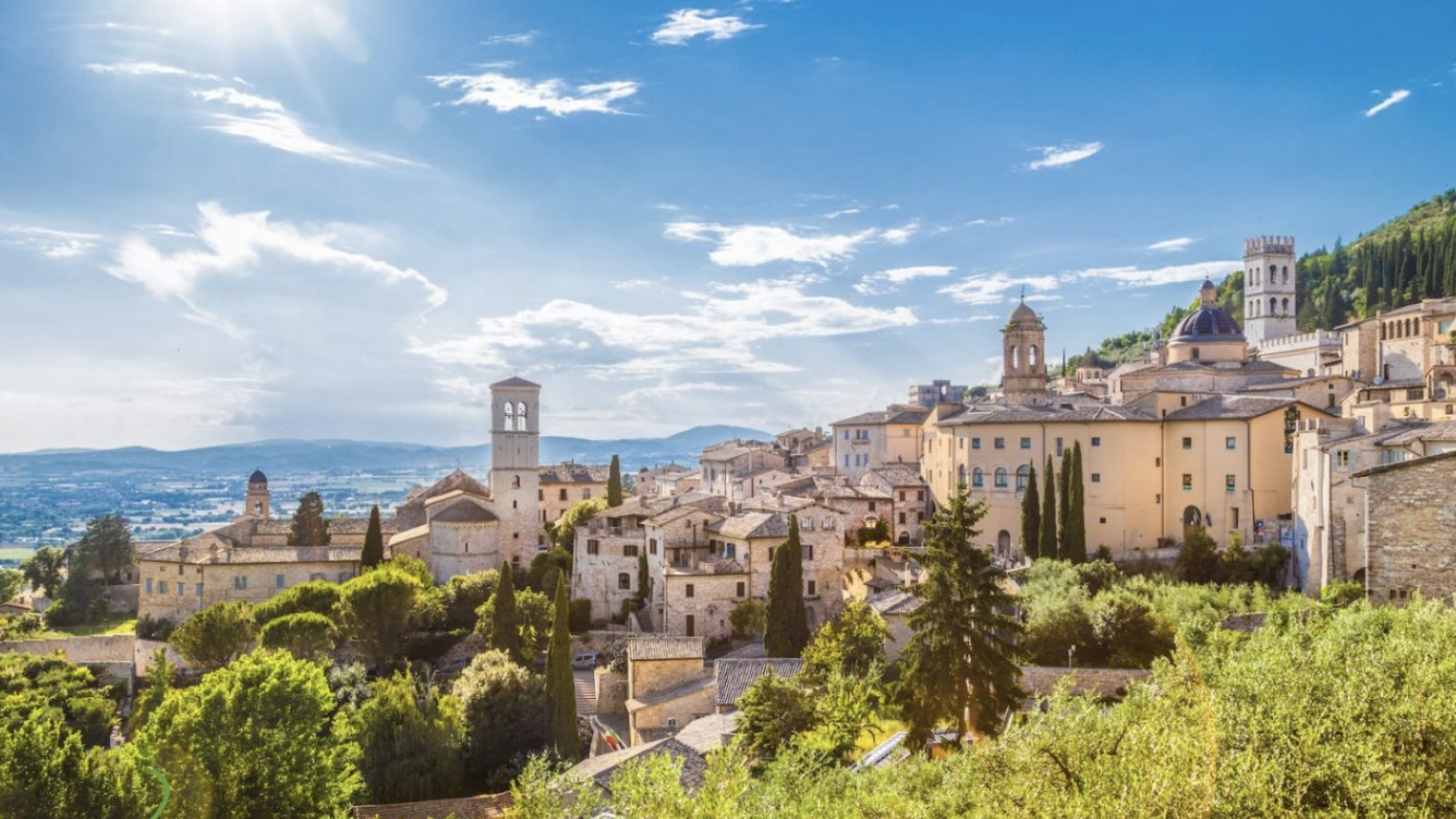 World Upshift Movement is crystallising and taking shape - our annual report
Nov 29, 2023
Maria Antinori gives her first annual appraisal of the work of the World Upshift Organisation Ltd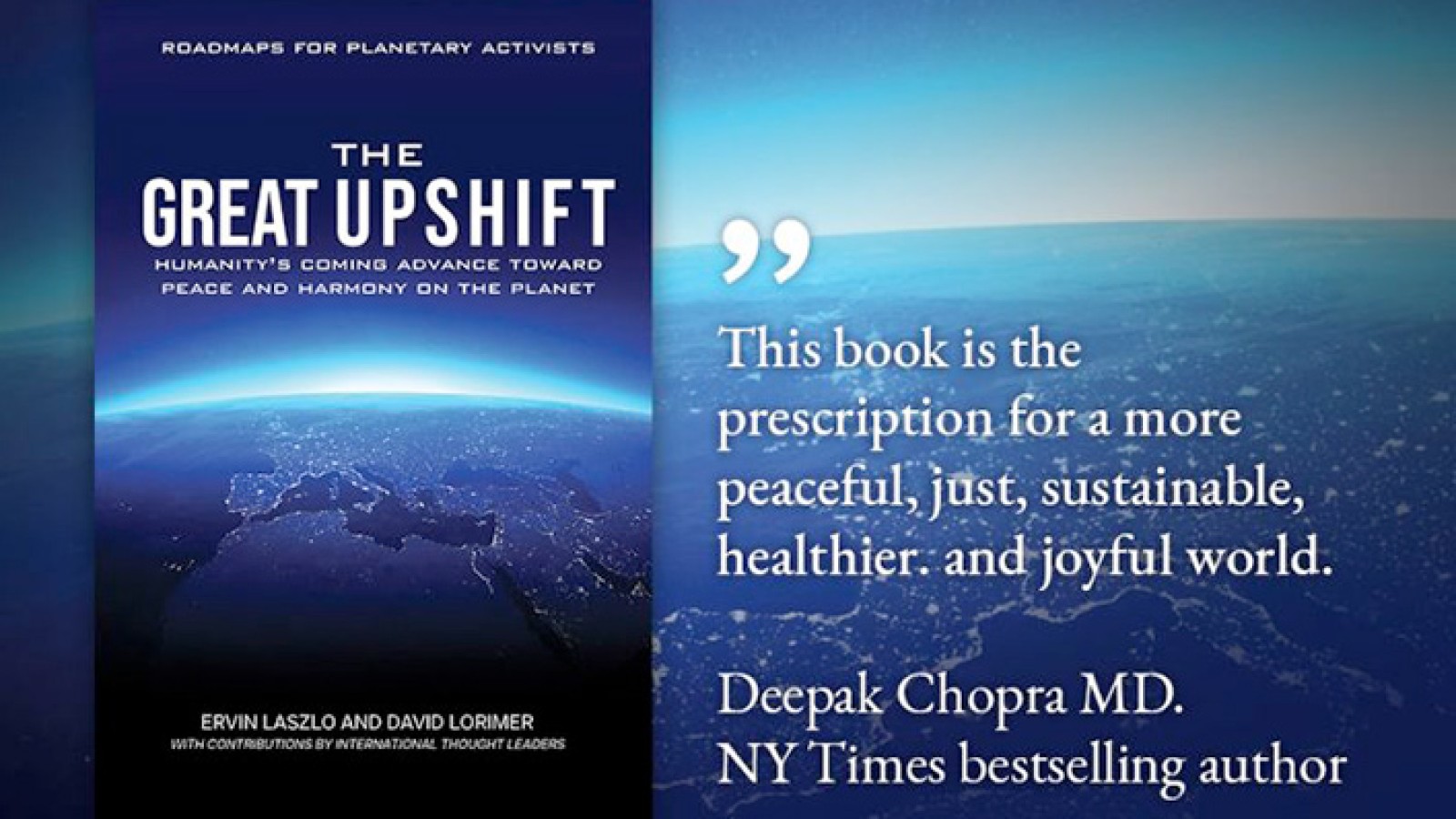 A call to action - Ervin Laszlo's upshift manifesto
Nov 21, 2023
35 international thought leaders share their visions for a world upshifted, starting with Ervin Laszlo.