Jeff Dunne on the mission of the ICRL
The International Consciousness Research Laboratories (ICRL) is a 501(c)(3) charity that is dedicated to furthering our understanding of the nature of consciousness and its relationship to reality, and using that understanding to promote a better, healthier, more sustainable future.
We do this through three primary focus areas:
Continued research that extends the scientific findings of the Princeton Engineering Anomalies Research (PEAR) Laboratory
Sharing those scientific findings and their implications with people of every background, age, and level of familiarity
Discovering ways in which people's lives can be improved through a better understanding of the nature of consciousness and the nature of our connection with the world around (and within) us
Recent research has focused on measuring levels of resonance/coherence in a wide range of situations, from tantric meditation to out-of-body experiences and moment-of-death transitions.
We continue to find new approaches to analyzing Random Event Generator (REG) data, and participate in research activities around the world. ICRL Press is proud to have published twenty books for a wide range of audiences.
Some, such as our first title, Margins of Reality, are technical in nature and ideal for people who want to understand consciousness research at the granular level.
Others, such as our most recent release, Nexus, take a different approach, weaving the ideas and implications of consciousness research into a "fictional" novel that can be enjoyed by audiences of any age, background, and interests.
Ultimately, the best tool for promoting a new understanding of consciousness's role in the establishment of reality is through personal experience.
To this end, ICRL hosts numerous events of various styles, such as our monthly Meet-ups in which we invite speakers to share their work and engage in dialogue with attendees, moderated discussion series where groups of interested people collaboratively explore key ideas related to consciousness, and facilitating workshops and conferences.
One such event that combines many of these aspects is the annual Science and Consciousness (S&C) Conference held each year at the beautiful Broughton Sanctuary in Yorkshire, UK.
Broughton is home to The Wyrd Experience, a free experiential museum where the PEAR research equipment is displayed and people can learn about (and try for themselves) the experiments that laid the groundwork for our current understanding of the nature of consciousness.
The S&C Conference includes talks by leaders in the field, offers short workshops on a variety of topics, and provides networking opportunities in a uniquely energizing environment of healthy food and even healthier mindsets.
We invite you to take a look at our website and to reach out directly (connect@icrl.org), whether to explore opportunities to collaborate or simply to subscribe to our newsletter.

About Jeff Dunne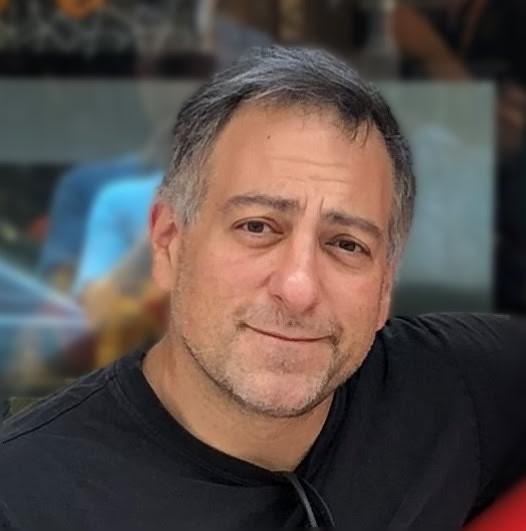 Dr. Jeffrey Dunne is President of the
International Consciousness Research Laboratories
(ICRL) , an organization established in 1997 to continue the research of the effects of consciousness on physical systems carried out at Princeton University from 1979-2007. In addition to his own explorations into the nature of consciousness through ICRL, and several decades of research at the Johns Hopkins University in fields that ranged from acoustics and linguistics to data science and artificial intelligence, Dr. Dunne is an award-winning playwright and author. Through his recently published novel, Nexus, Jeff weaves the concept of syntropy with the implications of the nature of consciousness into a story that speaks to the potentially-existential challenges humanity is facing, and highlights a path by which we can navigate towards a healthier, sustainable future.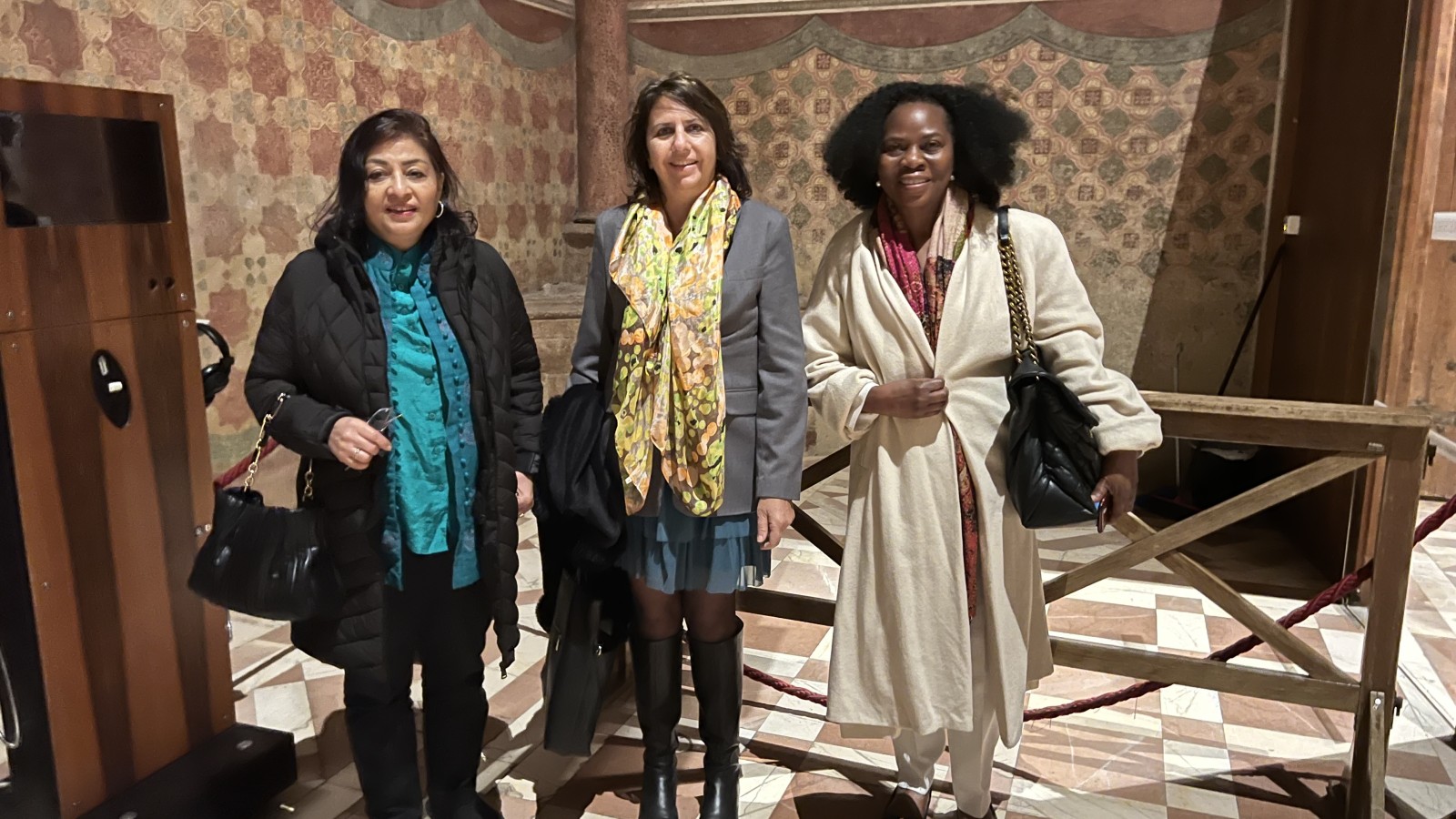 Join our call from Assisi for Worldwide Meditation for Peace
Dec 2, 2023
Lady Mohini, Justina Mutale and Maria Antinori travel to Assisi to meditate and pray for peace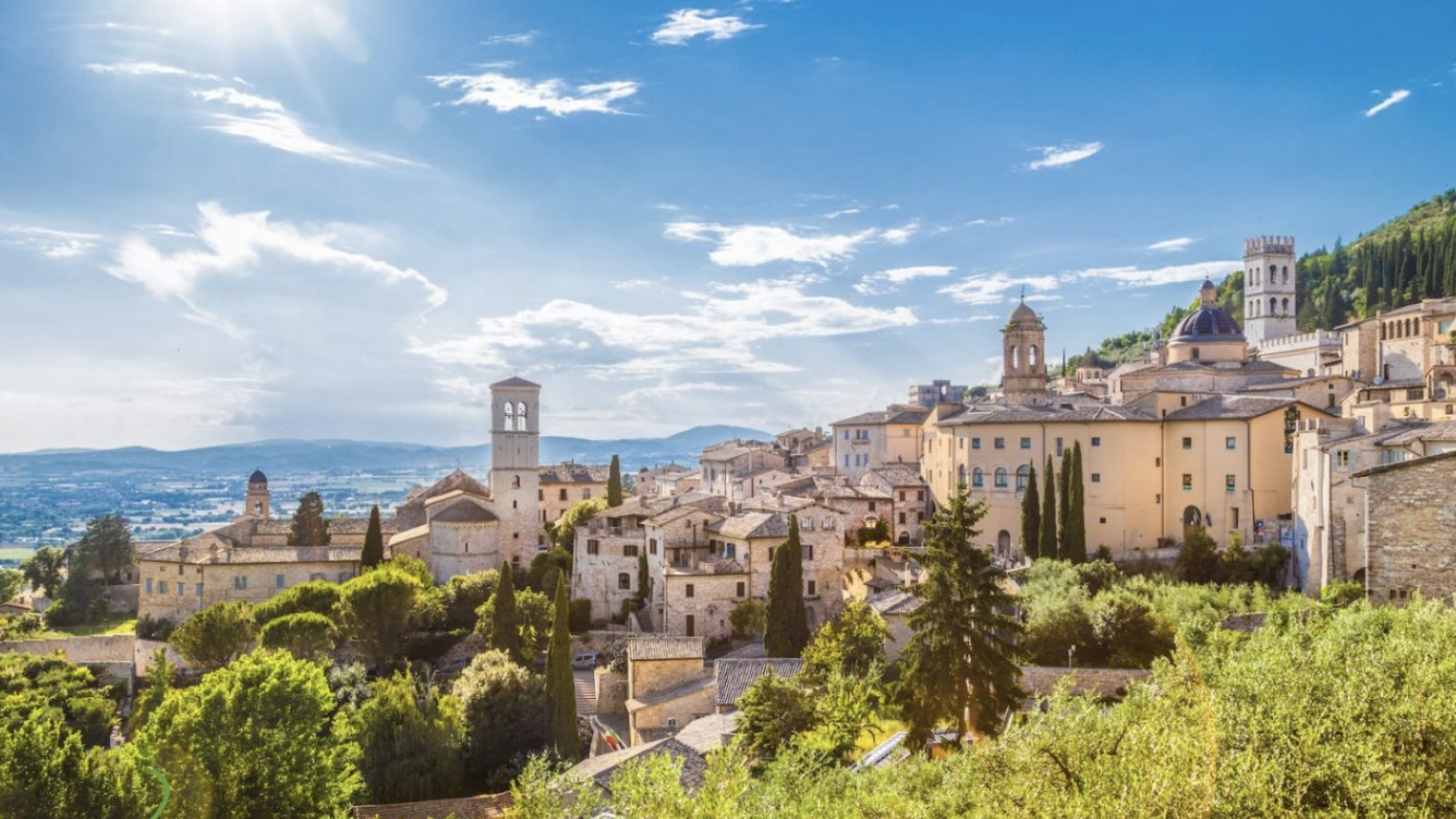 World Upshift Movement is crystallising and taking shape - our annual report
Nov 29, 2023
Maria Antinori gives her first annual appraisal of the work of the World Upshift Organisation Ltd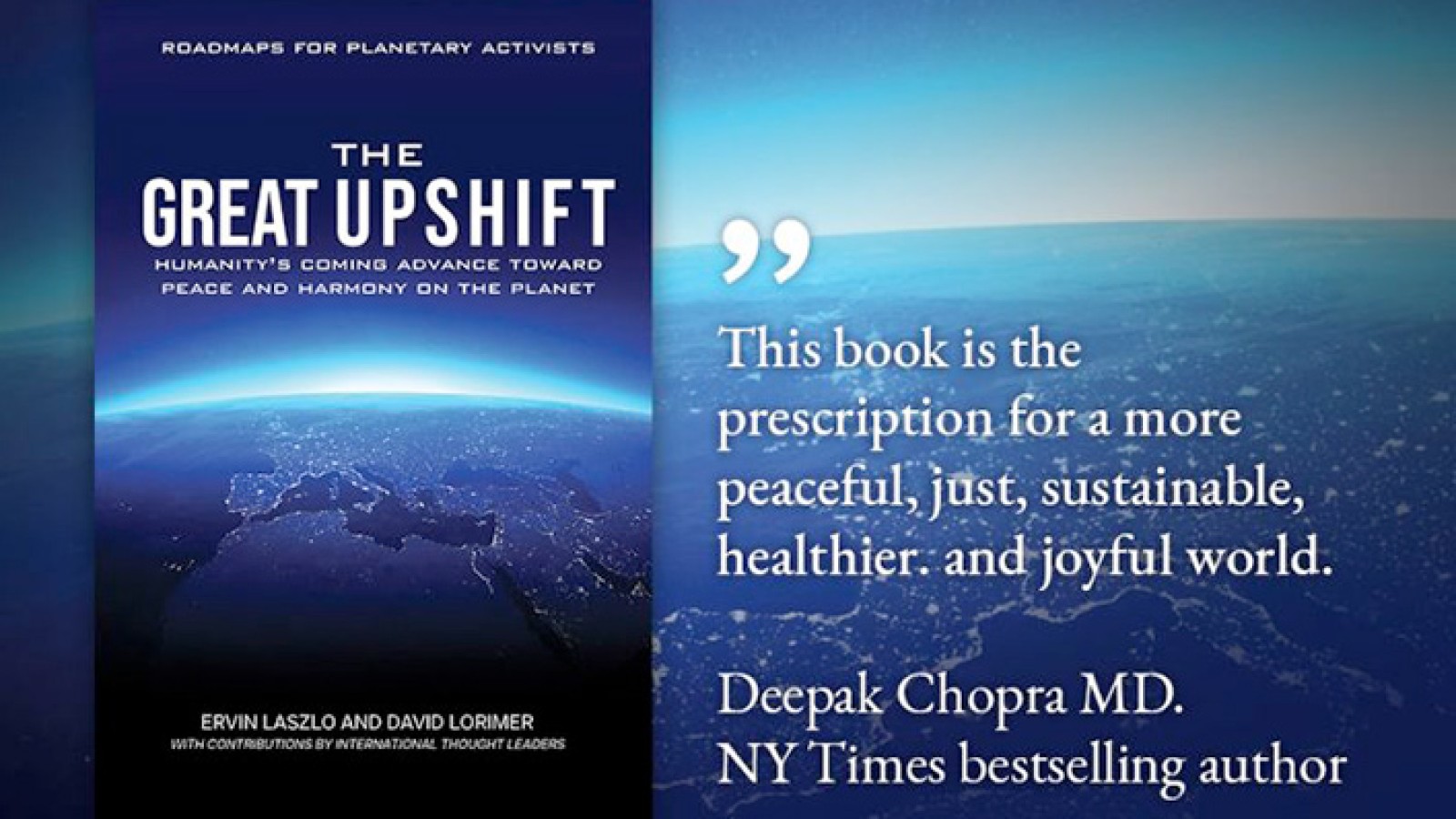 A call to action - Ervin Laszlo's upshift manifesto
Nov 21, 2023
35 international thought leaders share their visions for a world upshifted, starting with Ervin Laszlo.