I am because you are - Ubuntu and our common bonds of humanity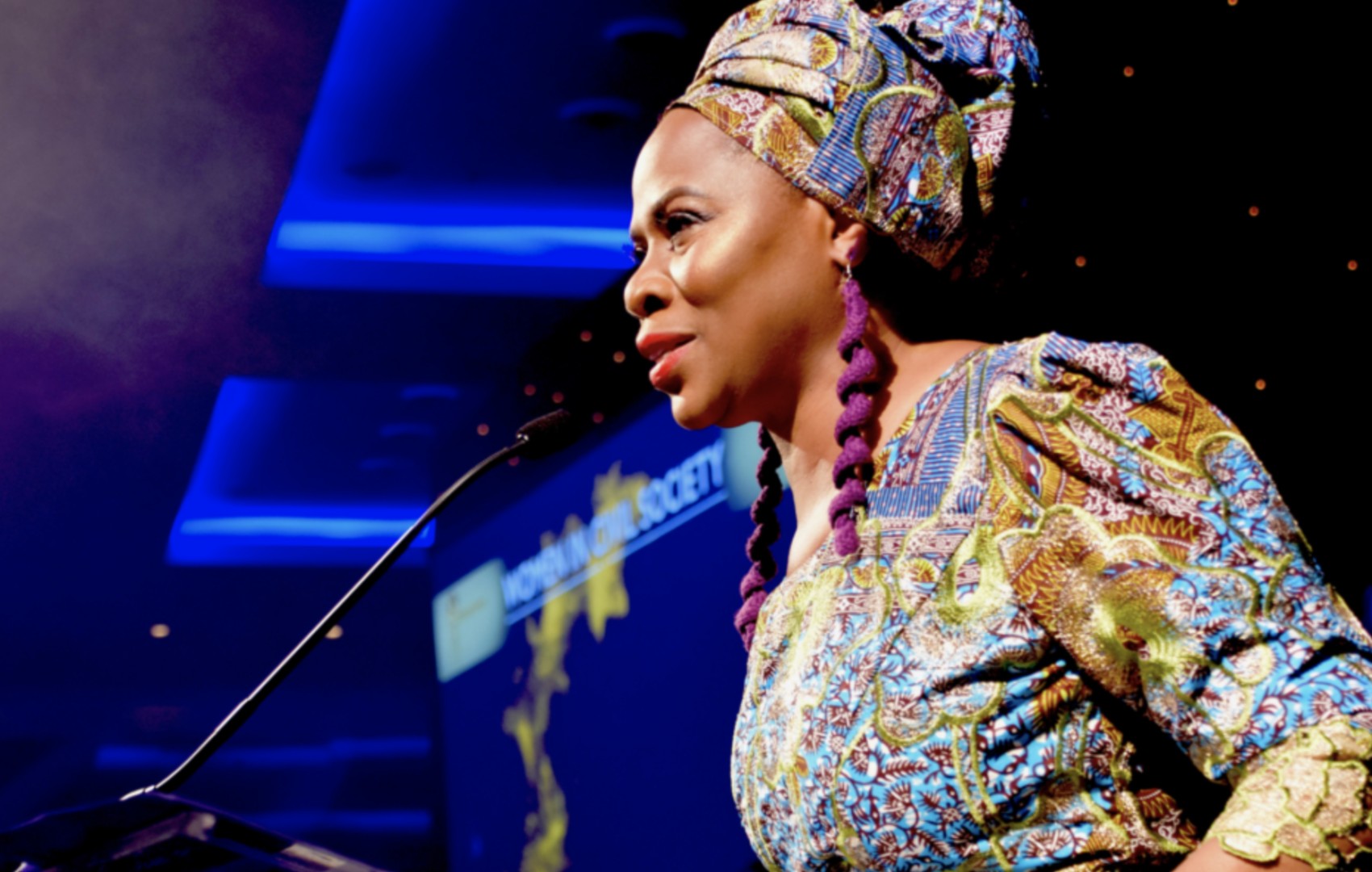 Justina Mutale is Founder and President of the Justina Mutale Foundation and in 2012 was named 'African Woman of the Year'.
Justina was our guest of honour at our House of Lords on 21 February 2023 where she unveiled the beautiful calligraphy by Master Sha, which has become the talismanic symbol of the World Upshift Movement. She also spoke about the traditional African philosophy of "Ubuntu".
"Ubuntu speaks of the fact that my humanity is inextricably bound up in each one of us. My favourite quote is "I am because you are''. It teaches us wholeness and compassion, which provides a proper self-assurance that comes from knowing that we belong in a greater whole," Justina told the meeting.
In an interview with Candice Georgiadis for Authority Magazine on 21 January 2021, Justina spoke about her work as an international leader and the values and philosophy that guide her work.
Read full interview in Authority Magazine here | Justtina Mutale interview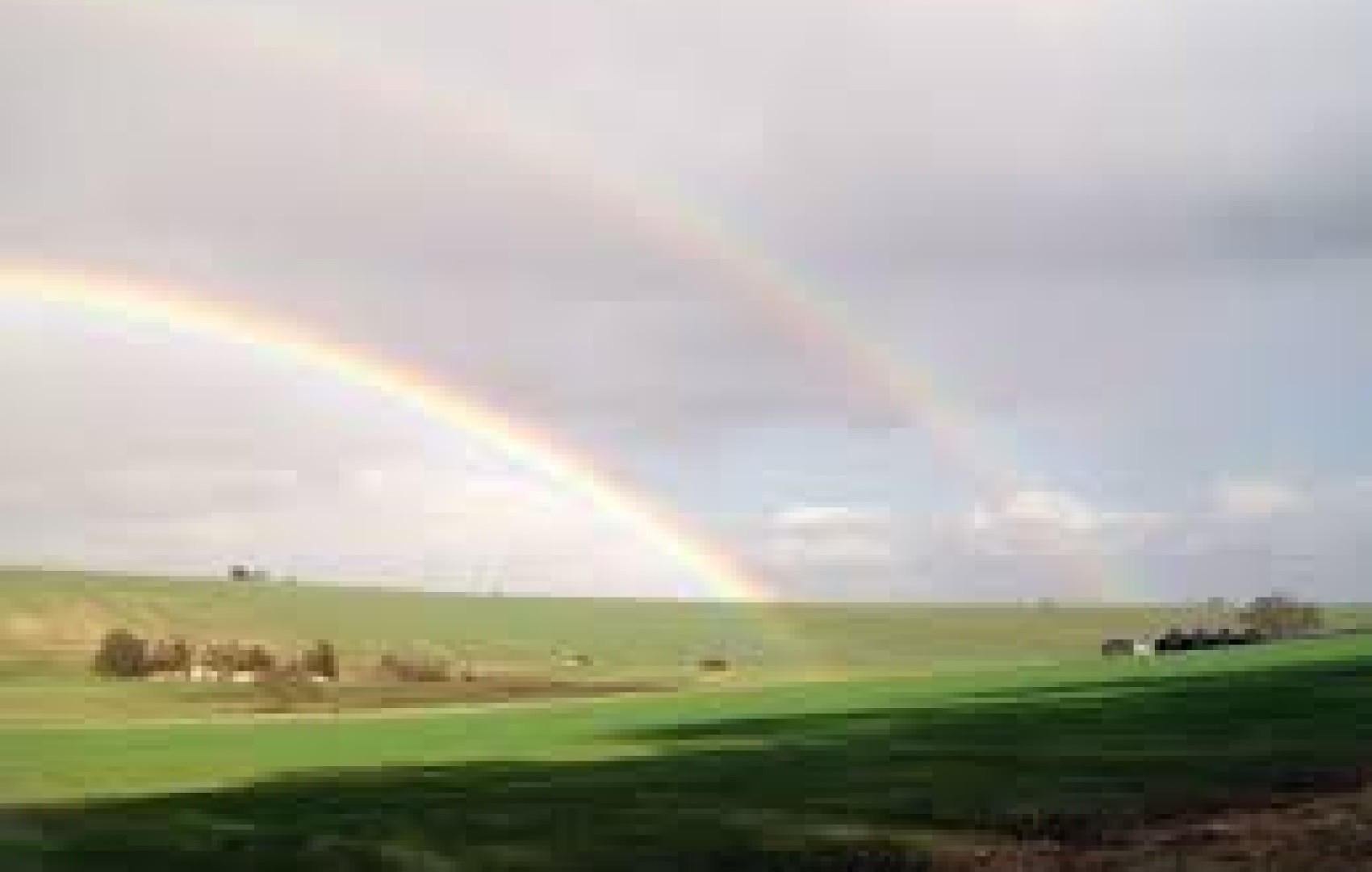 What is maturity in a global age?
Aug 22, 2023
Can we upshift our mindsets, so that we can contribute to a more stable and thriving planet?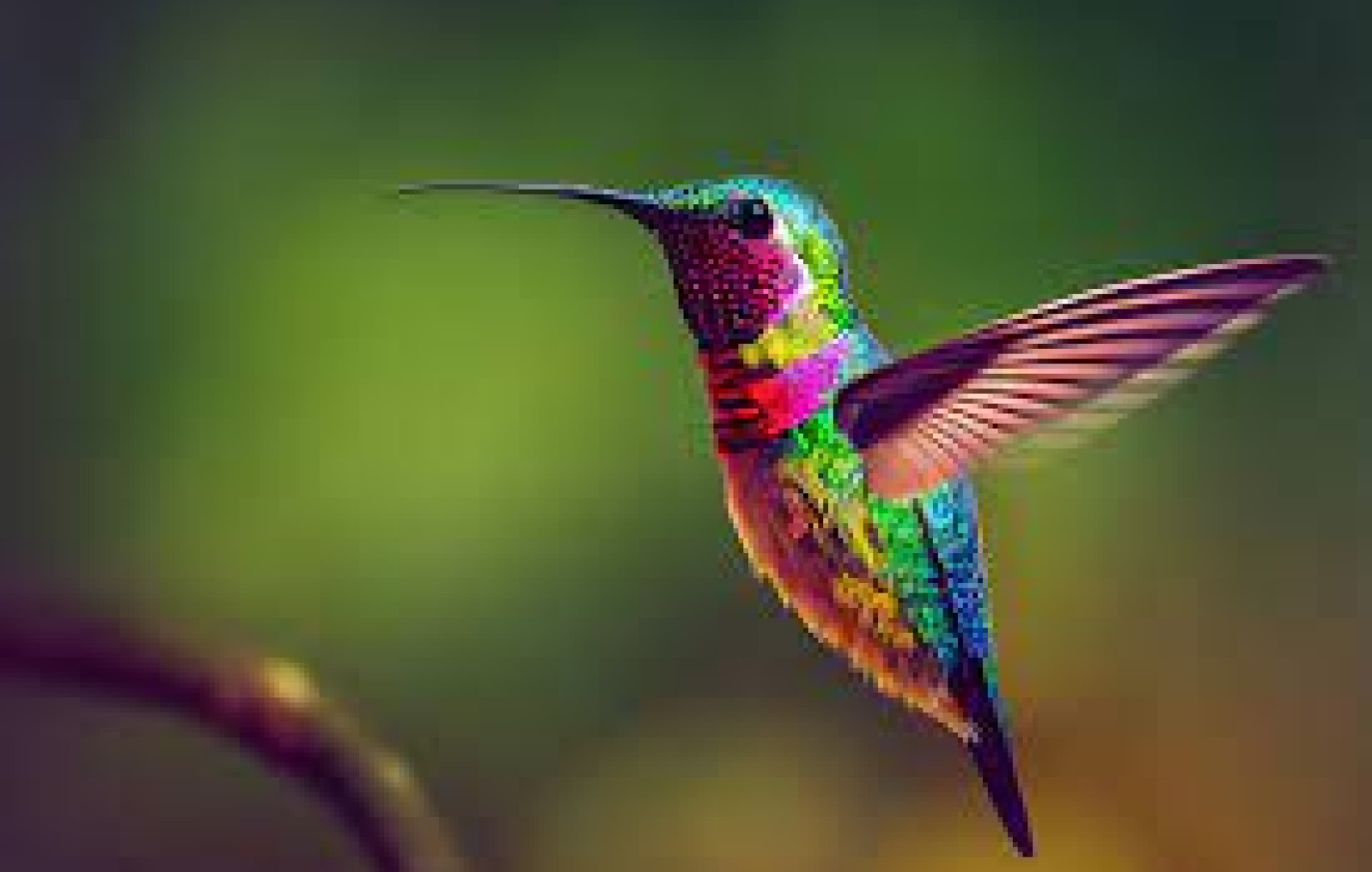 What is the World Upshift Movement?
Aug 13, 2023
Together we work for change from the heart to catalyse an upshift in humanity