Upshifting humanity - our inaugural annual forum in Lerici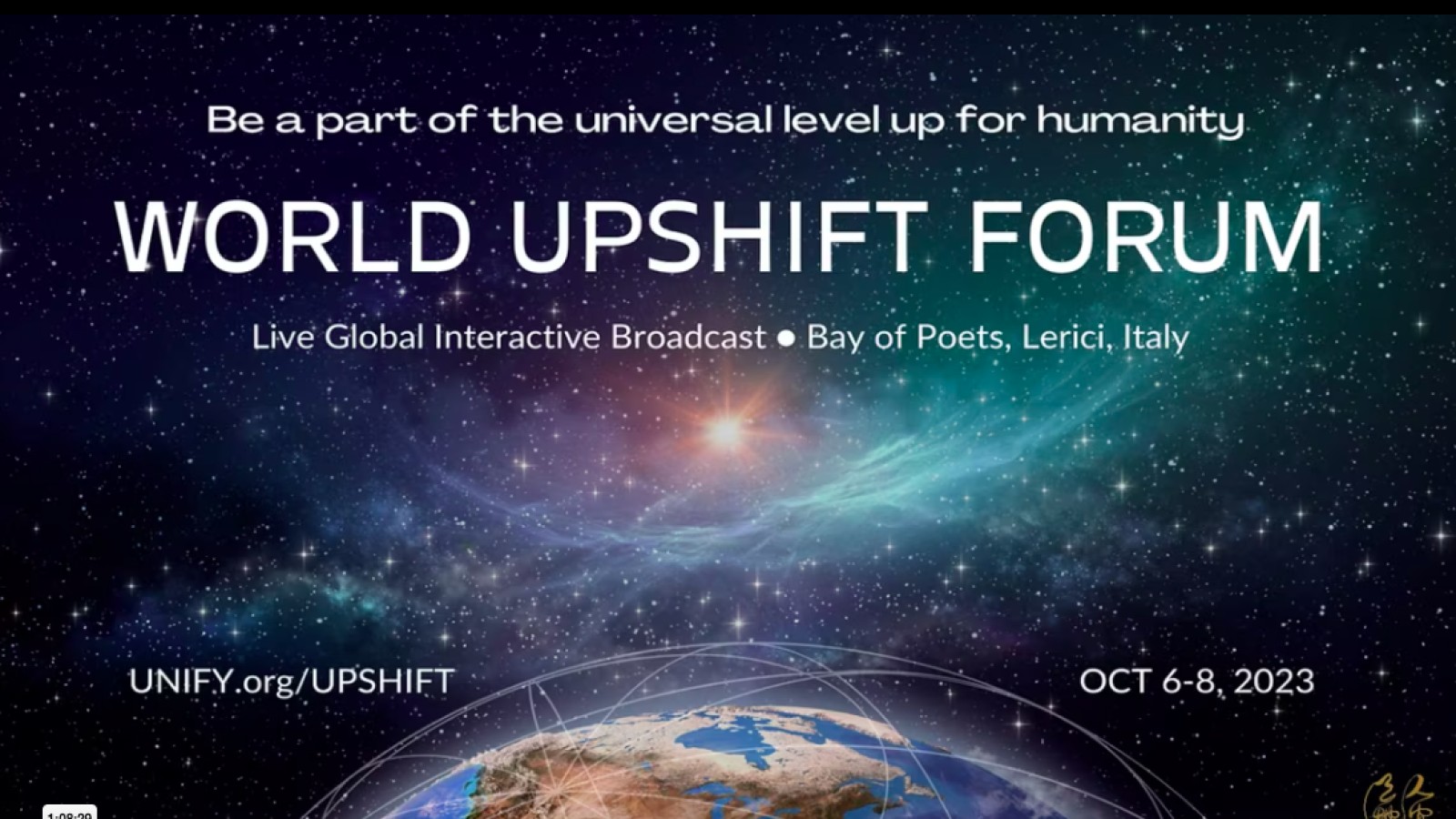 Between 6 and 8 October 2023, the World Upshift Organisation hosted our inaugural World Upshift Annual Forum in Lerici (Gulf of Poets), Italy.
The event was broadcast live to a worldwide audience and we are delighted to be able to share the presentations and interviews with you on the links below:
World Upshift Forum - Part One
World Upshift Forum - Part Two
World Upshift Forum - Part Three
We hope you will find the recordings as inspiring, entertaining and informative as we found making them and join us again next year for #Lerici24 (11-13 October 2024) - we will publish more details shortly on this website.
Thanks to Jarvis Smith and Tammy Scarlett for moderating the event so beautifully as well as to Tina and Antti and the team at Hubcast for your technical support and to our partners UNIFY and Unity Earth TV.
Thanks to all our our guest speakers for sharing your presence, lending us your expertise and contributing to the success of the Forum and to Pollyanna Darling for arranging the interviews from the Asia Pacific region.
We are grateful to the Mayor and Municipality of Lerici for their patronage and support and for allowing us to use Lerici Castle.

Most of all, thanks to all of you for watching and sharing this content.
Maria Antinori and Roger Casale on behalf of the World Upshift Organisation Ltd.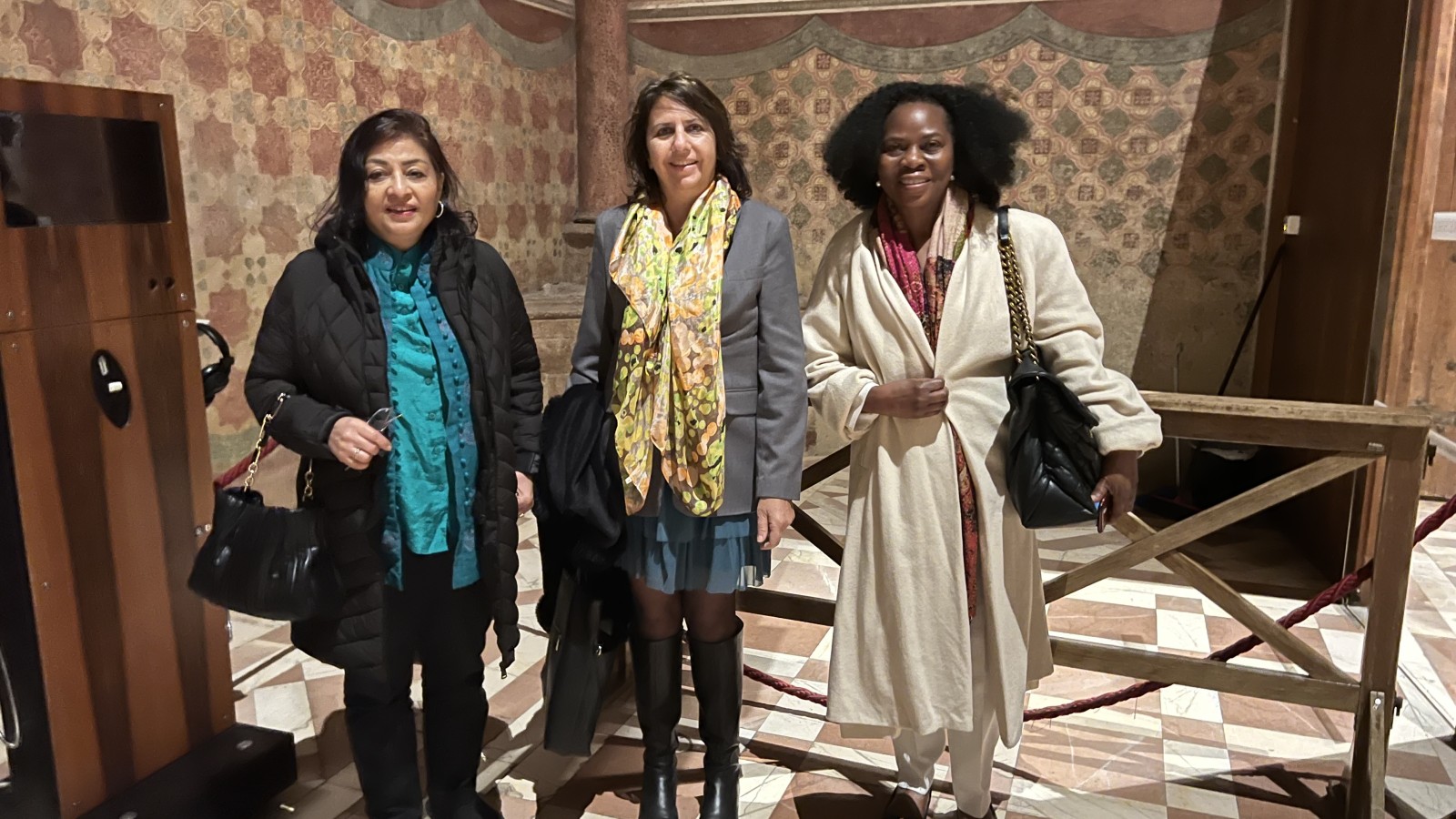 Join our call from Assisi for Worldwide Meditation for Peace
Dec 2, 2023
Lady Mohini, Justina Mutale and Maria Antinori travel to Assisi to meditate and pray for peace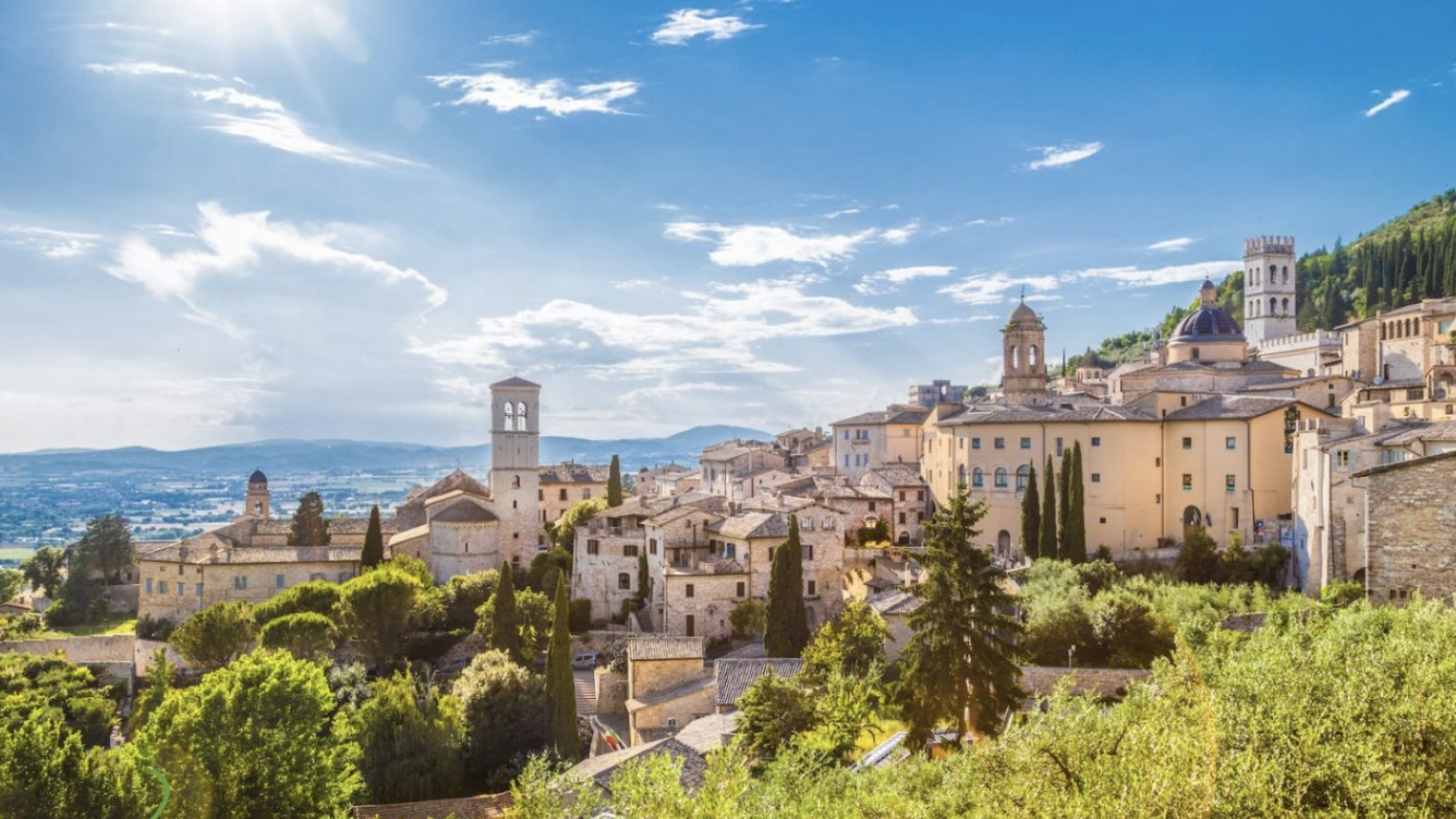 World Upshift Movement is crystallising and taking shape - our annual report
Nov 29, 2023
Maria Antinori gives her first annual appraisal of the work of the World Upshift Organisation Ltd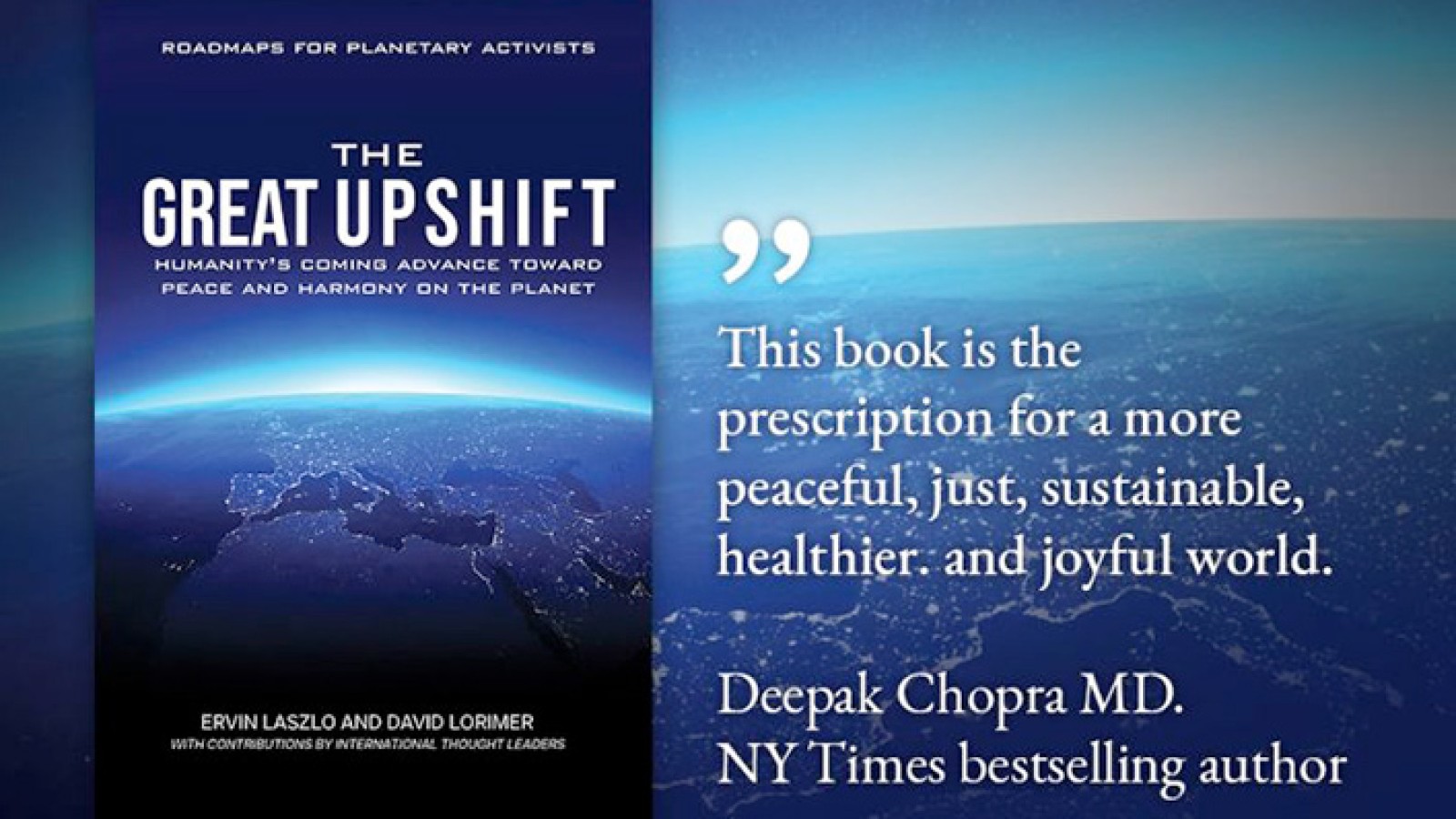 A call to action - Ervin Laszlo's upshift manifesto
Nov 21, 2023
35 international thought leaders share their visions for a world upshifted, starting with Ervin Laszlo.