Sharing the human spirit on International Friendship Day
The World Upshift Movement is emerging from a shared concern for the the many challenges our world faces that undermine peace and divide humanity.
On International Friendship Day 2023, we share the UN's analysis that the root causes of division can be addressed by promoting and defending a shared spirit of human solidarity.
This can take many forms — the simplest of which is friendship.
" By accumulating bonds of camaraderie and developing strong ties of trust — we can contribute to the fundamental shifts that are urgently needed to achieve lasting stability, weave a safety net that will protect us all, and generate passion for a better world where all are united for the greater good."
United Nations statement for International Day of Friendship, 30 July 2023.
Join us in sharing the human spirit on as we remember and celebrate our own friendships and how the bonds of friendship can help build bridges and spread love across the globe.
These changes come from the heart - they are the changes we are doing our best to catalyse through the work we have embarked on together at the World Upshift Movement.

If you would like to share your posts, reflections and experiences with our community on International Friendship Day, please follow or tag us on LinkedIn or Twitter. #internationalfriendshipday #worldupshift
To take part in the World Upshift Movement| Click here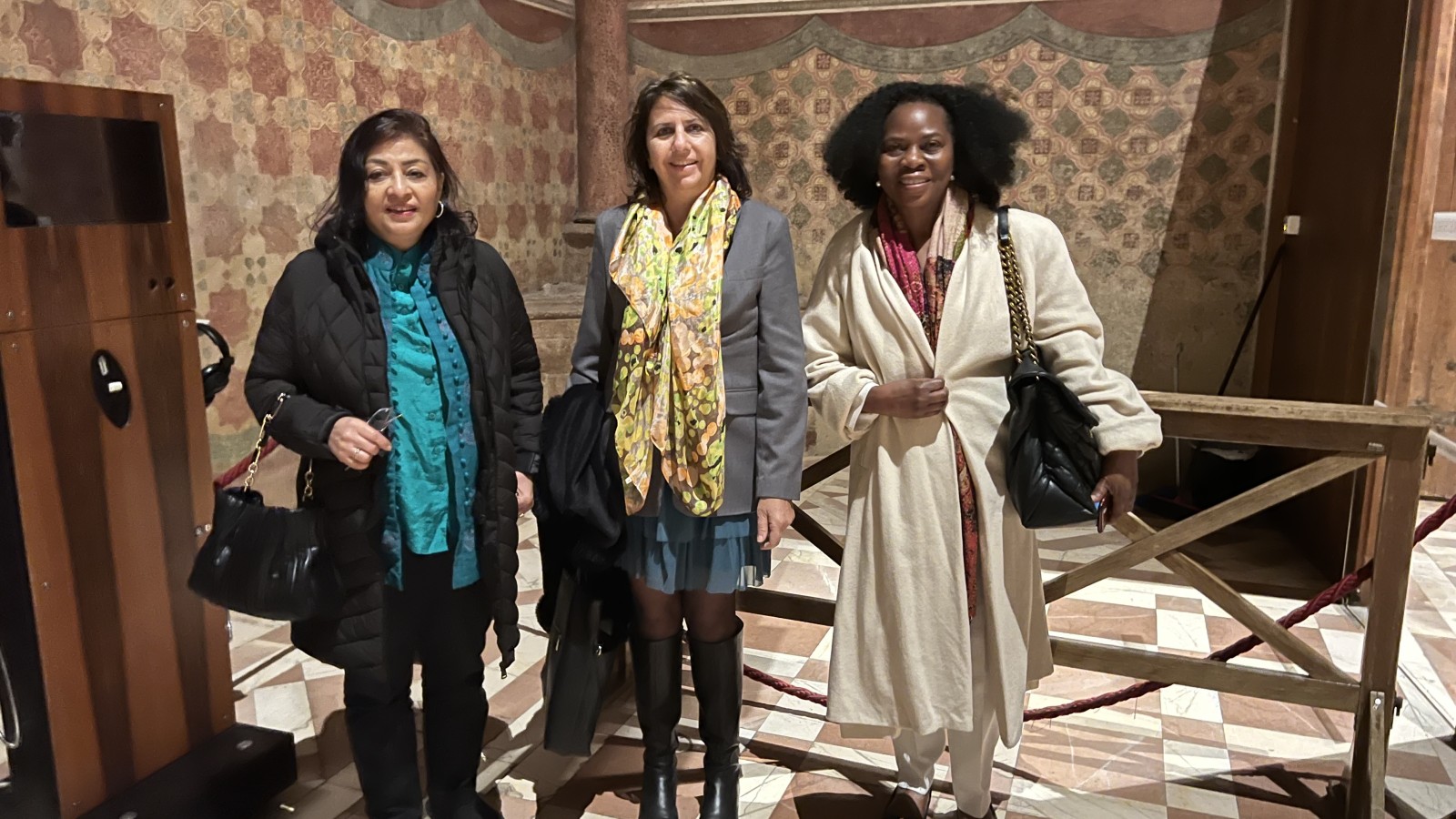 Join our call from Assisi for Worldwide Meditation for Peace
Dec 2, 2023
Lady Mohini, Justina Mutale and Maria Antinori travel to Assisi to meditate and pray for peace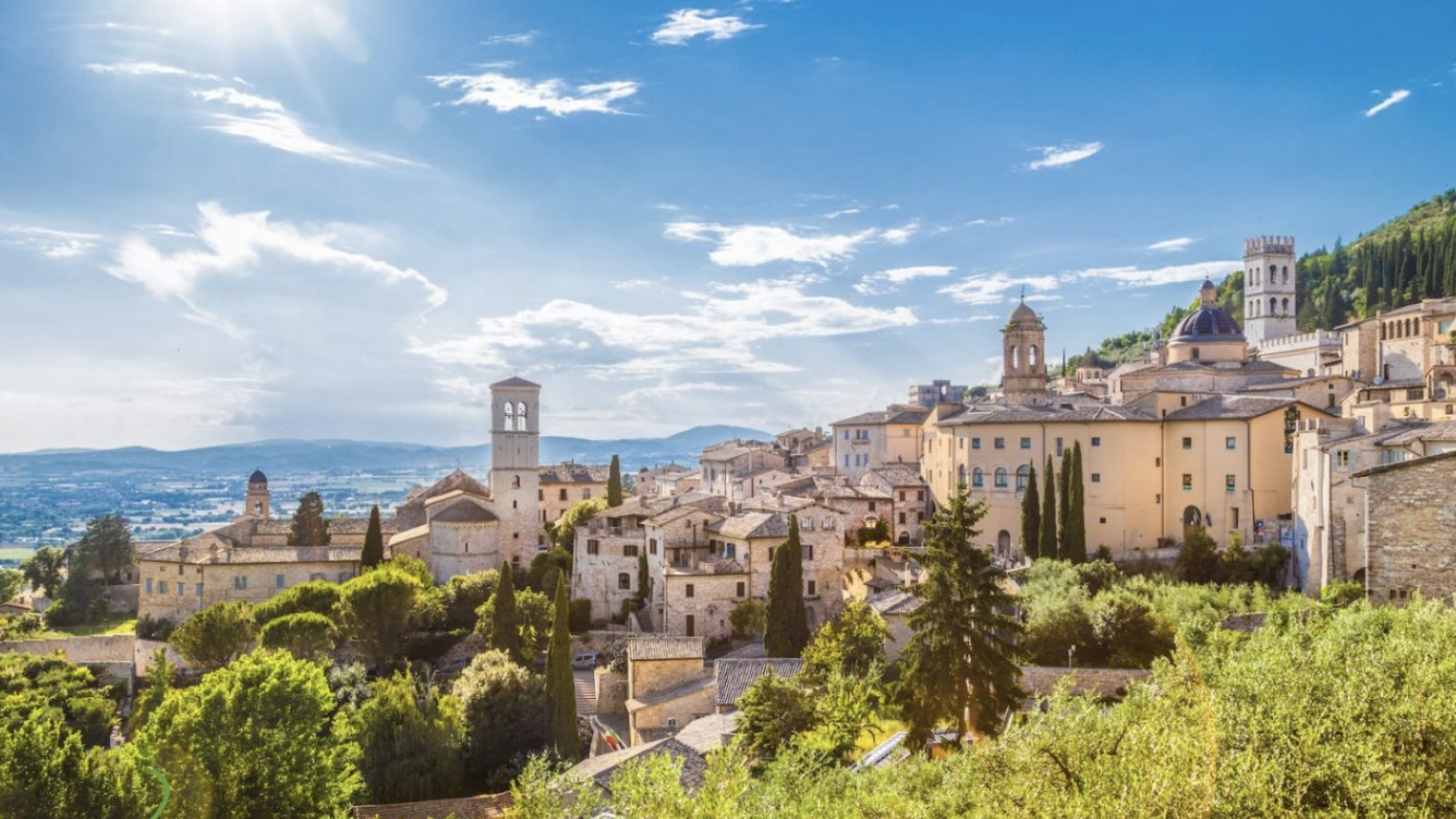 World Upshift Movement is crystallising and taking shape - our annual report
Nov 29, 2023
Maria Antinori gives her first annual appraisal of the work of the World Upshift Organisation Ltd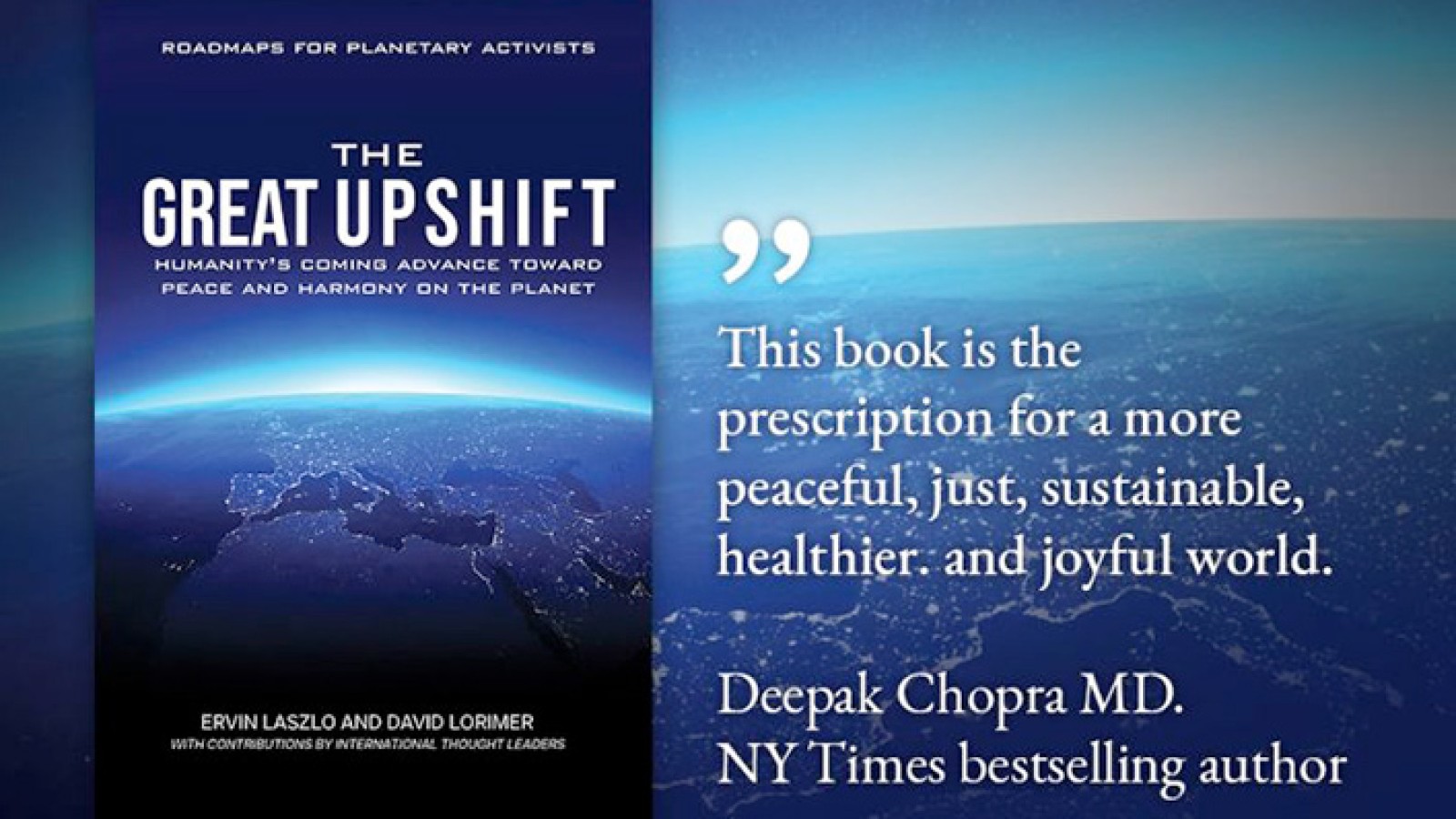 A call to action - Ervin Laszlo's upshift manifesto
Nov 21, 2023
35 international thought leaders share their visions for a world upshifted, starting with Ervin Laszlo.