I will be a hummingbird - Wangari Maathai
Professor Wangari Maathai (1940 -2011), was a Kenyan environmental and political activist and writer.
The hummingbird tale was one of her favorite stories. a profound expression of her philosophy about living purposefully in the world.
The hummingbird's beak is tiny, but the drops of water it carries help extinguish the forest fire.
"That to me is what all of us should do," Mathaai said. "We should always be like a hummingbird.
Maathai used her public voice to speak at conferences and other high-profile events, and she especially loved speaking to students and children.

She founded the Green Belt Movement, an environmental non-governmental organization focused on the planting of trees, environmental conservation, and women's rights.
"I may be insignificant, but I certainly don't want to be like the animals watching the planet go down the drain. I will be a hummingbird, I will do the best I can."
The Green Belt Movement continues to alleviate the needless destruction of the environment across Africa, and support the expansion of parkland and forests.

In 2004, Maathai received the Nobel Peace Prize for her contributions to sustainable development, democracy and peace.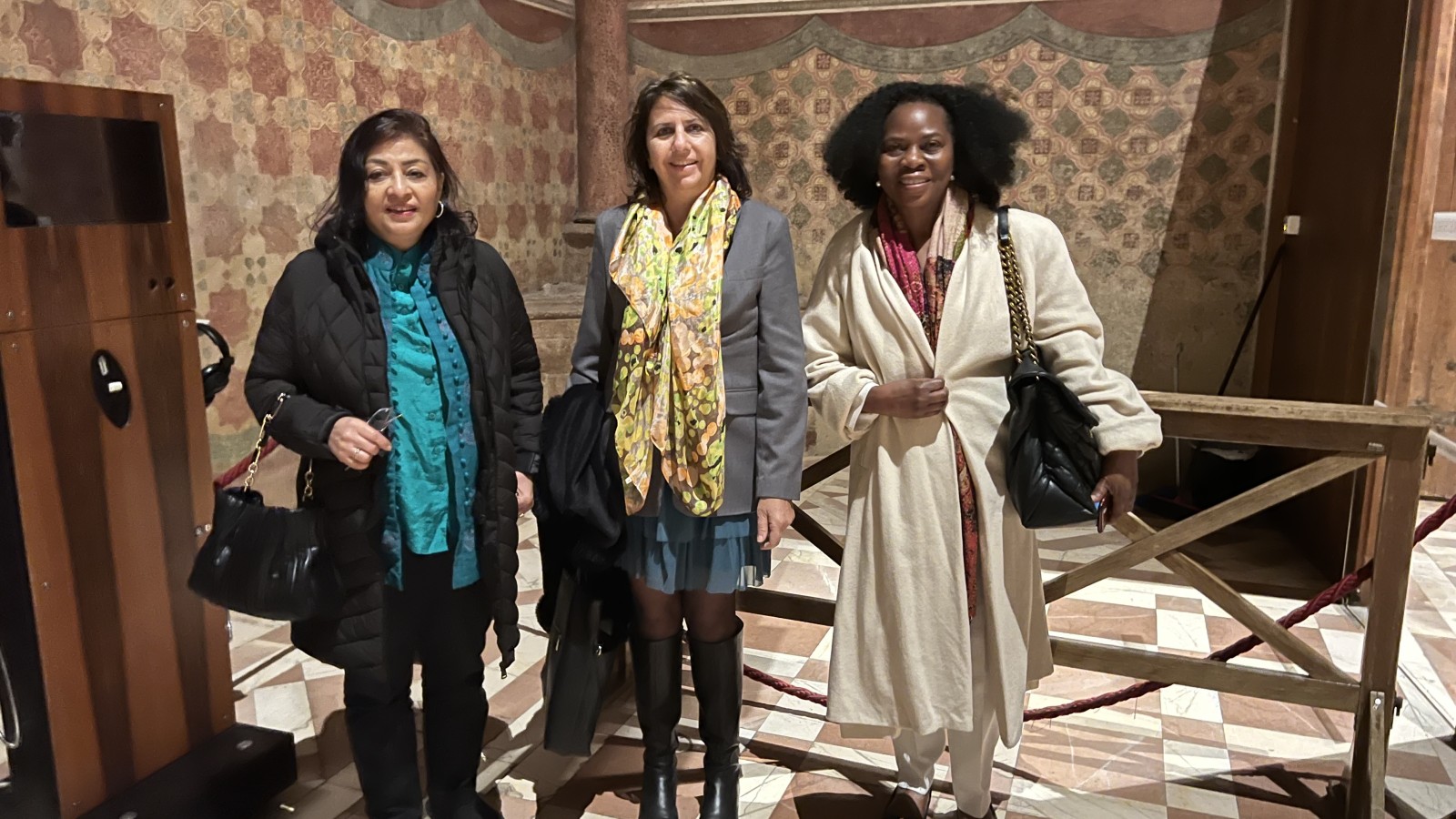 Join our call from Assisi for Worldwide Meditation for Peace
Dec 2, 2023
Lady Mohini, Justina Mutale and Maria Antinori travel to Assisi to meditate and pray for peace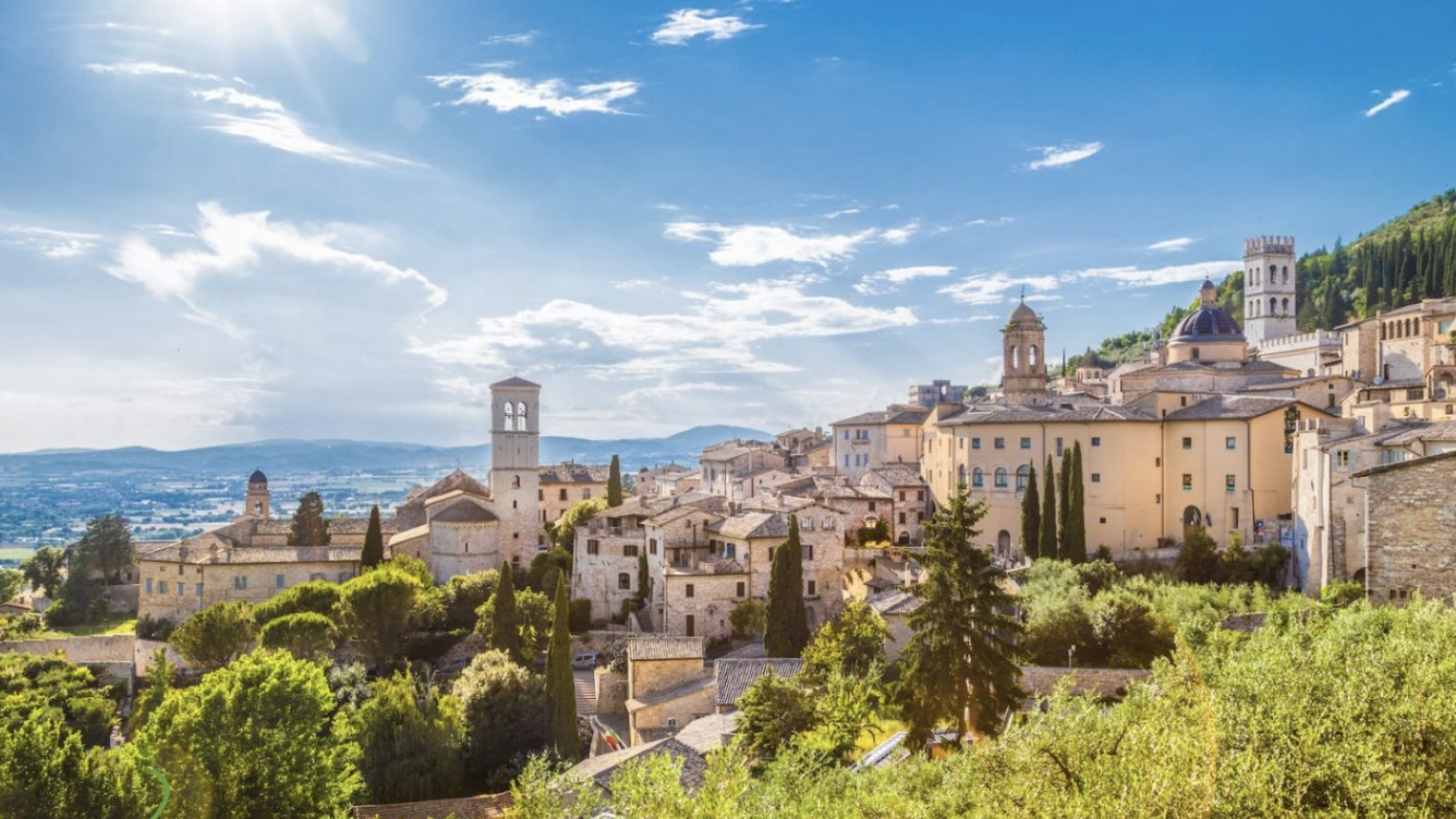 World Upshift Movement is crystallising and taking shape - our annual report
Nov 29, 2023
Maria Antinori gives her first annual appraisal of the work of the World Upshift Organisation Ltd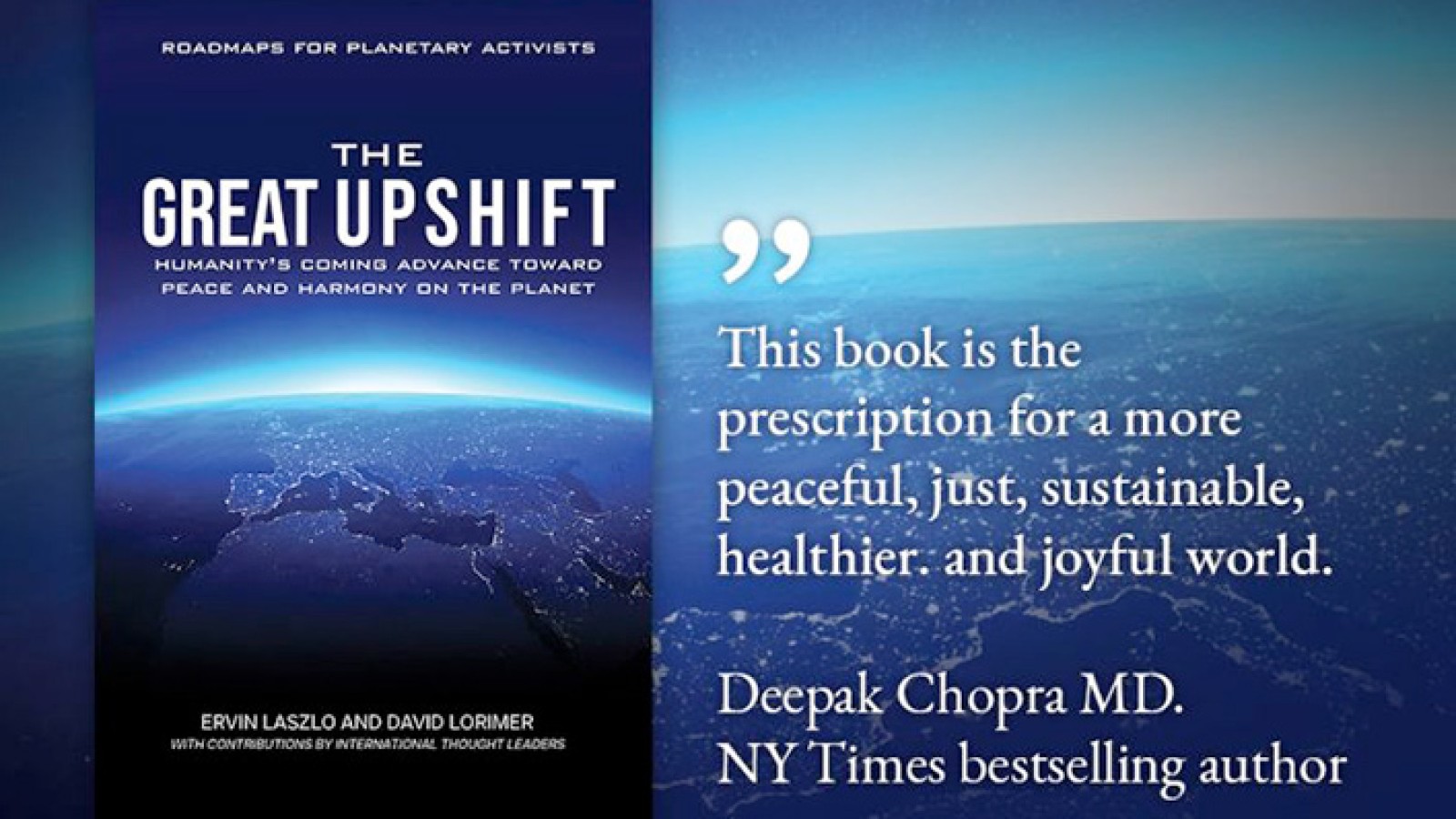 A call to action - Ervin Laszlo's upshift manifesto
Nov 21, 2023
35 international thought leaders share their visions for a world upshifted, starting with Ervin Laszlo.