Celebrating women leaders in the World Upshift Movement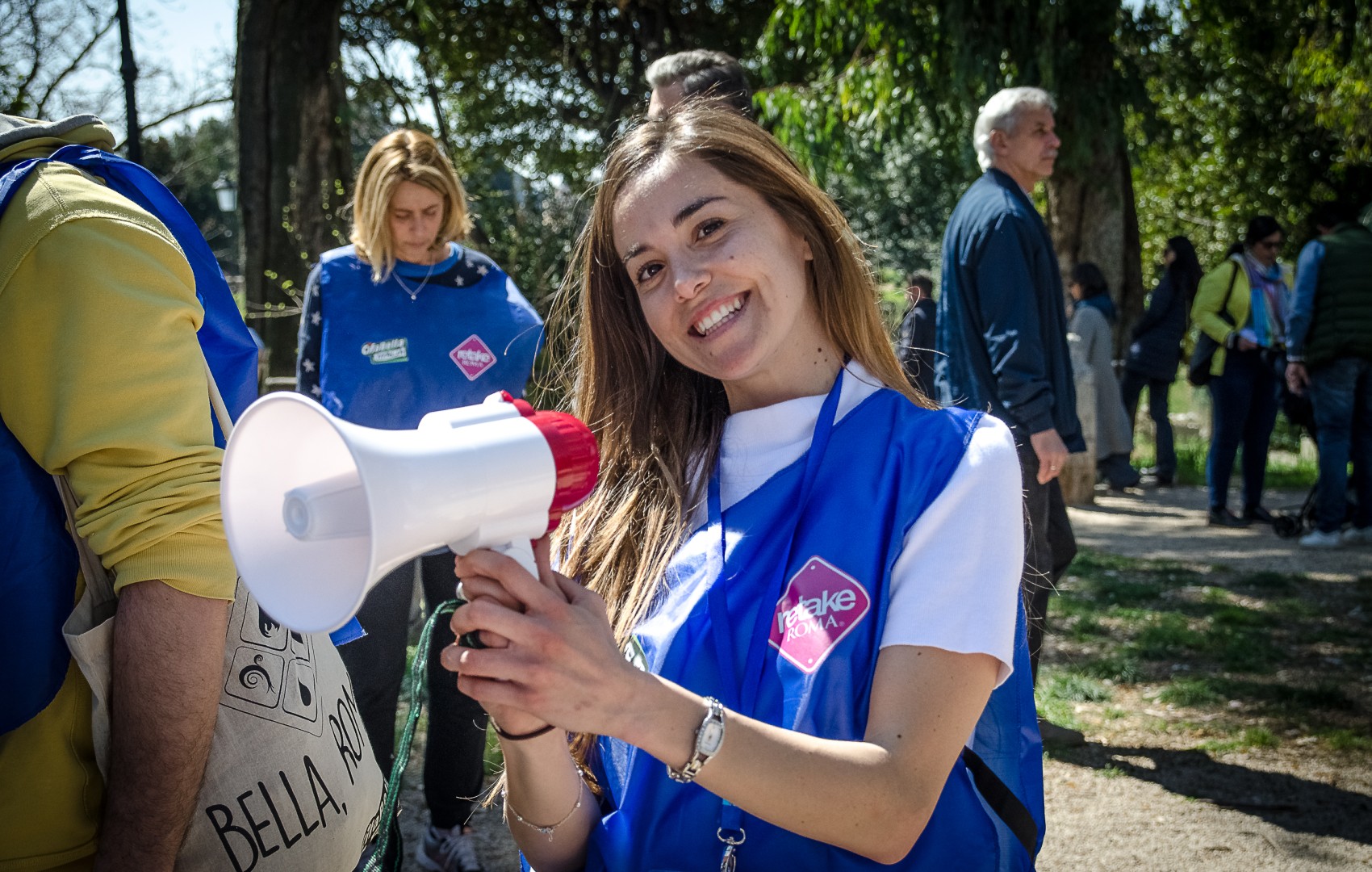 What difference would it make if it turned out we only need one thing to bring about a change in global consciousness – and that thing is love?
It would be a game-changer, according to the World Upshift Movement (WUM) which celebrated its first annual meeting in London last month.
My Green Pod spoke to some of the women leaders and activists involved both at the reception and remotely, in preparation for this special edition for International Women's Day.
Read the article here | All We Need is Love, My Green Pod, 8 March 2023