Evolution takes us towards ever higher levels of coherence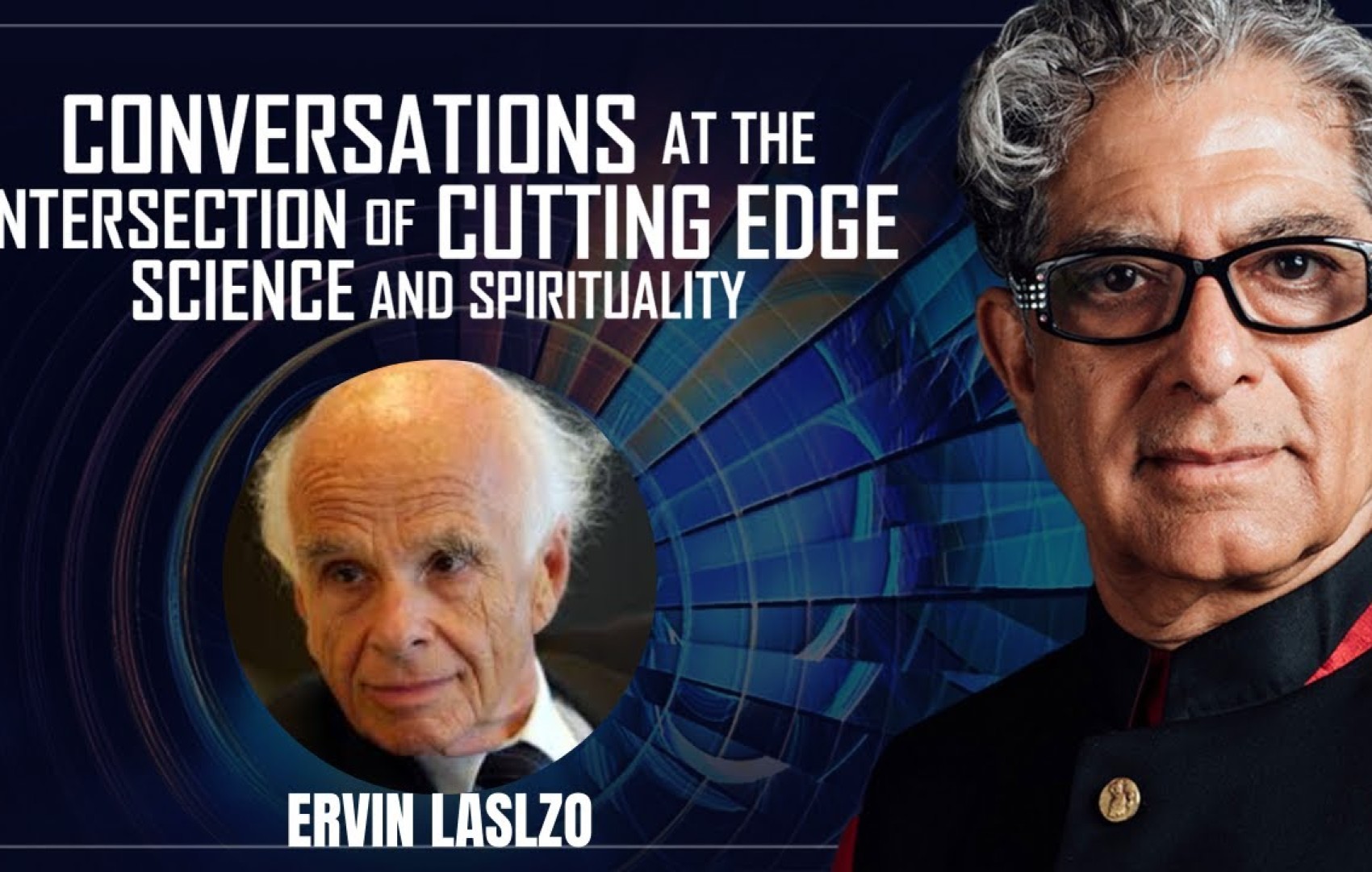 Deepak Chopra, MD, MD, FACP, FRCP is is a world-renowned pioneer in integrative medicine and personal transformation and author of over 90 books, translated into 43 languages
He is the founder of The Chopra Foundation, a non-profit entity for research on well-being and humanitarianism, and Chopra Global, a modern-day health company at the intersection of science and spirituality and a founder member of the World Upshift Movement.
Ervin Laszlo, Hungarian philosopher and systems theorist, is the co-founder of the World Upshift Movement and author of over 100 books. He started life as a concert pianist.
In 1993, he founded the Club of Budapest in order to "centre attention on the evolution of human values and consciousness as the crucial factors in changing course — from a race towards degradation, polarisation and disaster to a rethinking of values and priorities so as to navigate today's transformation in the direction of humanism, ethics and global sustainability"

Conversation between Deepak Chopra and Ervin Laszlo | Watch here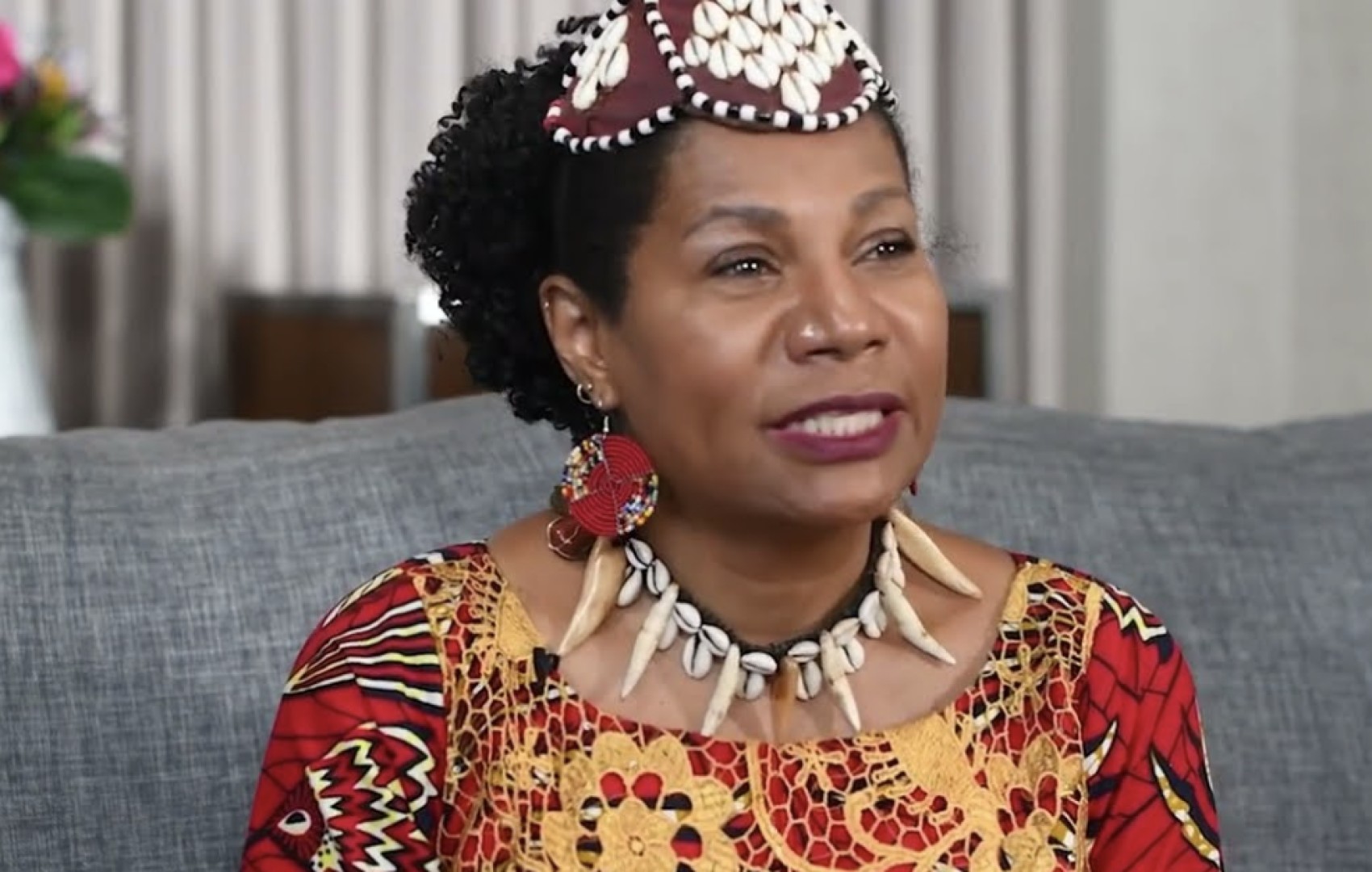 Ten clean water wells planned for Congoloese communities
Mar 23, 2023
Humanitarian effort led by Dr. and Master Zhi Gang Sha and Queen Diambi Kabatusuila
Pursuit of happiness is a fundamental human goal
Mar 15, 2023
UN International Day of Happiness is 20 March - join our partner organisation Action for Happiness today!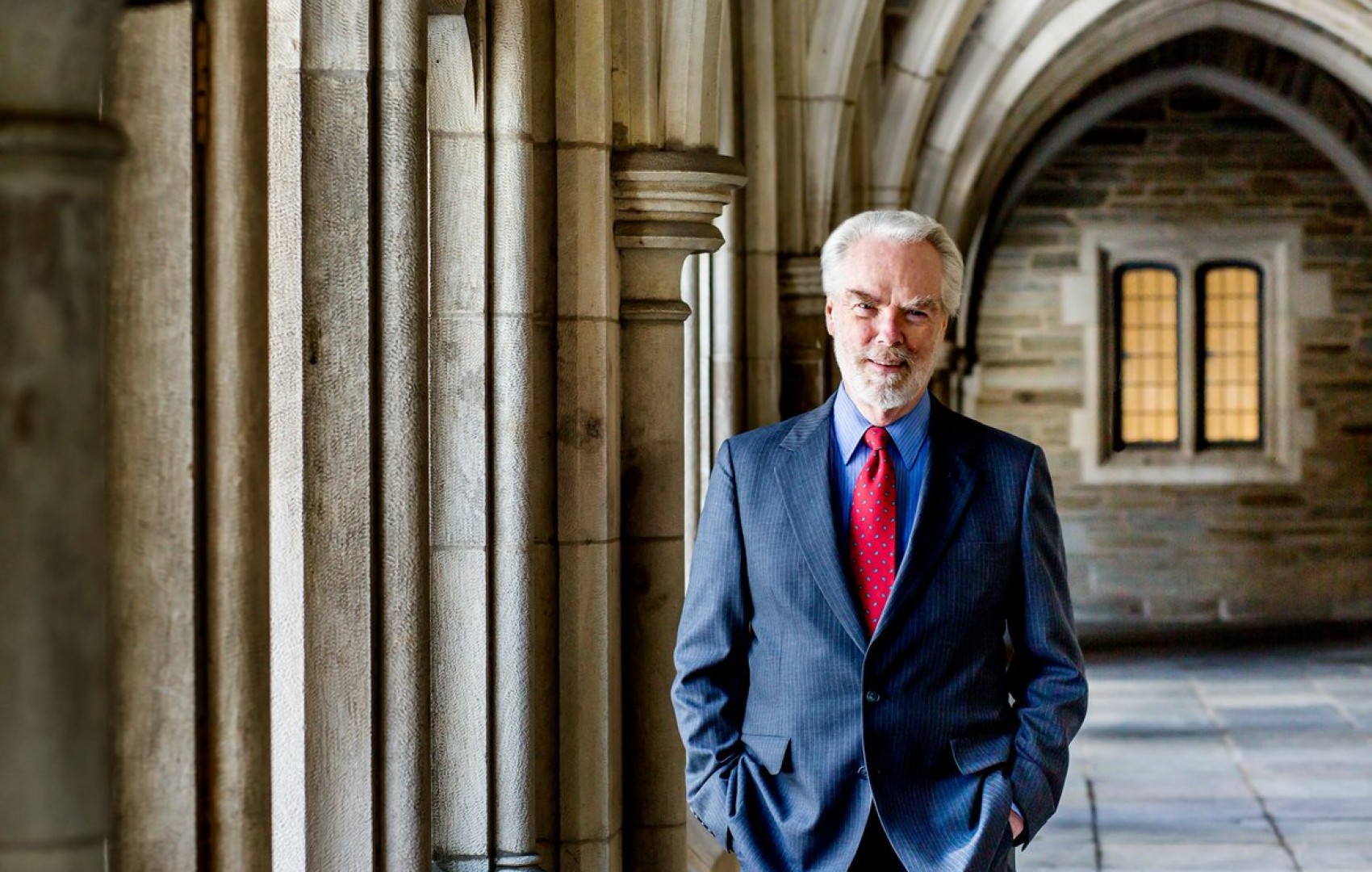 Can impact of global consciousness be measured?
Mar 15, 2023
The Global Consciousness Project: Meaningful Correlations in Random Data