Heart, head and hands - an Upshift Movement celebration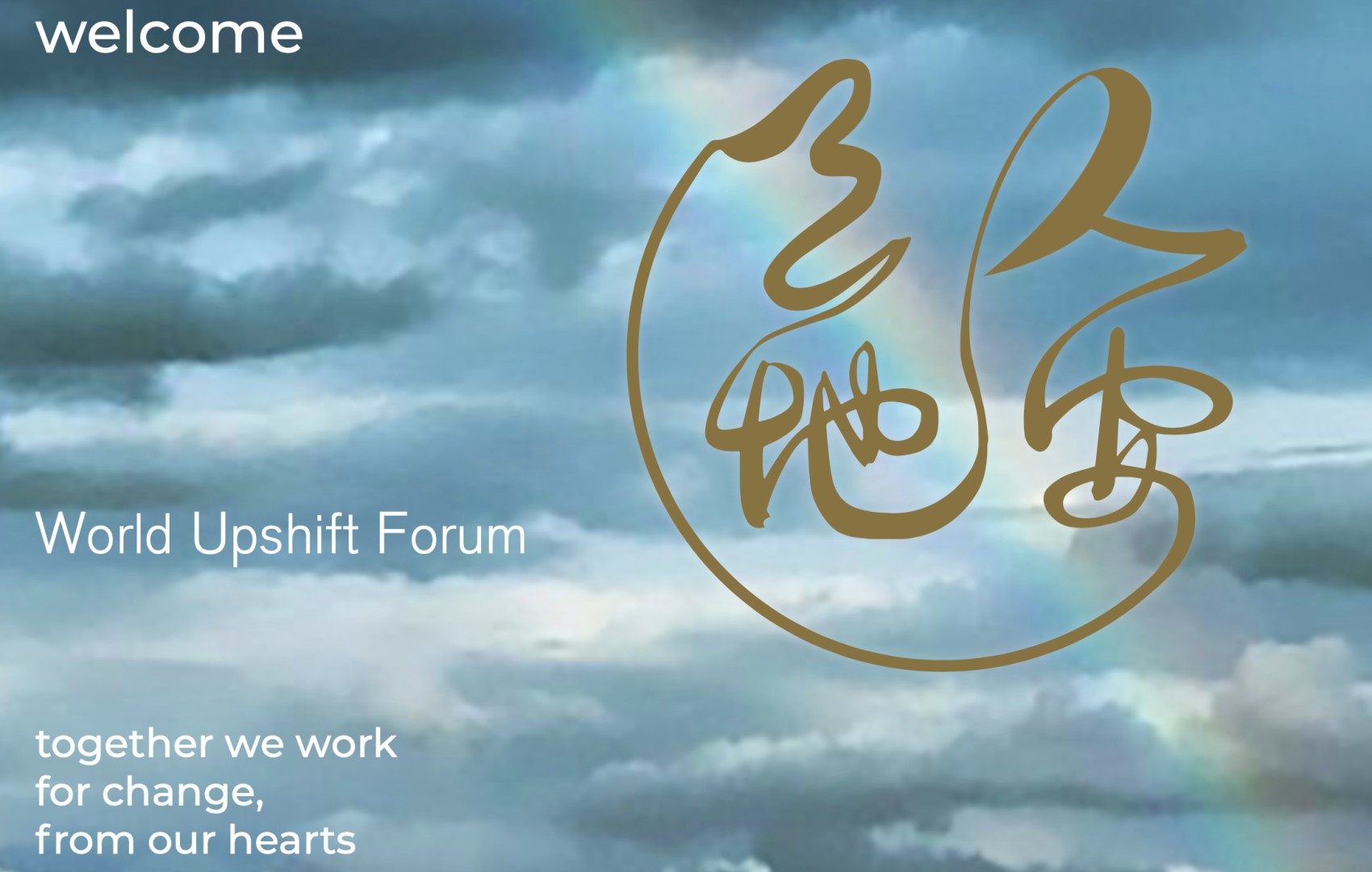 In this three part video presentation, Ervin Laszlo talks to Jarvis Smith about the ideas that inspired him to co-found the World Upshift Movement and we hear about some of the amazing projects the World Upshift Movement will be working with this year. We also hear from Master Sha, whose gift of a beautiful calligraphic symbol will be the talisman for our movement.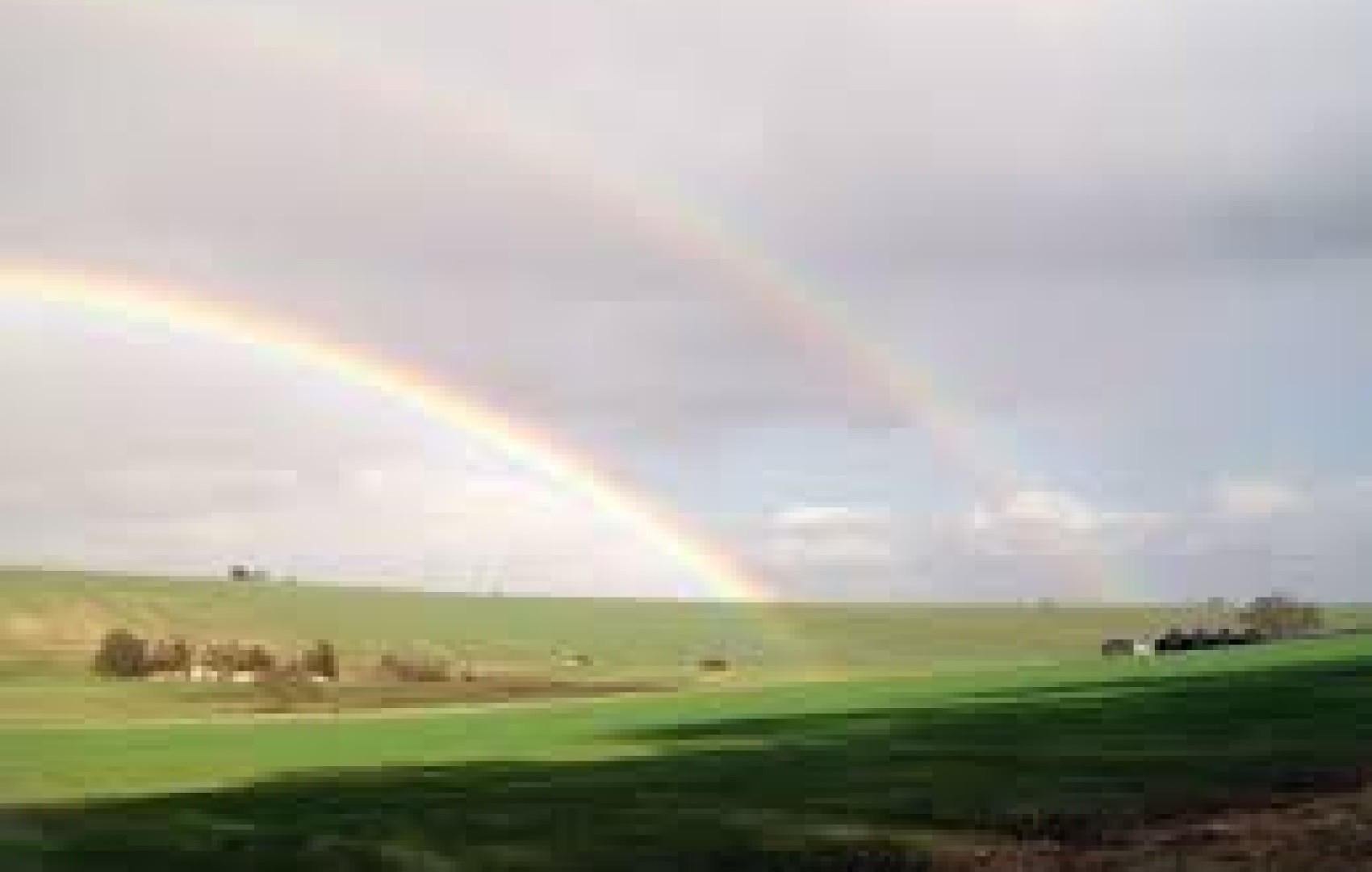 What is maturity in a global age?
Aug 22, 2023
Can we upshift our mindsets, so that we can contribute to a more stable and thriving planet?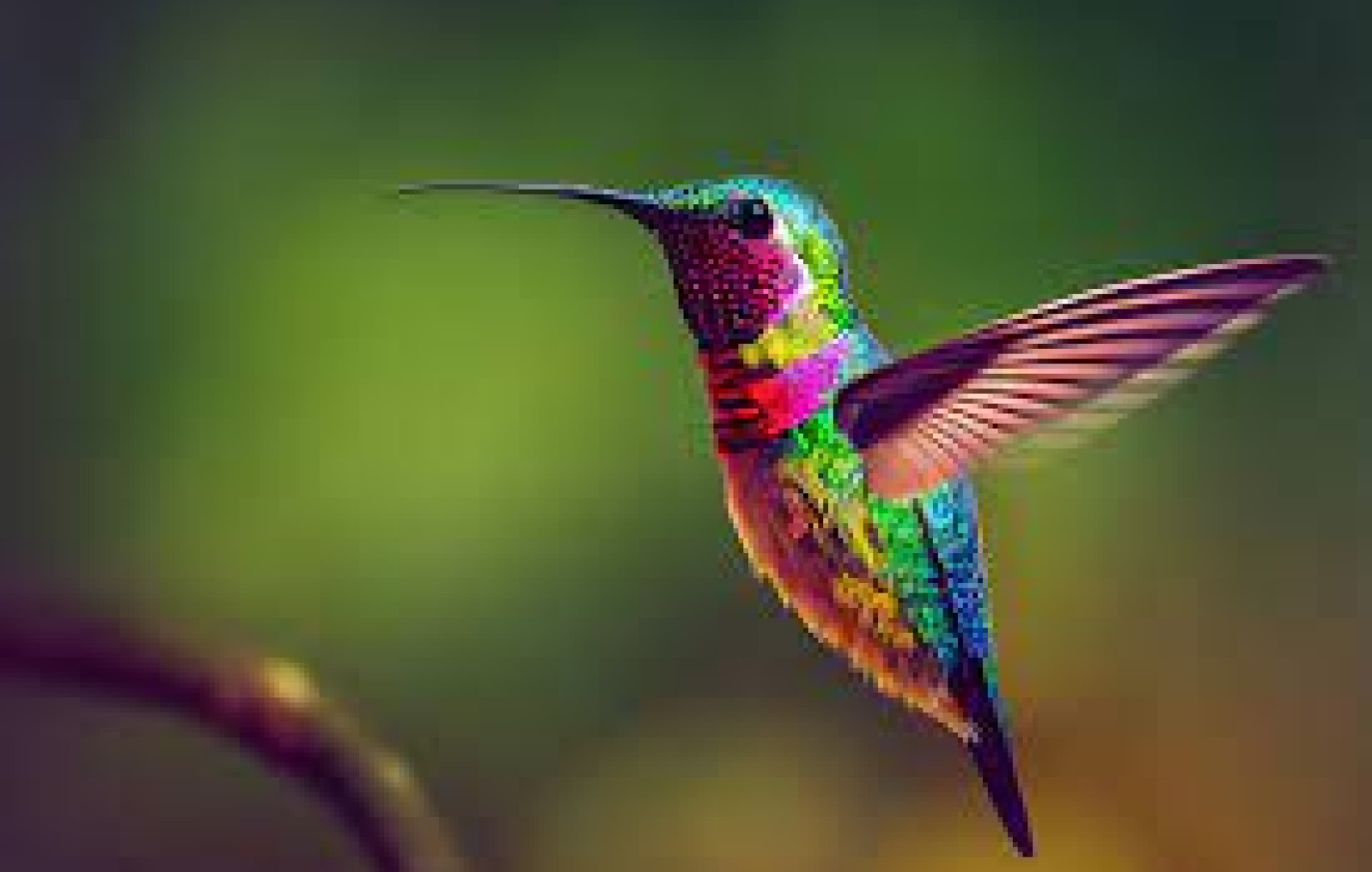 What is the World Upshift Movement?
Aug 13, 2023
Together we work for change from the heart to catalyse an upshift in humanity