Heart, head and hands - an Upshift Movement celebration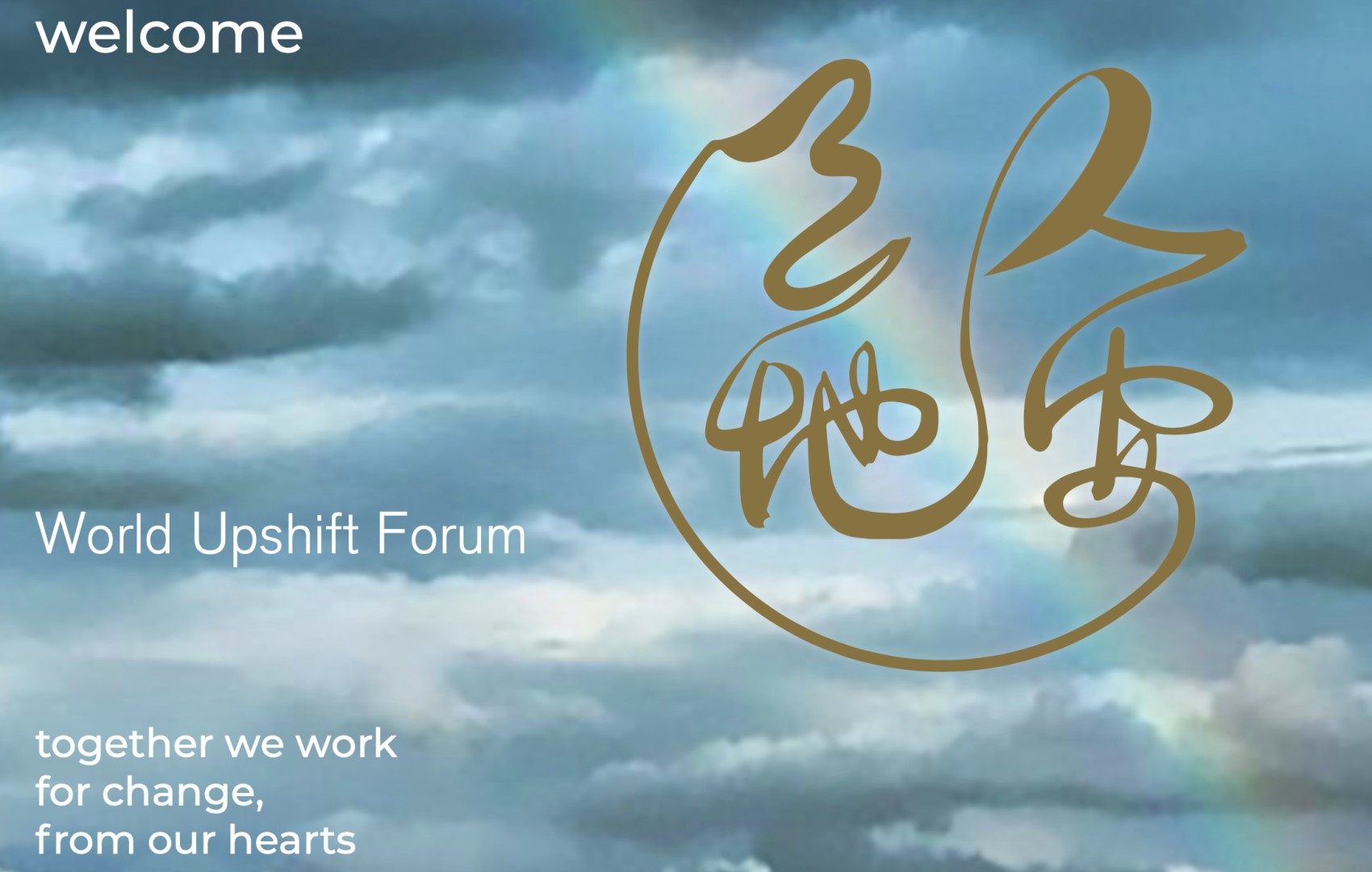 In this three part video presentation, Ervin Laszlo talks to Jarvis Smith about the ideas that inspired him to co-found the World Upshift Movement and we hear about some of the amazing projects the World Upshift Movement will be working with this year. We also hear from Master Sha, whose gift of a beautiful calligraphic symbol will be the talisman for our movement.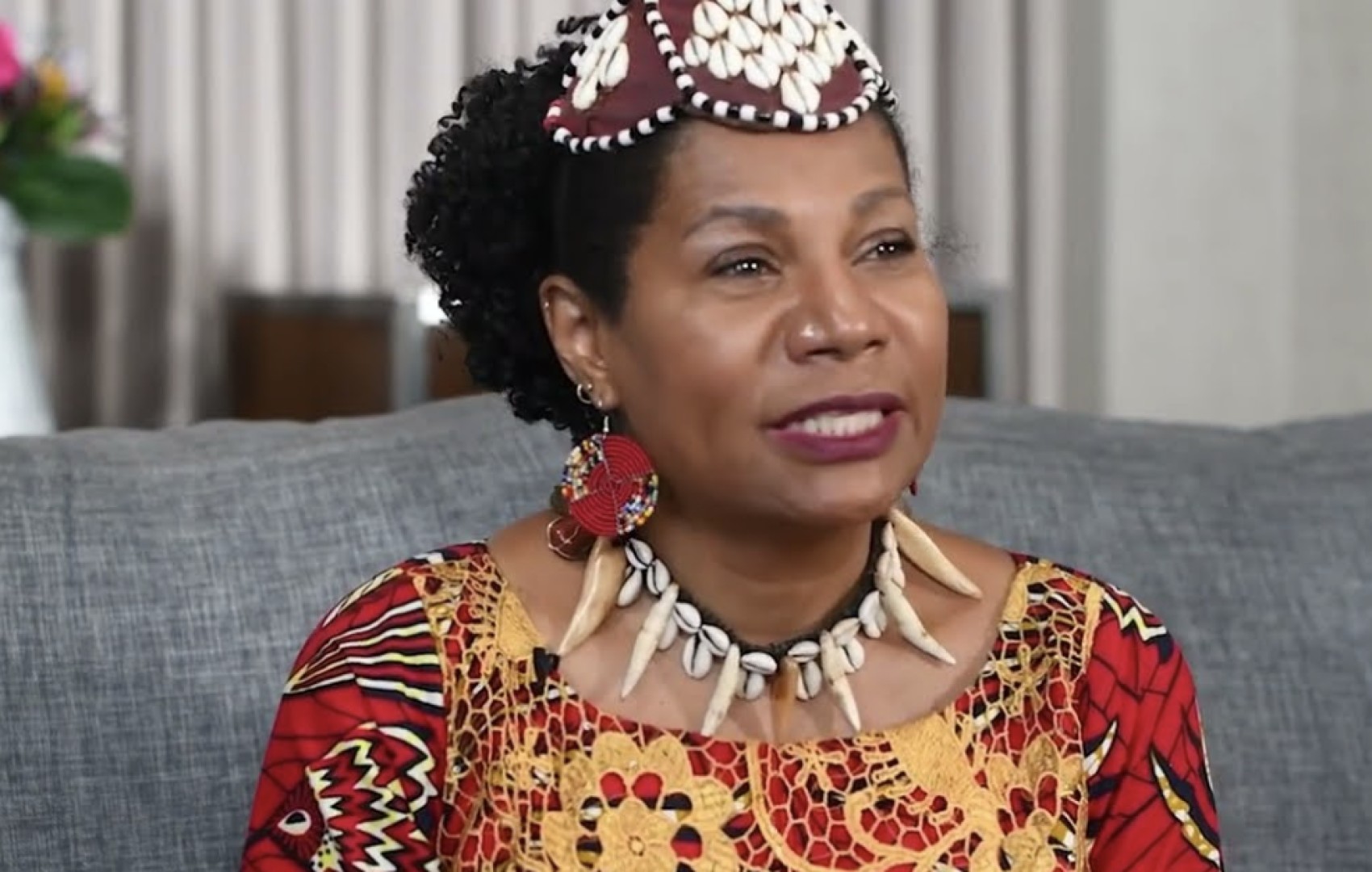 Ten clean water wells planned for Congoloese communities
Mar 23, 2023
Humanitarian effort led by Dr. and Master Zhi Gang Sha and Queen Diambi Kabatusuila
Pursuit of happiness is a fundamental human goal
Mar 15, 2023
UN International Day of Happiness is 20 March - join our partner organisation Action for Happiness today!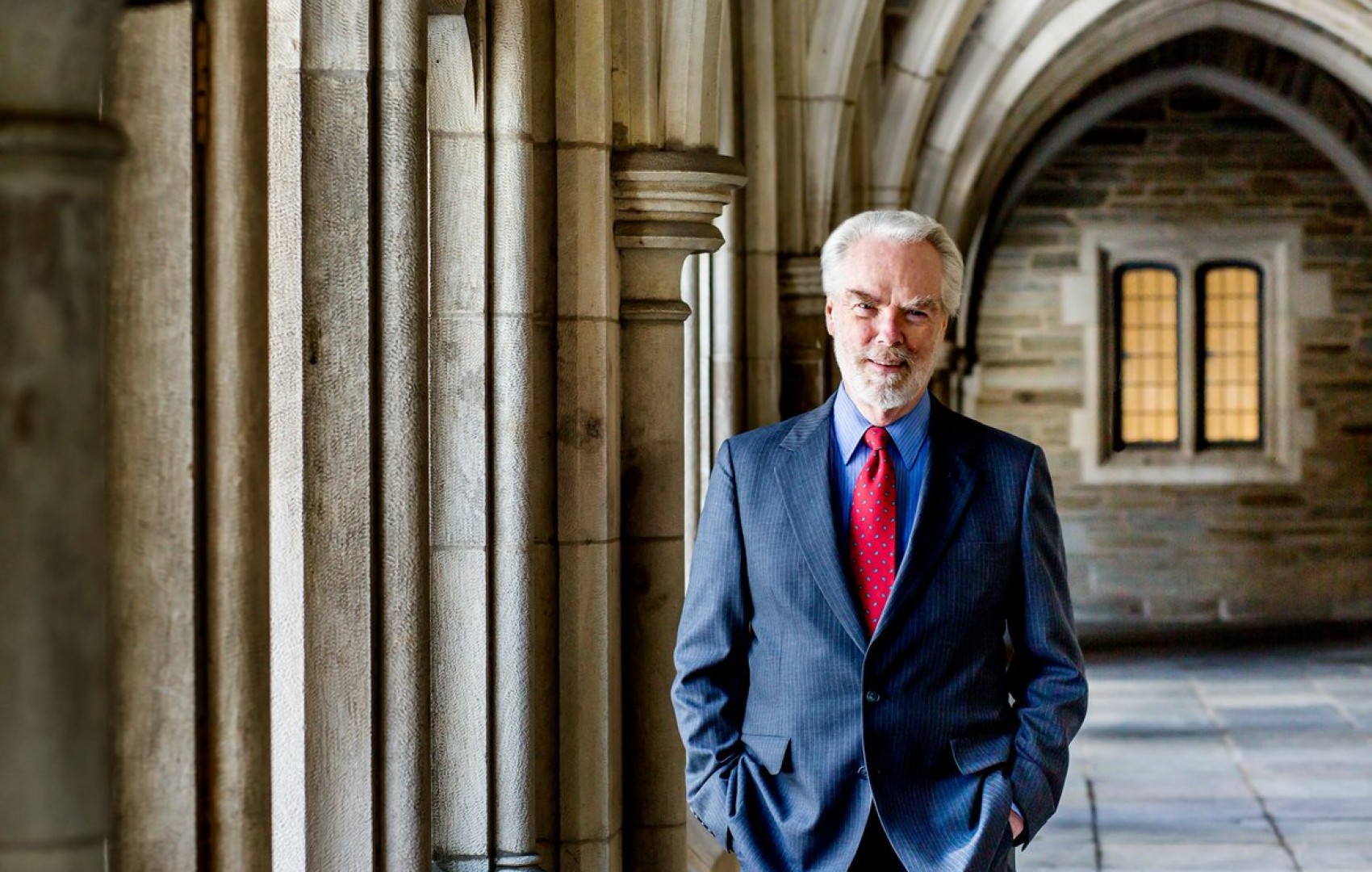 Can impact of global consciousness be measured?
Mar 15, 2023
The Global Consciousness Project: Meaningful Correlations in Random Data