Trailblazers in wiser, more sustainable ways of living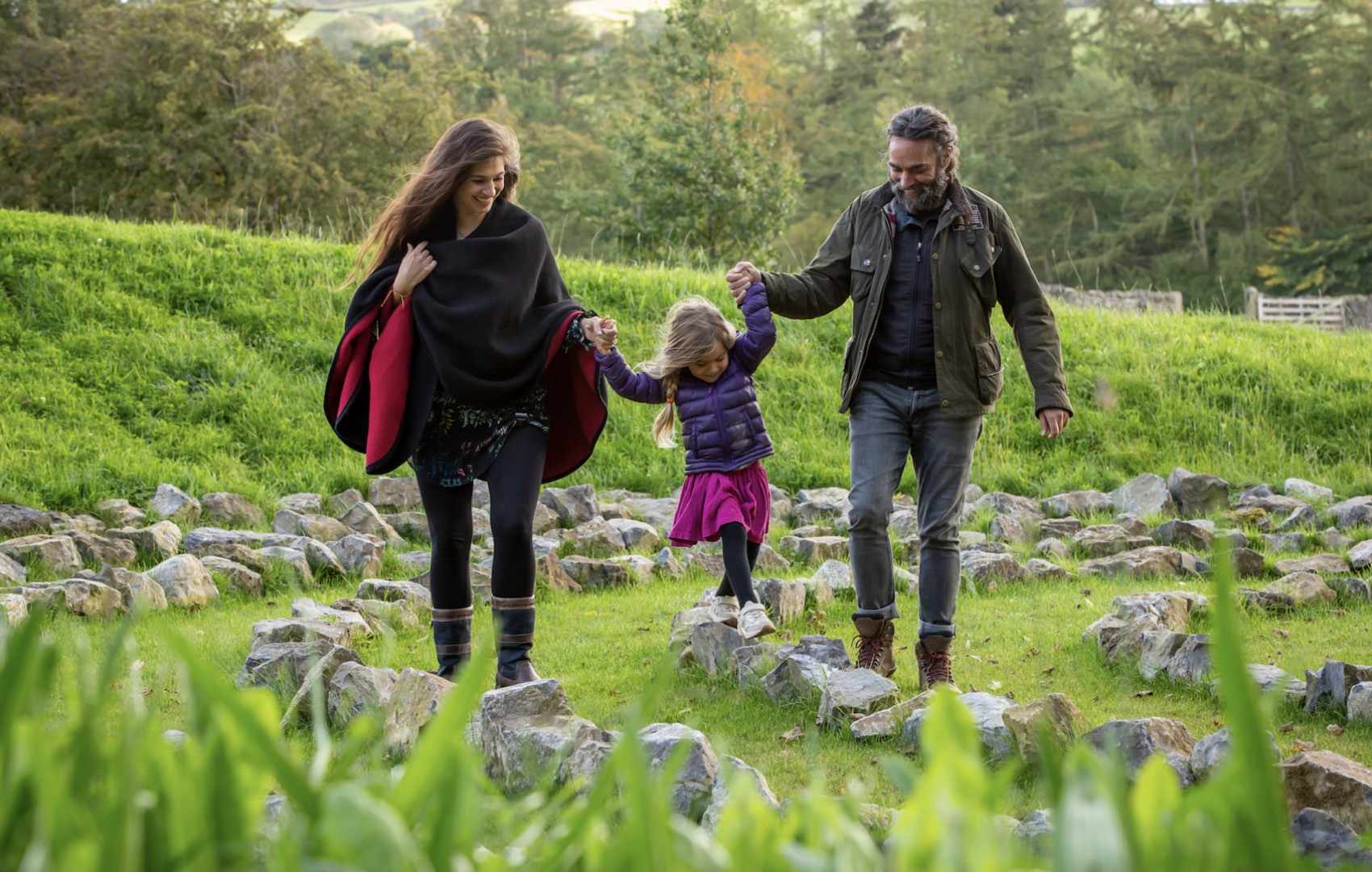 Jarvis Smith and Katie Hill, co-founders of our partner organisation My Green Pod, are on a mission to make it easier for people who want to embrace a sustainable lifestyle.
Jarvis and
Katie
meet personally with the owners of the companies they work with, believing that ethically products and services can only be produced and supplied with conscious, heartfelt intent.
In an interview with Alyson Goldwyn for the 'Dawn of New Era of Well-Being' Podcast, they share their passion for inspiring people to live differently and to
push for ethical alternatives to business as usual.
"We want to help organisations leap frog into a sustainable climate. We can truly create a better future, but only if we are prepared to move into purpose with no compromise," as
Jarvis
and Katie explain.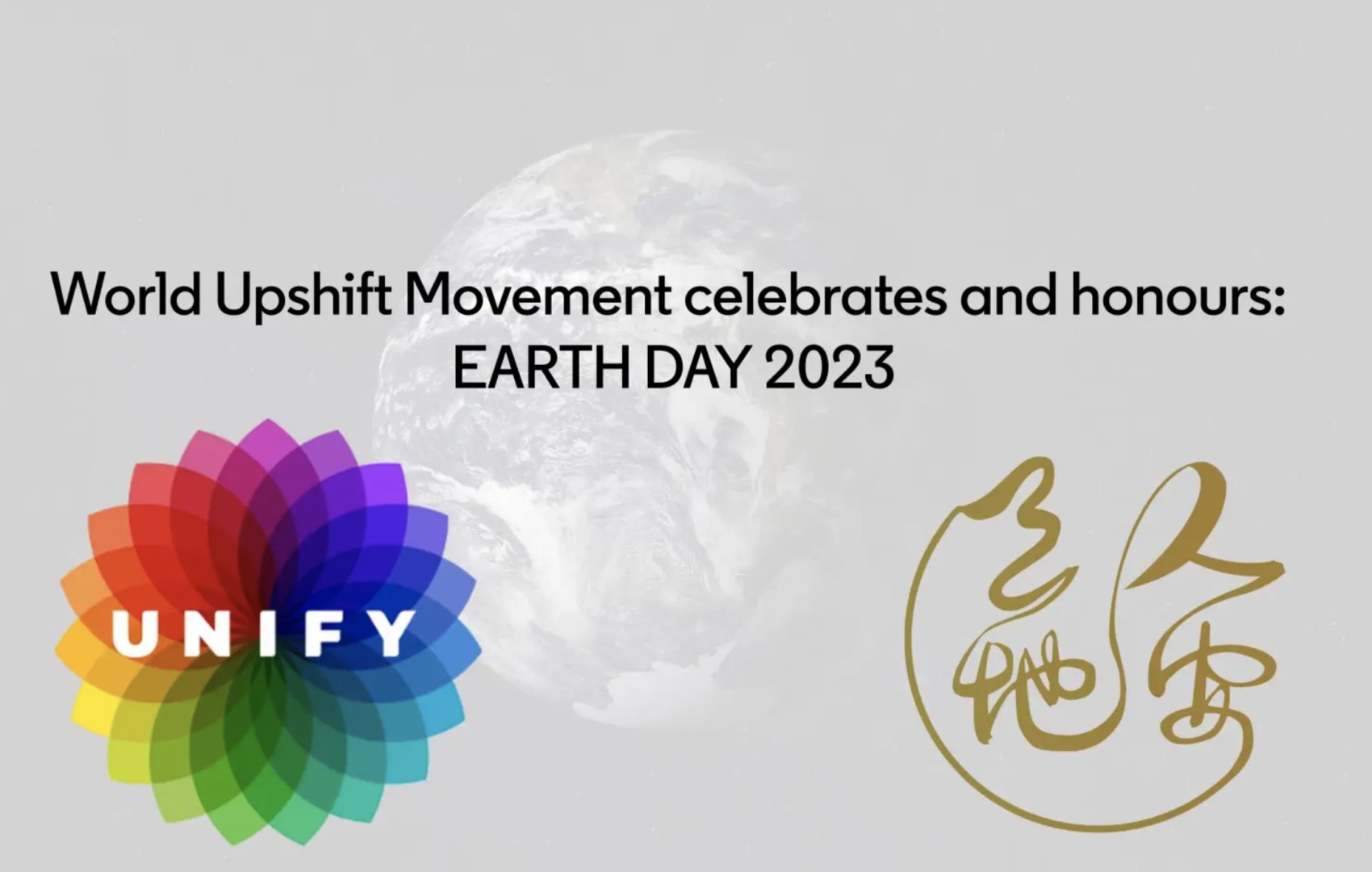 Our global Earth Day podcast
May 4, 2023
Thanks to our partners UNIFY our Podcast was part of the Earth Day global broadcast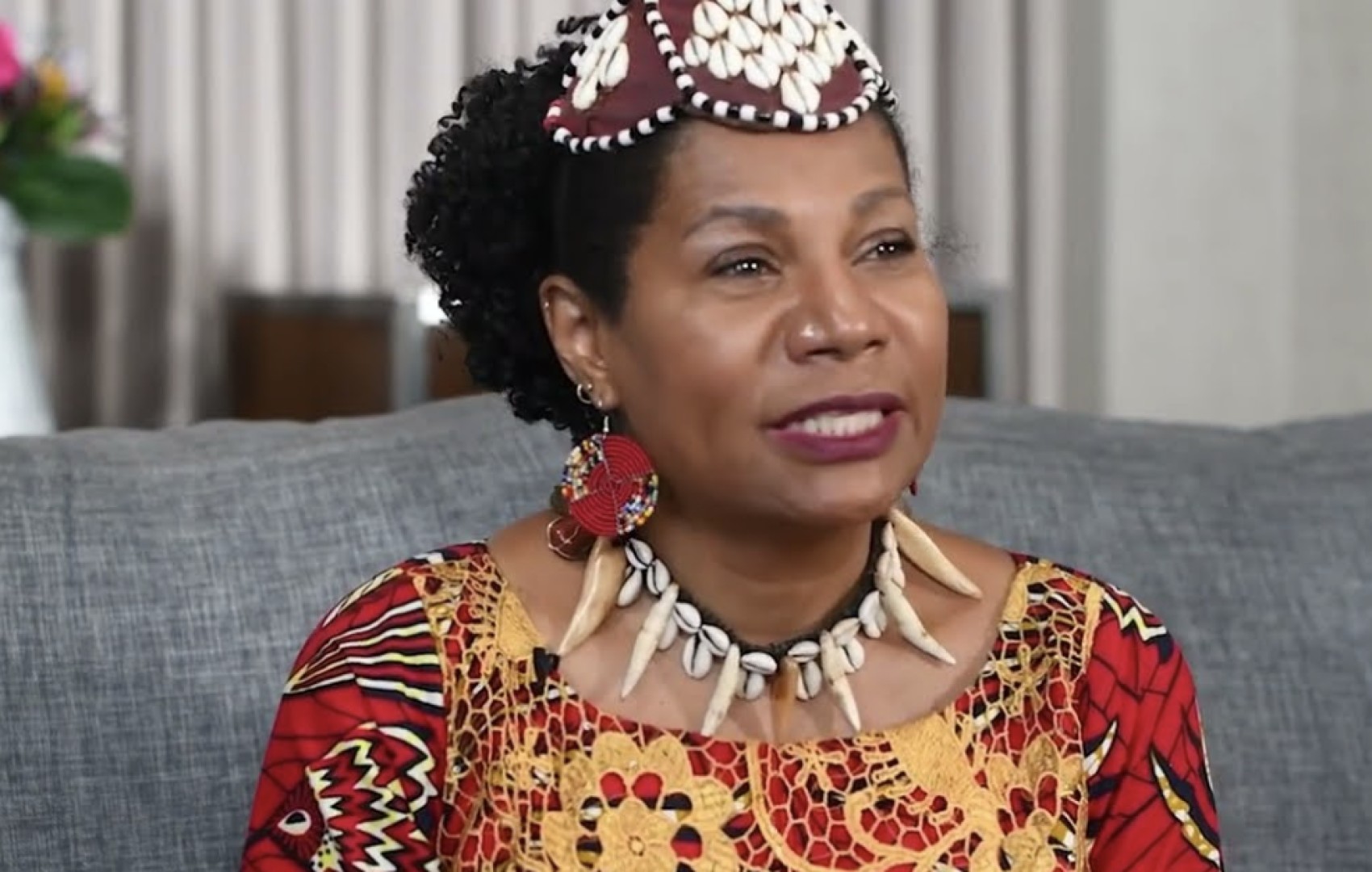 Ten clean water wells planned for Congoloese communities
Mar 23, 2023
Humanitarian effort led by Dr. and Master Zhi Gang Sha and Queen Diambi Kabatusuila
Pursuit of happiness is a fundamental human goal
Mar 15, 2023
UN International Day of Happiness is 20 March - join our partner organisation Action for Happiness today!