Trailblazers in wiser, more sustainable ways of living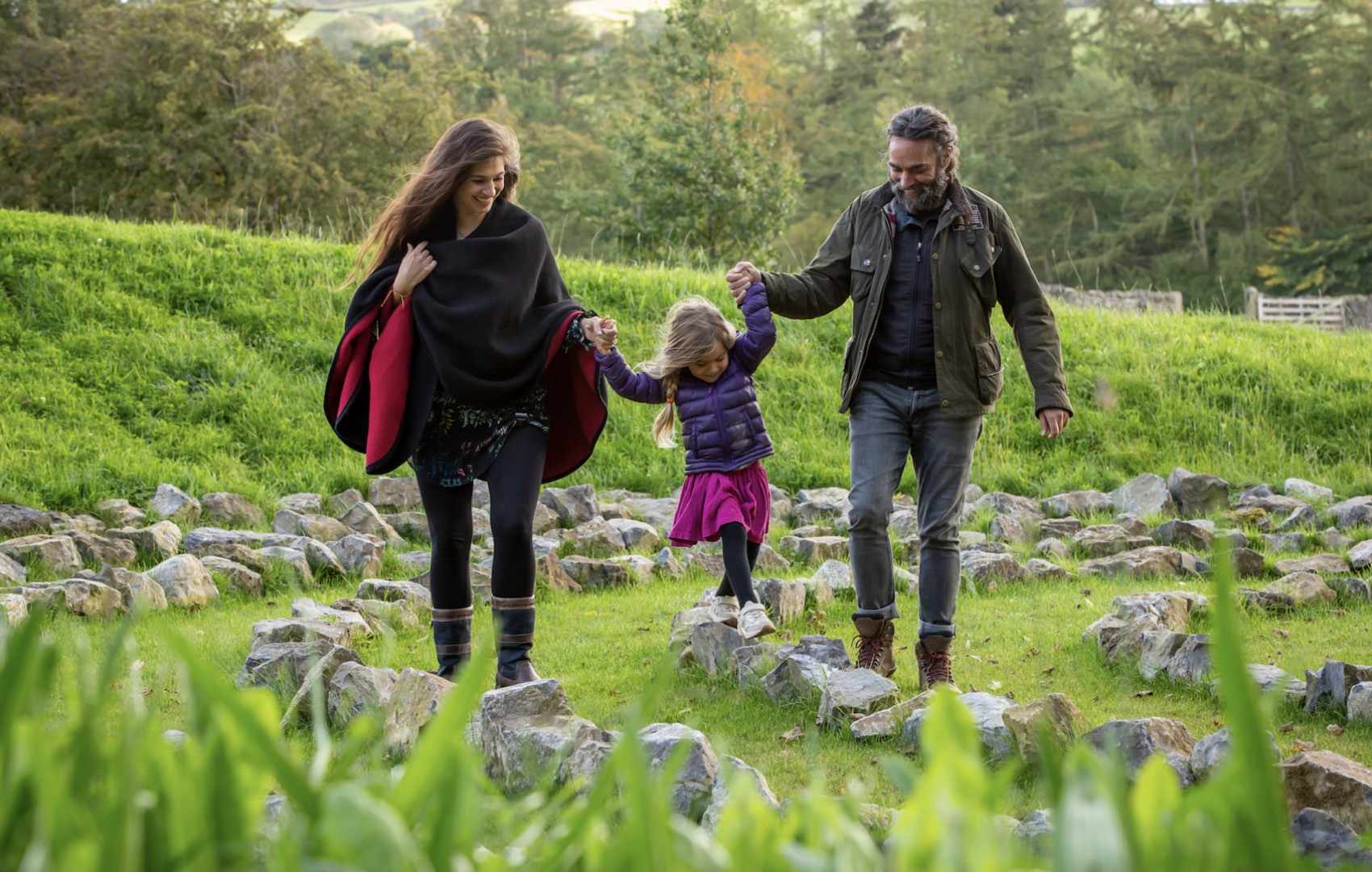 Jarvis Smith and Katie Hill, co-founders of our partner organisation My Green Pod, are on a mission to make it easier for people who want to embrace a sustainable lifestyle.
Jarvis and
Katie
meet personally with the owners of the companies they work with, believing that ethically products and services can only be produced and supplied with conscious, heartfelt intent.
In an interview with Alyson Goldwyn for the 'Dawn of New Era of Well-Being' Podcast, they share their passion for inspiring people to live differently and to
push for ethical alternatives to business as usual.
"We want to help organisations leap frog into a sustainable climate. We can truly create a better future, but only if we are prepared to move into purpose with no compromise," as
Jarvis
and Katie explain.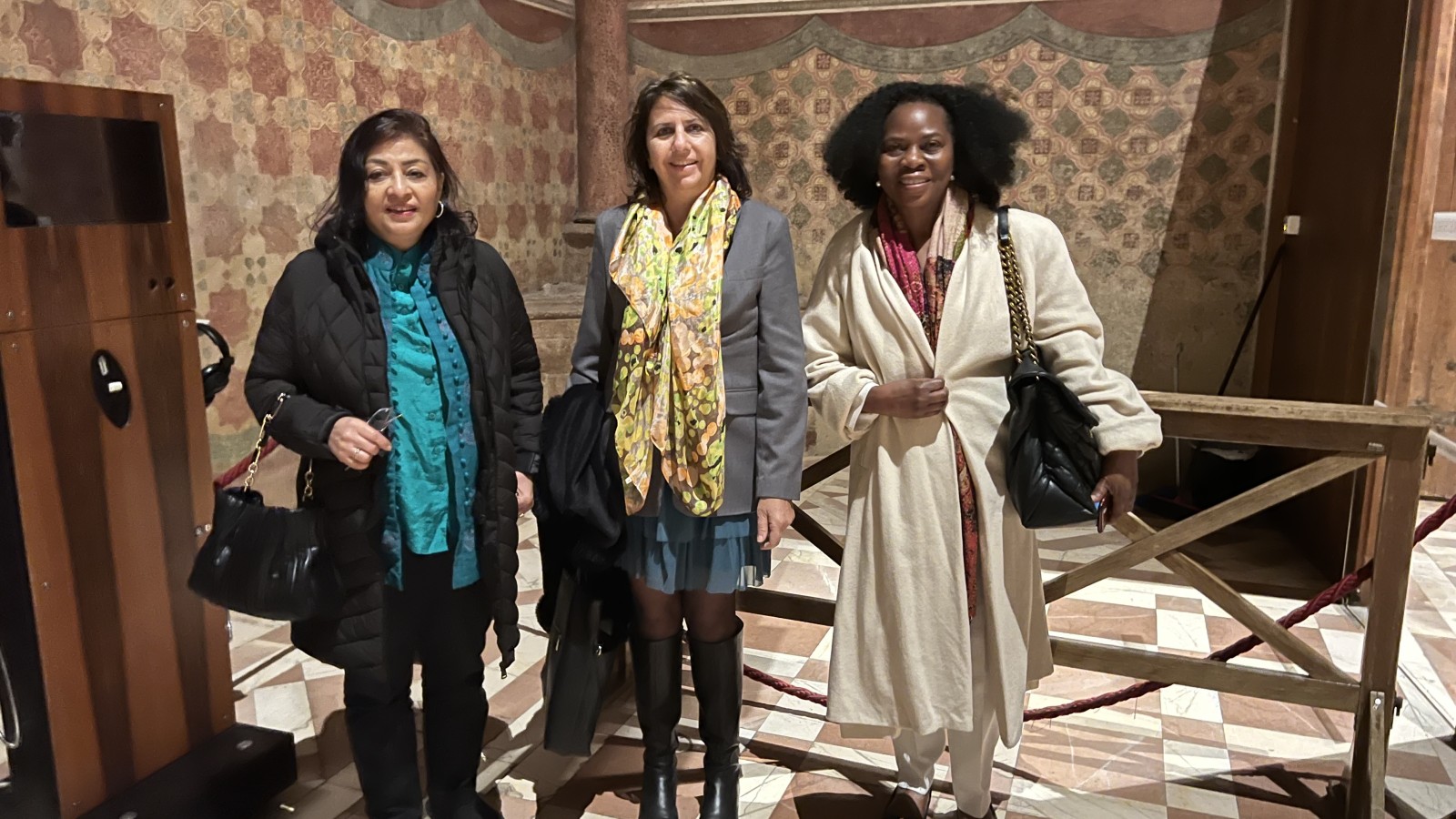 Join our call from Assisi for Worldwide Meditation for Peace
Dec 2, 2023
Lady Mohini, Justina Mutale and Maria Antinori travel to Assisi to meditate and pray for peace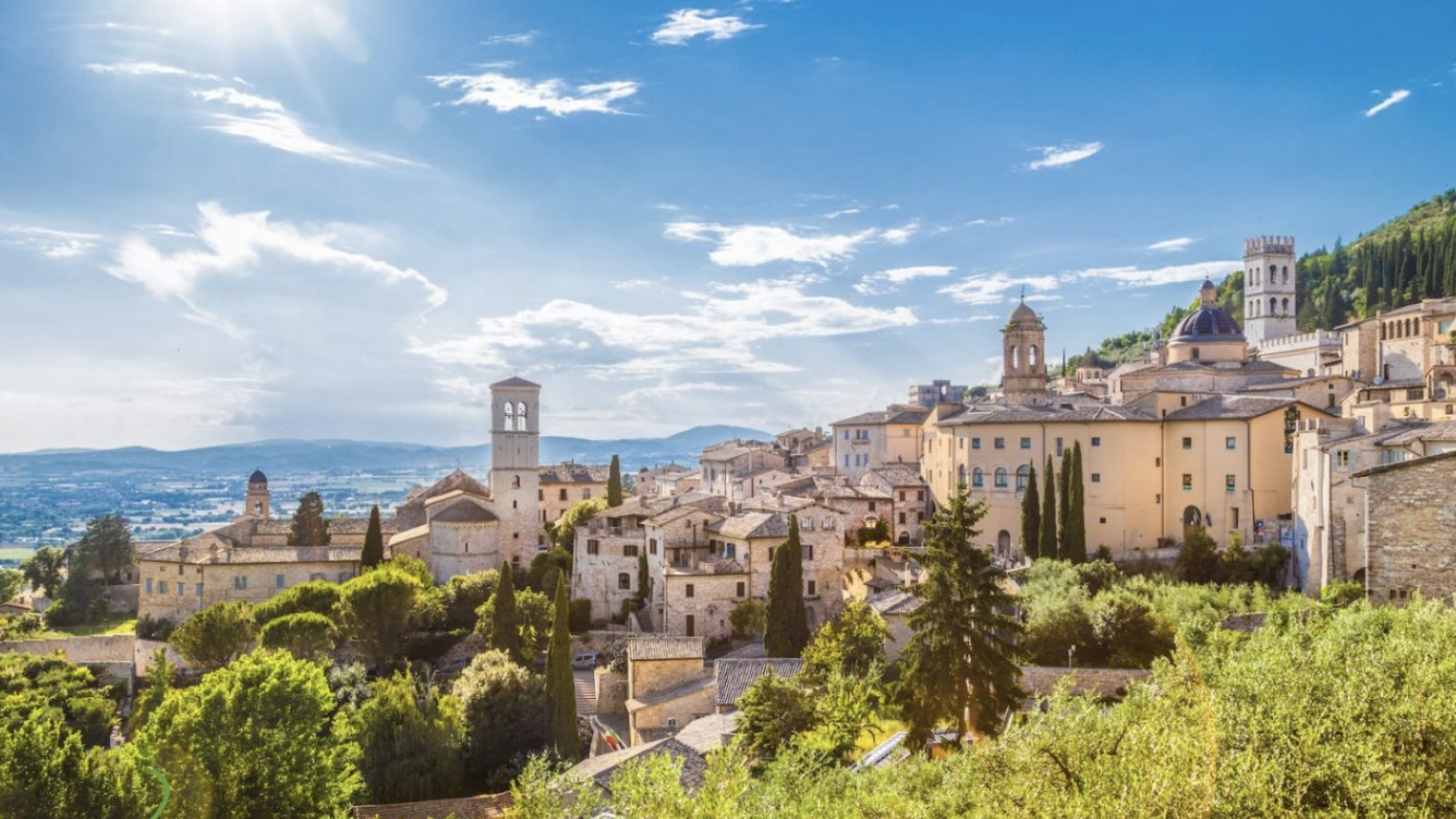 World Upshift Movement is crystallising and taking shape - our annual report
Nov 29, 2023
Maria Antinori gives her first annual appraisal of the work of the World Upshift Organisation Ltd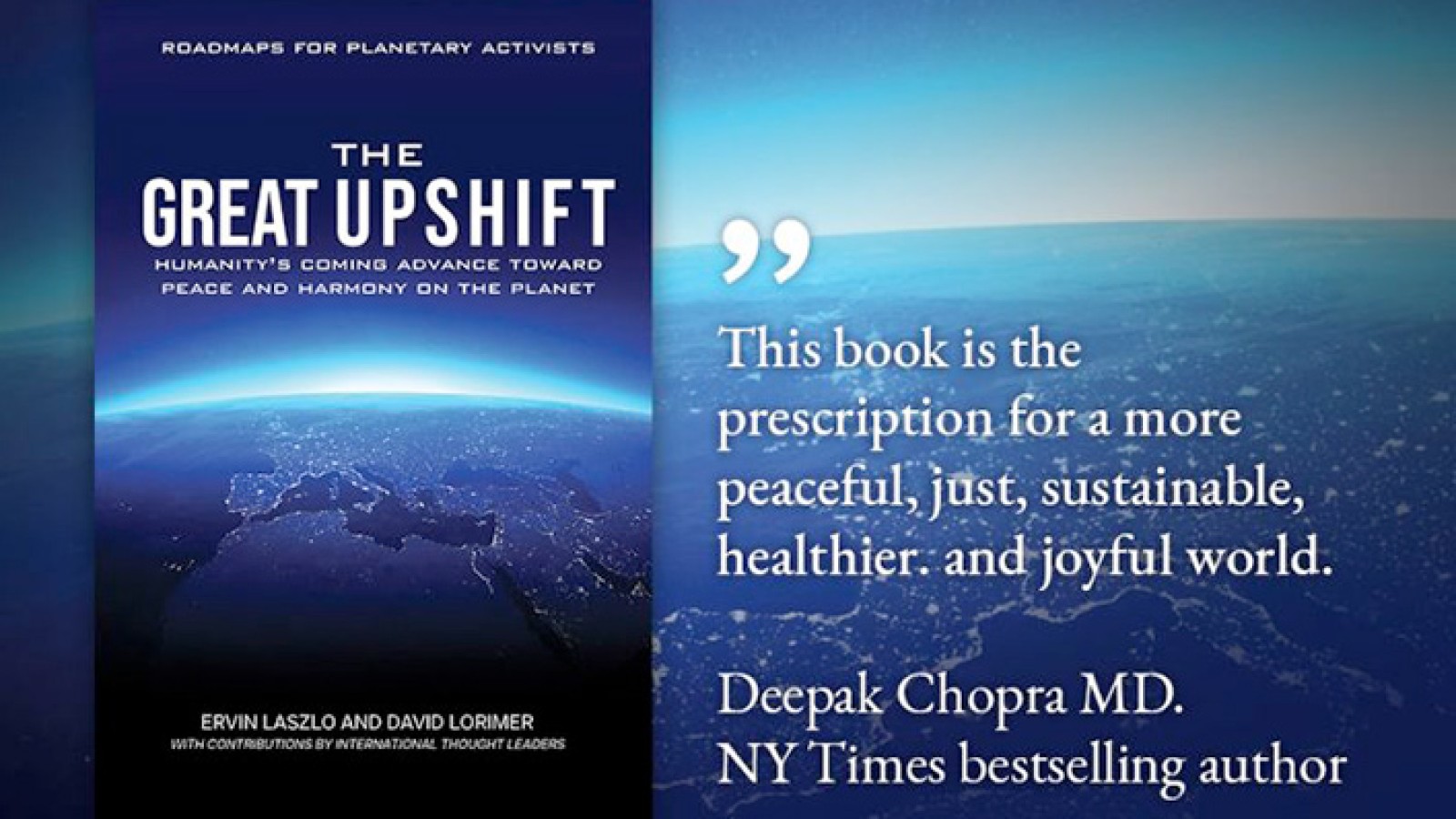 A call to action - Ervin Laszlo's upshift manifesto
Nov 21, 2023
35 international thought leaders share their visions for a world upshifted, starting with Ervin Laszlo.