Can we cultivate a personal relationship with the divine?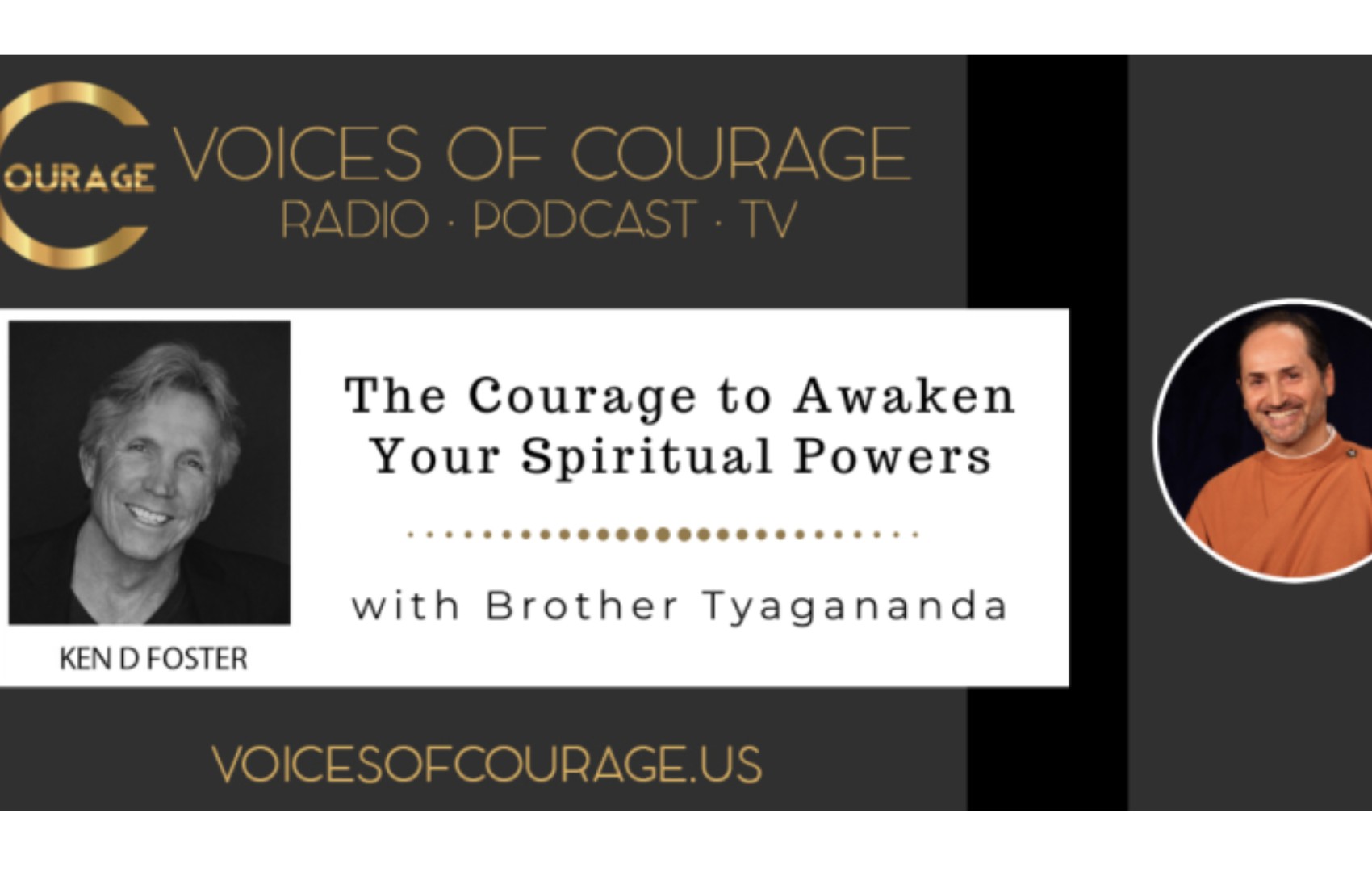 In this episode of his Voices of Courage podcast, Ken D. Foster and Brother Tyagananda discuss calming the mind, reawakening our spiritual powers, and cultivating a personal relationship with the Divine.

Brother Tyagananda has been a monk of the Self-Realization Fellowship (SRF) monastic community since 1987. The Fellowship was founded by Paramahansa Yogananda in 1920. He is the co-supervisor of SRF's Center Department, which oversees the operations of the SRF meditation centers and groups around the world.
In the course of their conversation, Brother Tyagananda and Ken Foster discuss how the crisis of the pandemic has provided us all with an opportunity for inner growth and how we can use this time to rediscover our connection with our inner reality.
Watch a video of the podcast here
About Ken D.Foster
Ken D Foster brings over 35 years of expertise in business development. He is a Philosopher, Visionary, Author, and Syndicated Radio Show Host who delivers high energy messages that empower audiences to live courageously, tune into their brilliance, and maximize potential. He specializes in inspiring learners and leaders to live up to their highest potential, and he does this exceptionally well.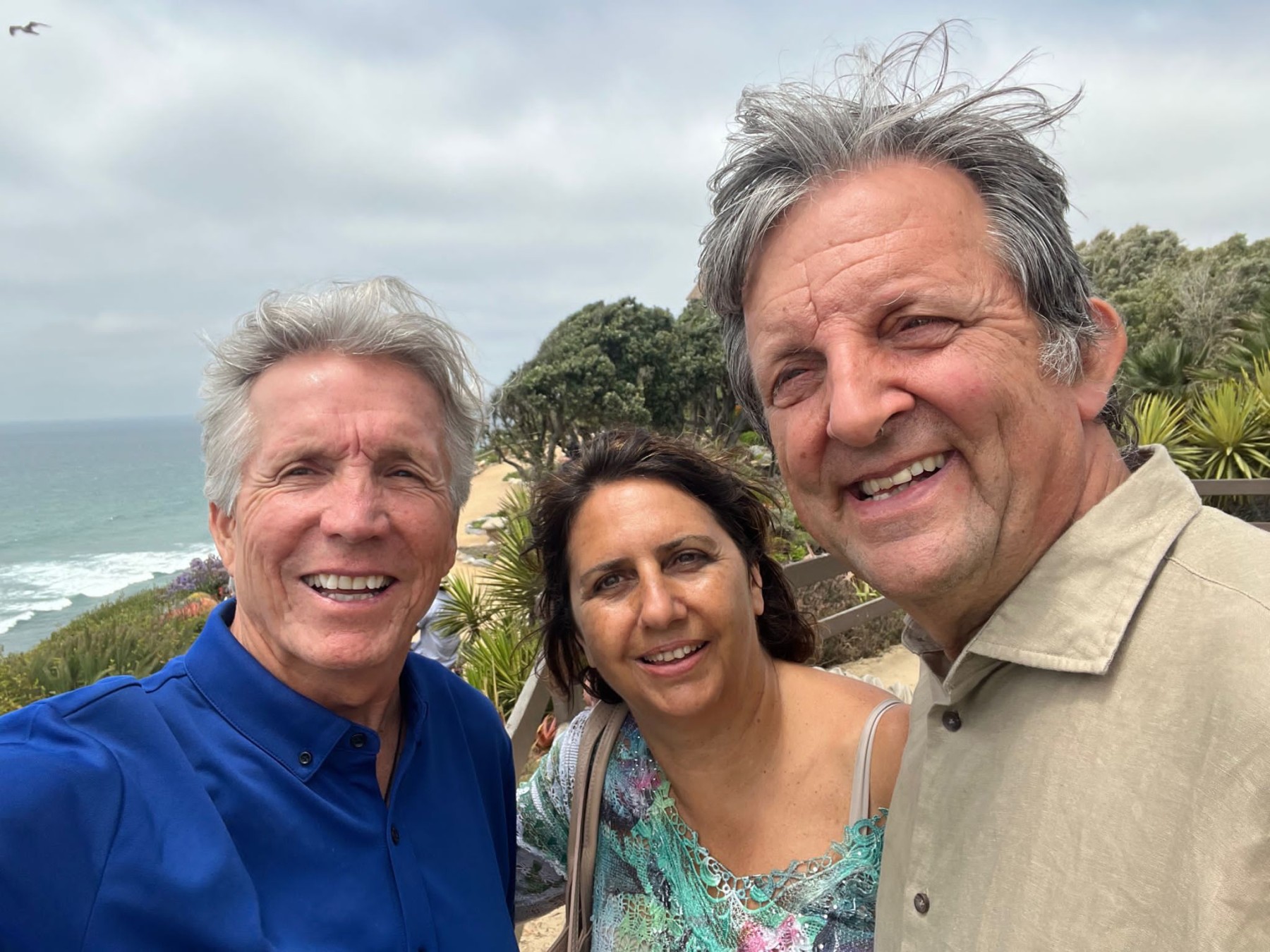 Ken D.Foster with Maria Antinori and Roger Casale from the World Upshift Organisation visiting the Self Realization Fellowship Meditation Gardens in Encinitas, San Diego, 28 July 2023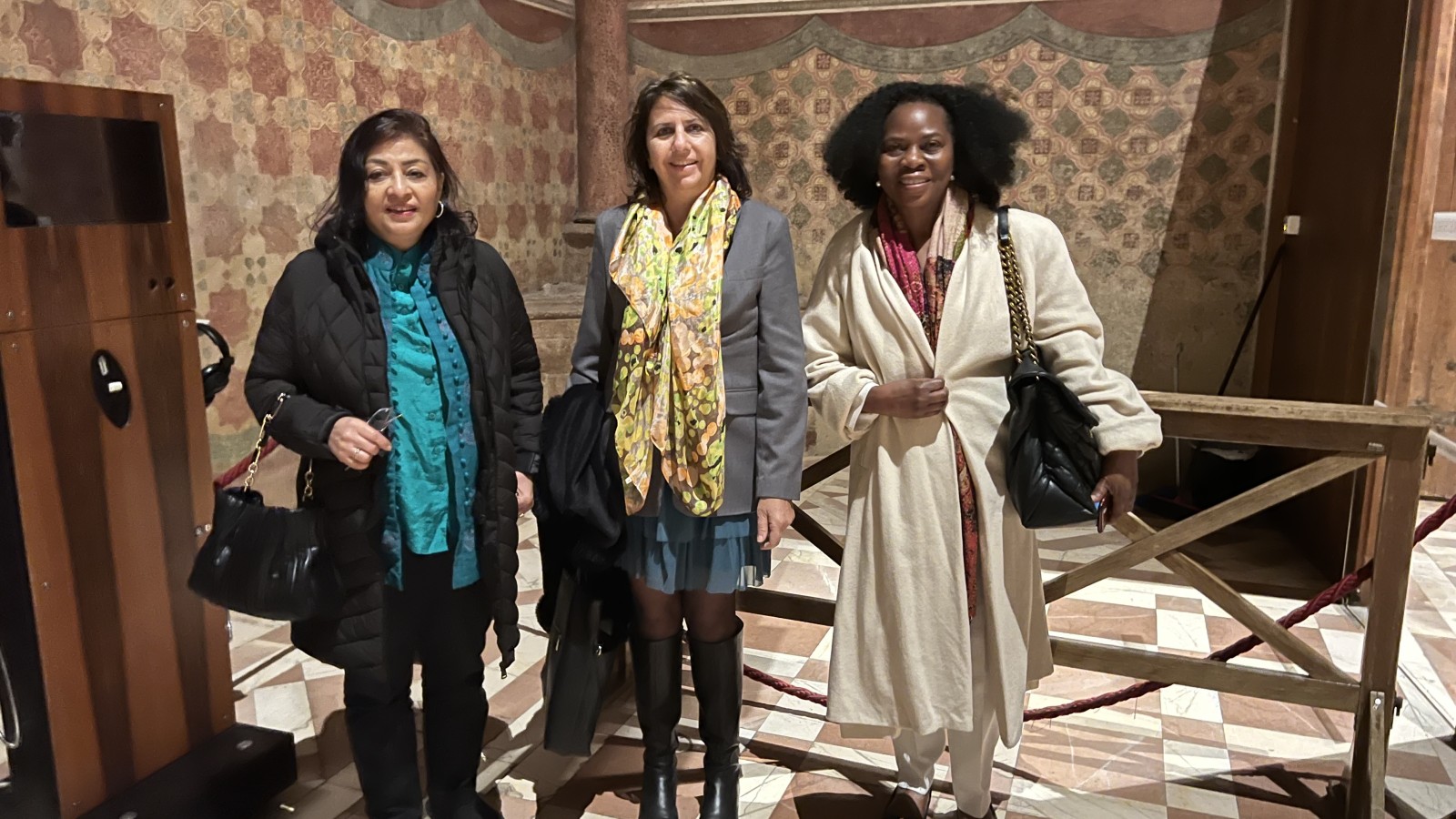 Join our call from Assisi for Worldwide Meditation for Peace
Dec 2, 2023
Lady Mohini, Justina Mutale and Maria Antinori travel to Assisi to meditate and pray for peace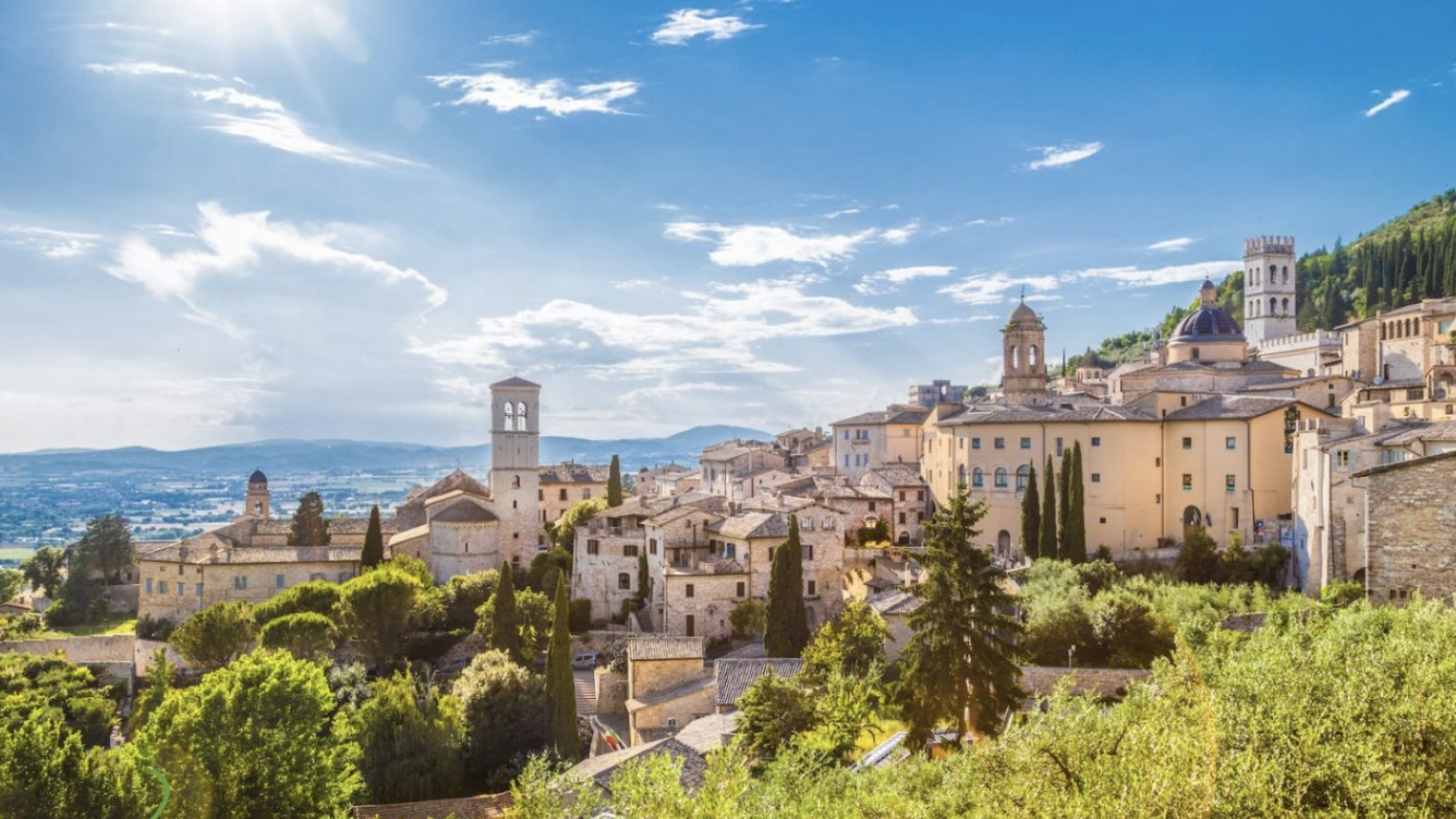 World Upshift Movement is crystallising and taking shape - our annual report
Nov 29, 2023
Maria Antinori gives her first annual appraisal of the work of the World Upshift Organisation Ltd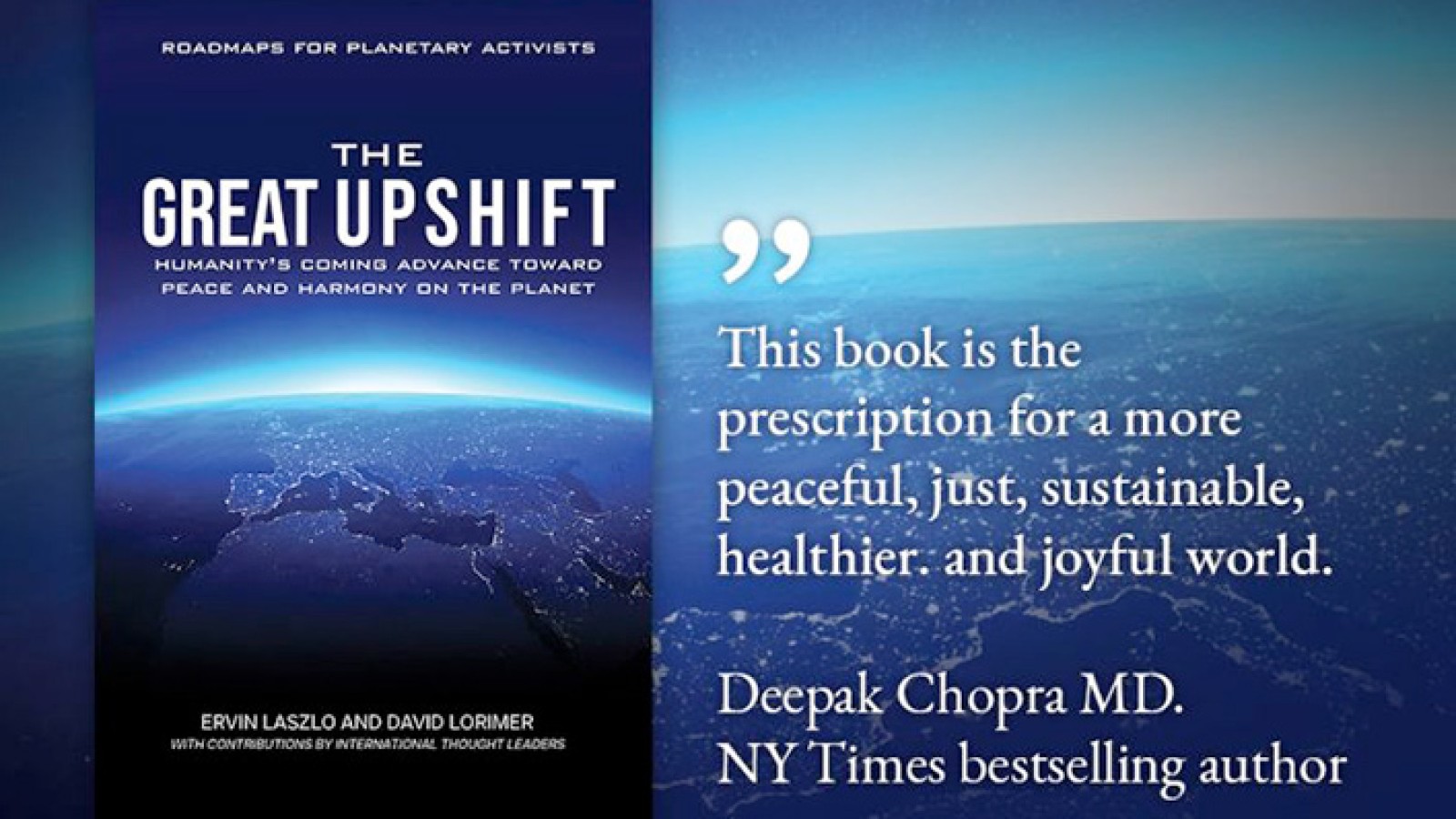 A call to action - Ervin Laszlo's upshift manifesto
Nov 21, 2023
35 international thought leaders share their visions for a world upshifted, starting with Ervin Laszlo.